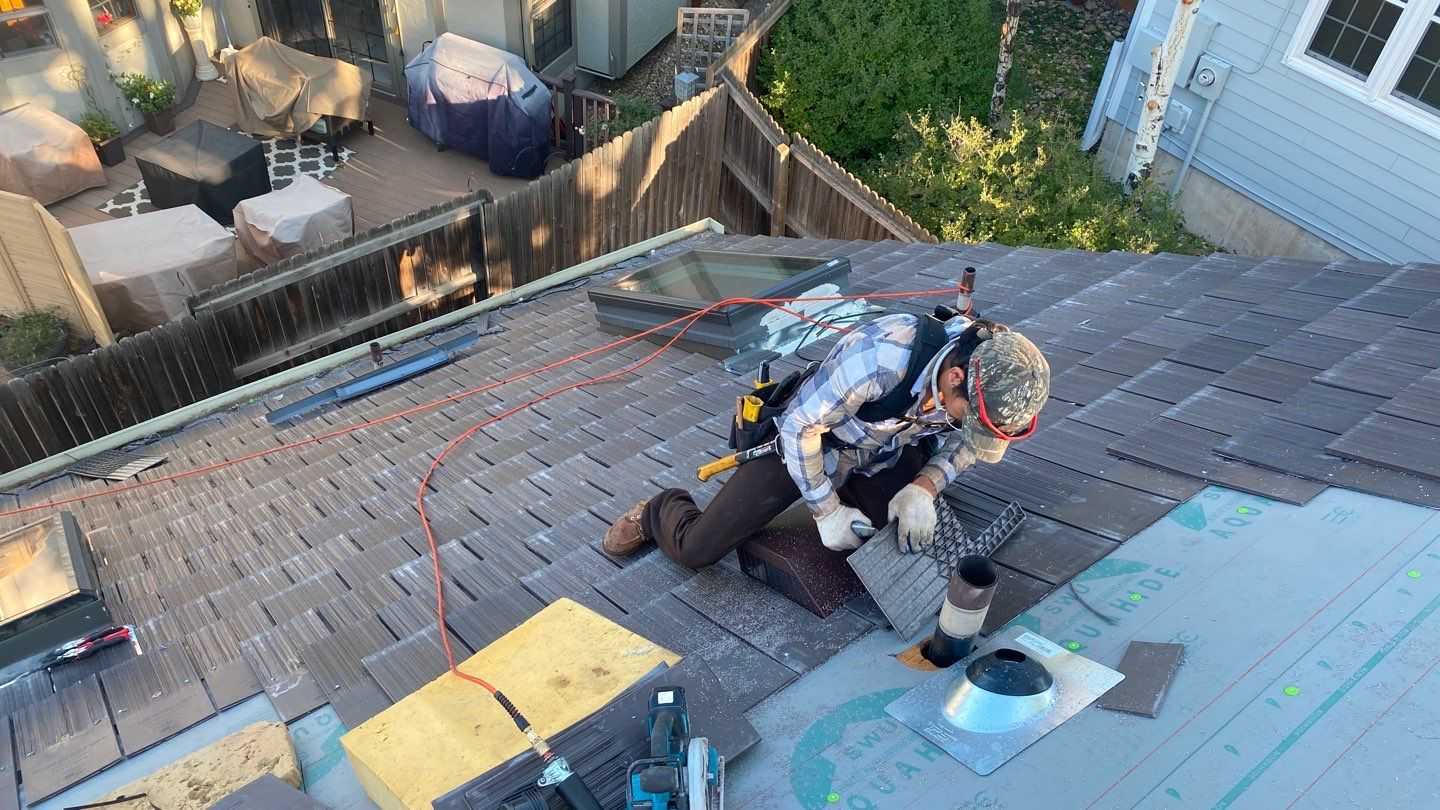 Local Roofers Serving in Colorado
GCCS Roofing, Inc.
is proud to bring a personal touch to serving customers in Colorado. With local roofers available at each location, you can rely on our company for all your roofing needs. Areas we often service include:
Why Choose Us as Your Local Roofers
Reliable Roofing Professionals
Our local roofers are specialists in residential and commercial roofing services, and we are dedicated to providing customer service that is second to none. Whether you have a new construction project or it's time for repairs, we offer the roofing services you need.
Individualized Roofing Options
We'll provide a full consultation to explain your available options so that you can choose the roofing plan that's right for your home or business. We will work with you and adhere to your personal needs, and we'll be in contact through the whole project.
Satisfaction Guaranteed
We strive to save you both time and money by combining roofing knowledge, the highest quality materials and equipment, and dedication to delivering exceptional service. We will not leave a job until it is complete and you are satisfied with the results.
We serve both residential and commercial customers, providing expert roofing services you can trust. As a full-service roofing contractor (and licensed general contractor), we offer the following services: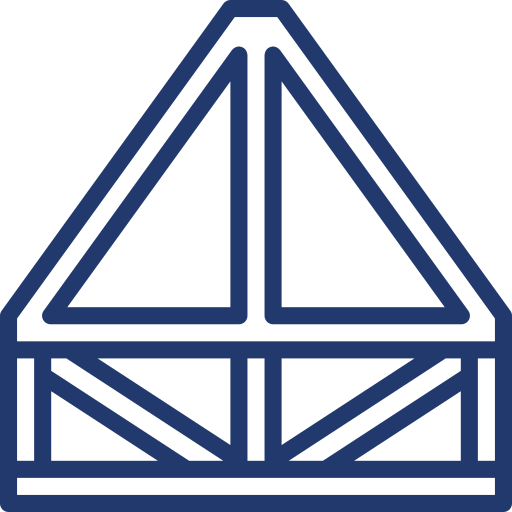 New Roof Installations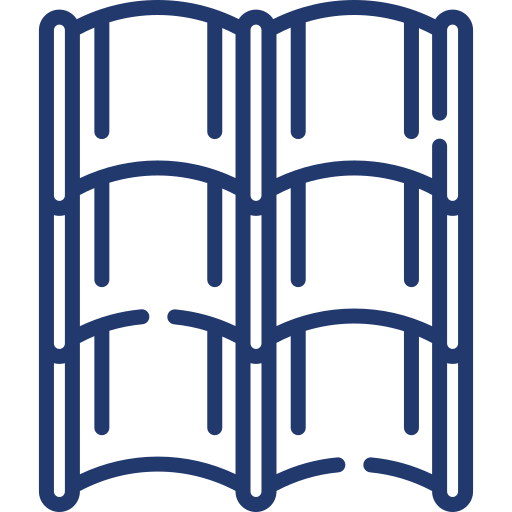 Roof Replacements
Contact Us Today for a Free Roofing Estimate
Ready to get started? GCCS Roofing, Inc. is available to answer any questions about our roofing services and schedule your appointment. Contact us today! Call us at (303) 997-2569 or fill out our online form.