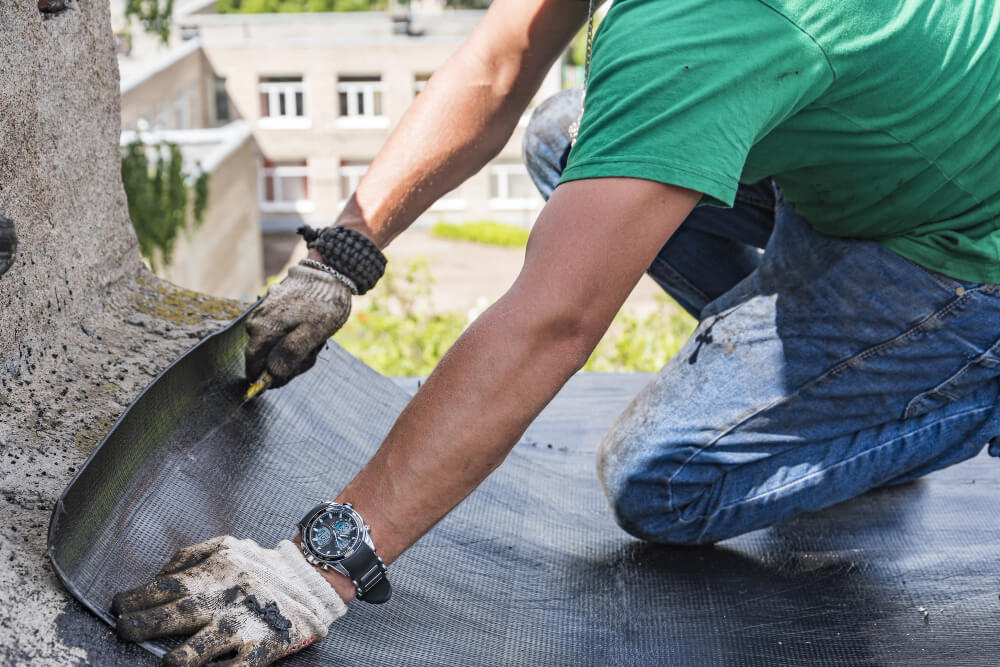 Protecting Roof From Leaks
Imagine how peaceful a downpour would be if you knew your house or place of business was protected from leaks and wetness. At GCCS Roofing, we recognize the stress that a leaky roof can cause in your life and are here to end those concerns. Our devoted crew is skilled at providing superior residential and commercial roofing solutions, and we work to deliver outcomes that are long-lasting and guarantee the safety, dryness, and protection of your property. GCCS Roofing is your trustworthy partner for all things roofing because of its abundance of expertise and unwavering dedication to top-notch workmanship.
When you choose GCCS Roofing, leaks may become a thing of the past. Our primary goal is to restore tranquility to your life. Our skilled professionals are prepared to intervene and offer practical solutions whether you're dealing with a tiny leak or need a comprehensive roof overhaul. You won't have to wait any longer for a little, undetectable leak to become a major emergency. A vital first step in protecting your property from potential harm is contacting us immediately for a free assessment.
Our constant commitment to our client's needs and our profession distinguishes GCCS Roofing.
 Years of successful projects make up our demonstrated track record, and each one is evidence of our dedication to quality. We build relationships based on trust, dependability, and flawless execution rather than fixing leaks. Our crew knows that a roof is more than just shingles and beams; it is a shield that protects your loved ones and important possessions from the elements.
When you work with GCCS Roofing, you're not just selecting a band-aid solution. You are selecting a relationship that highly emphasizes your requirements and satisfaction. Our specialists take the time to evaluate your particular situation and offer specialized advice for your particular roofing issues. Our crew uses its experience to ensure that your home continues to be a refuge of security and comfort, whether by performing simple leak repairs or complete roof replacements.
Learn about the GCCS Roofing distinction, which goes beyond repairs and remodeling.
It's a pledge to improve the quality of your life by protecting your home from leaks, changing weather, and the passage of time. As a trusted local roofing partner, we take pleasure in our ability to turn roofing issues into chances for development and advancement. Say goodbye to leak-related concerns and hello to a time when your roof can withstand anything thrown it's way.
In conclusion, GCCS Roofing is a lifeline for individuals seeking solace from headaches brought on by leaks. Your roofing needs will be met and even exceeded because of our staff's commitment, expertise, and exceptional craftsmanship. Reach out to us right away to discover firsthand the transformative power of expert roofing solutions from GCCS Roofing, your reliable partner in roofing excellence. Embrace a leak-free future with confidence.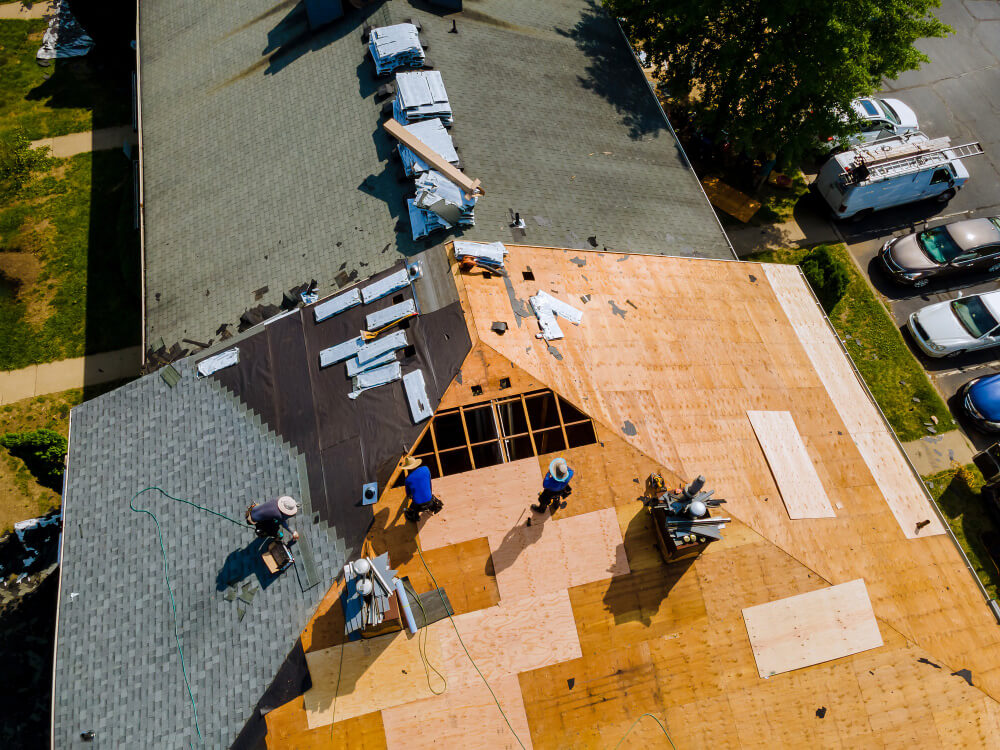 Contact Us Today for a Free Roofing Estimate
Ready to get started on your new roof? GCCS Roofing, Inc. is ready to answer any questions and provide a free estimate for your roofing needs. Call us at (
303) 997-2569
or fill out the form today.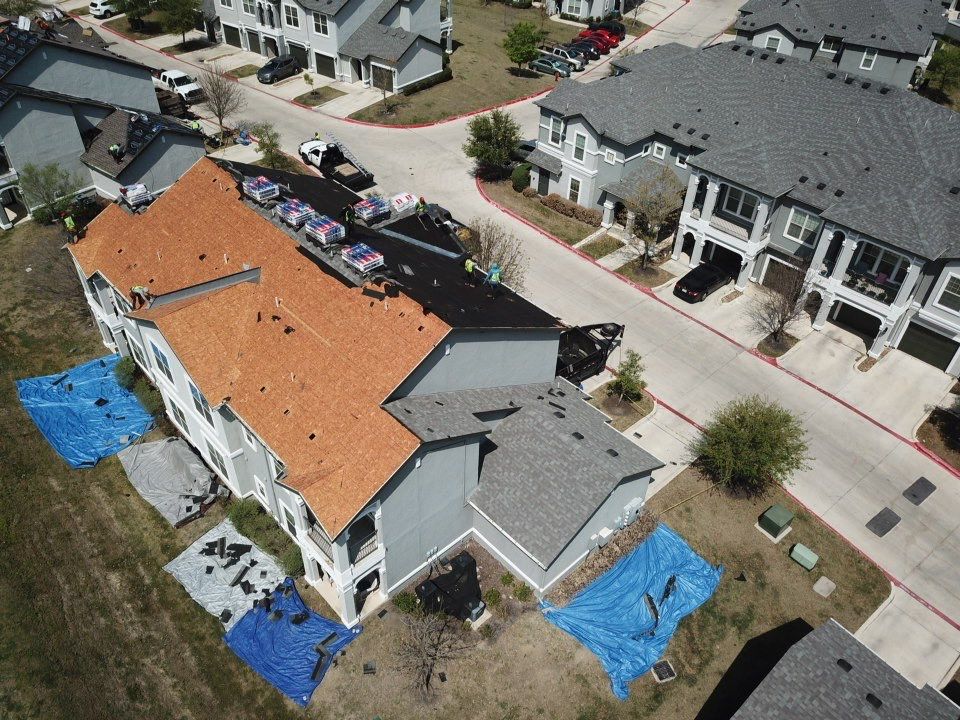 Professionalism, Punctuality
Very responsive and fairly priced. I would definitely recommend!
You Can Now Free Estimate & Consultation.We serve both residential and commercial customers, providing expert roofing and general contracting services you can trust.