Residential Roof Inspections in Littleton CO
Comprehensive Roof Inspections for Colorado Homeowners
GCCS Roofing, Inc. provides homeowners, realtors and other property managers with comprehensive roof inspections. We also provide roof certifications for home sellers. An experienced residential roofing contractor will visit your home and inspect all components of your roof, from the shingles, soffits and fascia to the plywood underlay and flashing. All areas with damage will be documented with photos, not only to provide you with a detailed repair estimate, but also to assist in the insurance claims process, if applicable.

Do I Need a Roof Inspection?
There are a few situations where we recommend roof inspections to all customers. One of those situations is after a hailstorm or windstorm. It's also important to have your roof inspected if it is older (20 years or older). Another situation when roof inspections are very important is during the sale of a home. If you are buying or selling your home, we can provide a comprehensive roof inspection along with a roof certification to facilitate the sale or purchase.
What Our Roof Inspections Include
GCCS Roofing, Inc.
will leave no stone unturned when you hire us to perform a roof inspection. Our comprehensive inspections include a professional checkup of all facets of your roofing system including: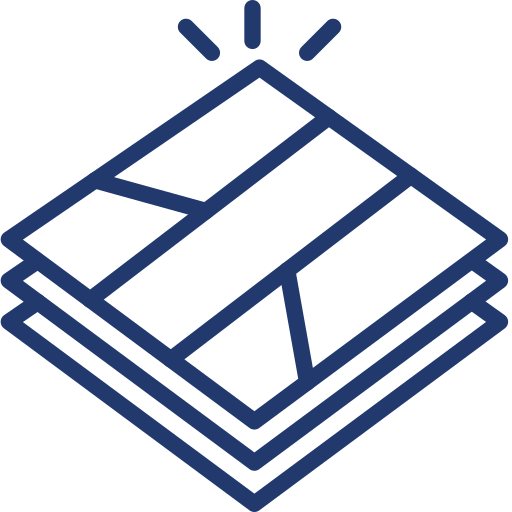 Shingles/tiles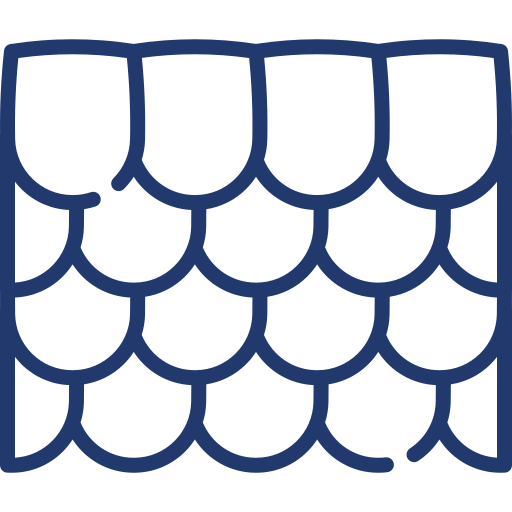 Soffits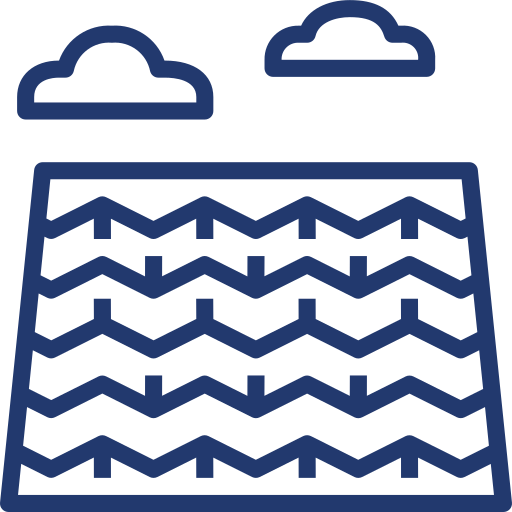 Fascia boards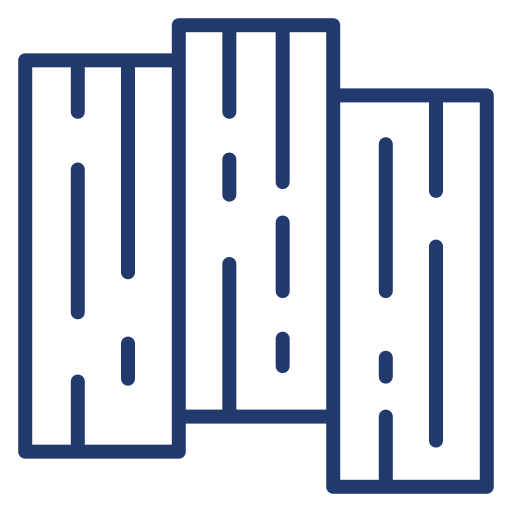 Plywood underlay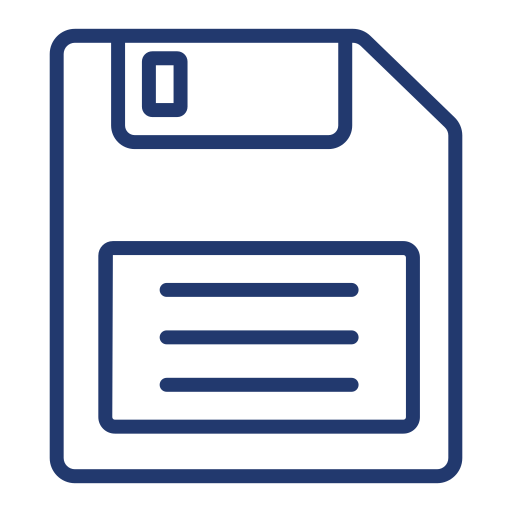 Shingles/tiles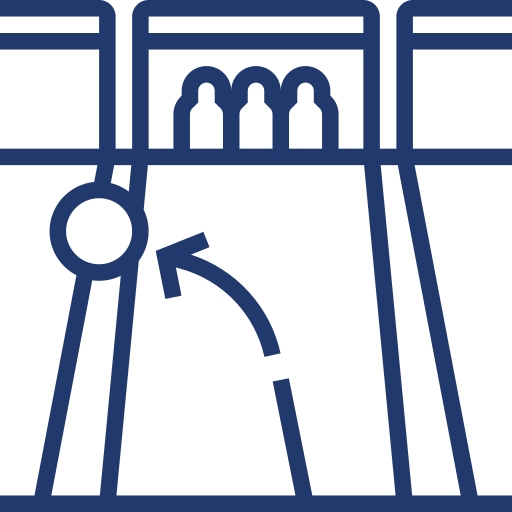 Gutters/downspouts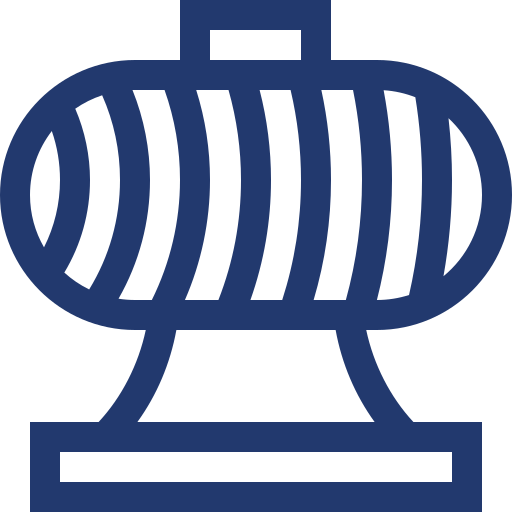 Roof vents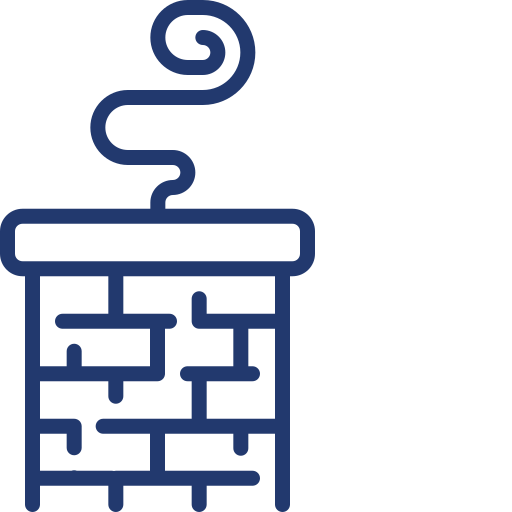 Chimney
We will provide a detailed report on the status of your roof, including photo documentation and our recommendations for any needed repairs.
Ready to get started on your new roof? GCCS Roofing, Inc. is ready to answer any questions and provide a free estimate for your roofing needs. Call us at (303) 997-2569 or fill out the form today
Professionalism, Punctuality
Very responsive and fairly priced. I would definitely recommend!