Commercial Roof Repair & Installation in Littleton CO
Do You Need a Commercial Roofing Contractor in the Denver Metro area?
Commercial roofing systems require specialized services you can't find with just any roofing company. At GCCS Roofing, Inc., our commercial roofers provide reliable commercial roofing services needed to keep the roof of your commercial property in the best possible condition. Whether you need repair, roof replacement, or new roof installation, you can count on our qualified professionals to get the job done efficiently. We're knowledgeable in types of roofing to offer a high-quality product that provides building owners with a long-lasting roof.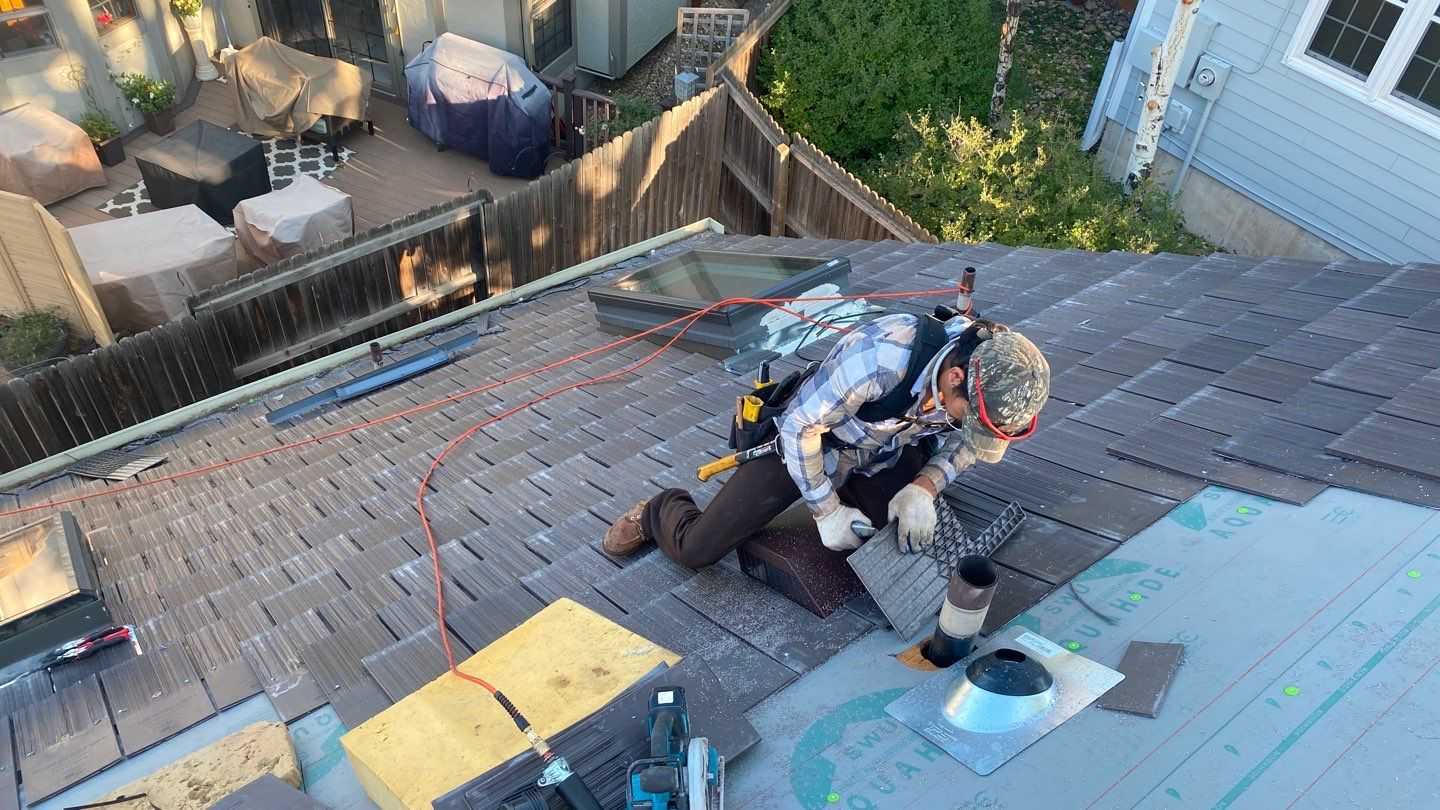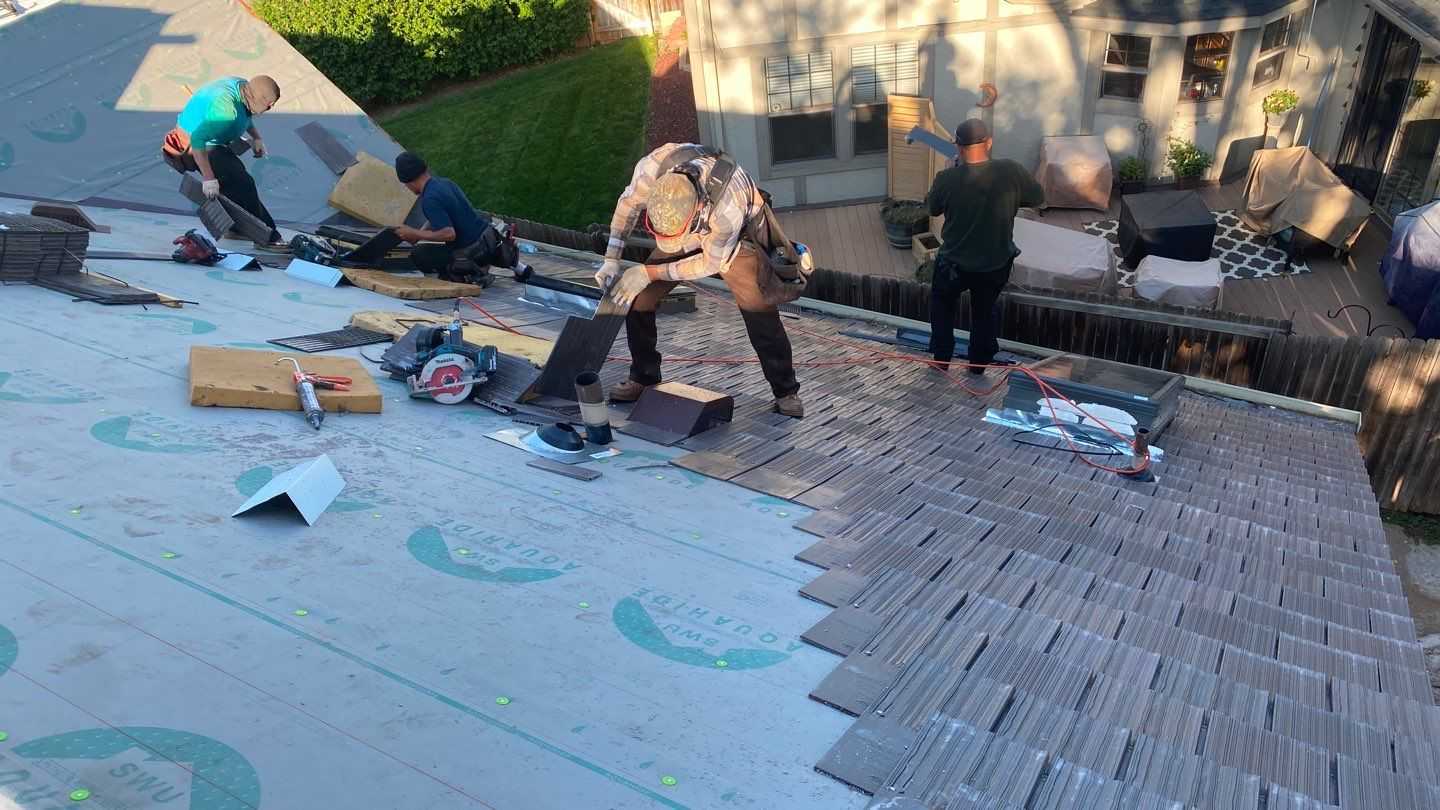 We Work with All Types of Commercial Roofing
No matter what type of commercial building you have, you can count on our commercial roofing company to give a business owner the most effective service possible. Most commercial roofing systems, like flat roofs and metal roofing, require specialized experience to repair and install properly. Our roofing experts provide the high-quality service your roof requires.
We Also Offer Waterproofing
Another commercial roofing service we specialize in is waterproofing. We offer roof coatings to keep your flat roof properly sealed and protected from water damage. Water leaks are a common problem with flat roofs, requiring expert waterproofing to keep your business safe and dry. With our effective waterproofing services with the best products in the roofing industry.
Whether you're looking for commercial roof repair, commercial roofing installation, or commercial roof replacement, our professional roofing contractors provide quality workmanship.
Contact Us Today for a Free Roofing Estimate
Ready to get started on your new roof? GCCS Roofing, Inc. is ready to answer any questions and provide a free estimate for your roofing needs. Call us at (
303) 997-2569
or fill out the form today.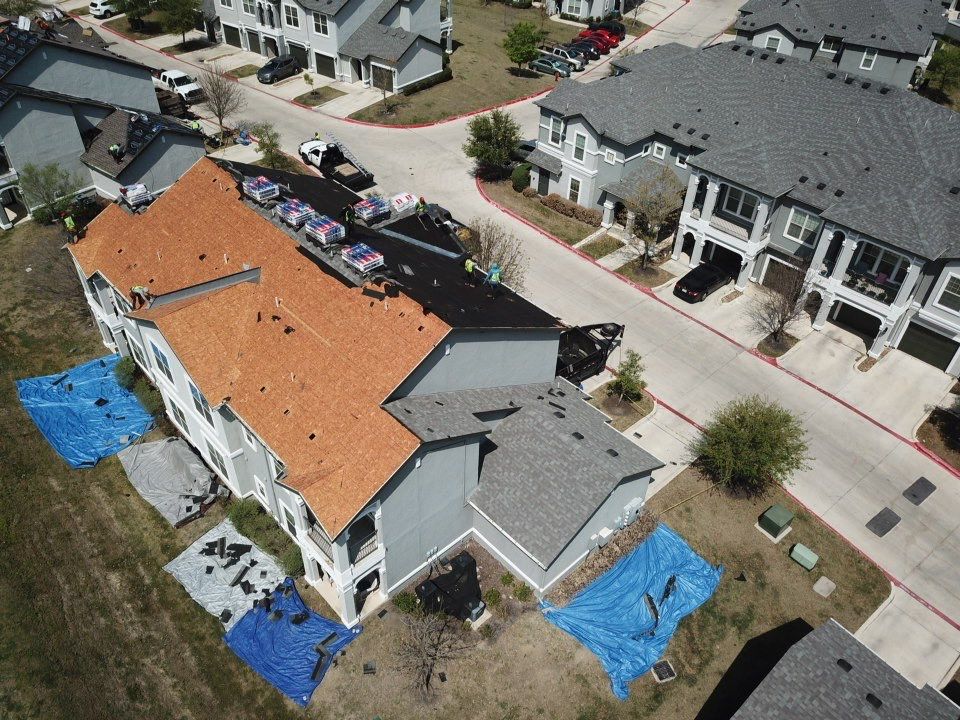 Professionalism, Punctuality
Very responsive and fairly priced. I would definitely recommend!
You Can Now Free Estimate & Consultation.We serve both residential and commercial customers, providing expert roofing and general contracting services you can trust.