A Trusted Roofing Company in Littleton, CO
Are you willing to redefine the essence of elegance and durability for your roof? We are GCCS Roofing, where we turn ordinary rooftops into works of art with our outstanding tile roofing solutions. Whether you envision a classic look for your residential haven or a robust, enduring solution for your commercial space, discover the perfect amalgamation of striking design and unwavering strength.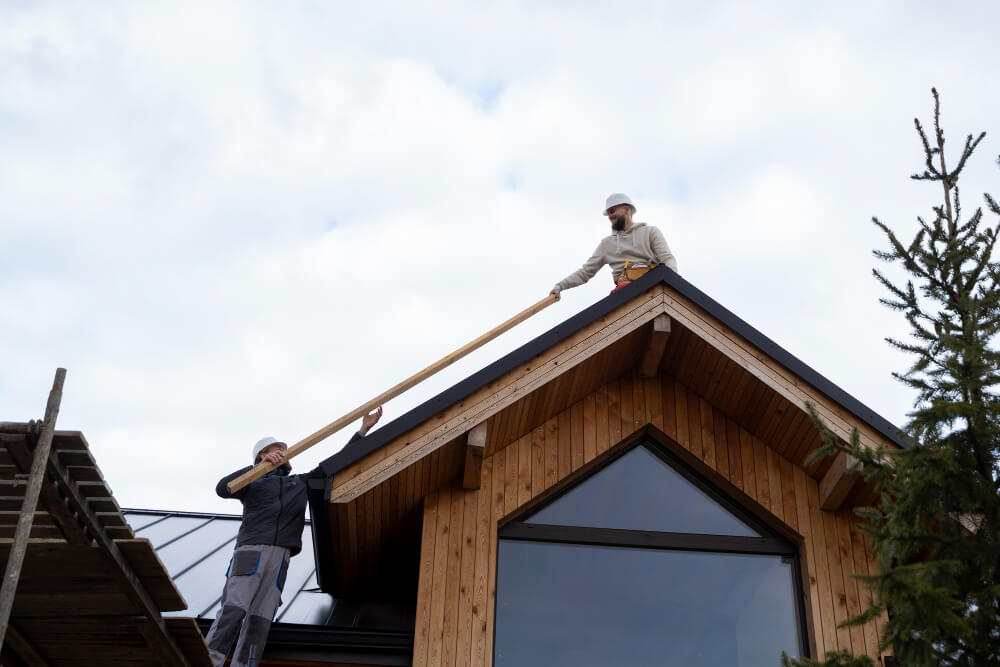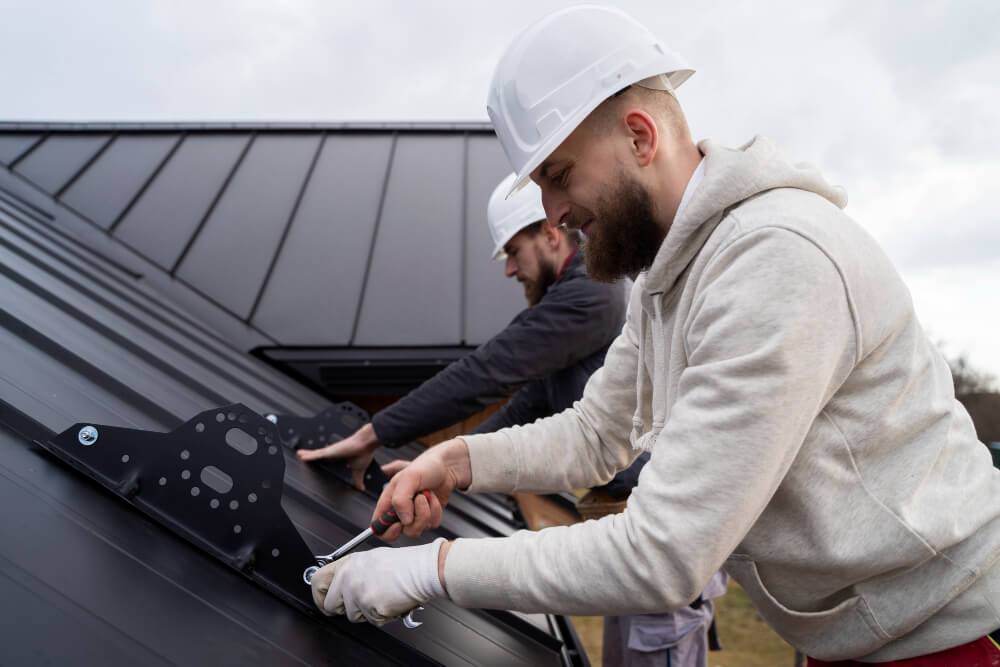 Team of Experts
Our consummate team of experts is committed to creating lasting roofing solutions. In addition to enhancing the aesthetic appeal of your abode, our roofs provide an impervious barrier against the capricious elements of nature. Our tile selections are filled with sophistication and include the lasting appeal of clay and the resilience of concrete tiles. Say goodbye to weather-related worries and welcome an era of an impressive, reliable roof.
Imagine the enhanced splendor and increased value a carefully designed tile roof can bring to your home. Today marks the day you start a transformative journey with us through the captivating realm of tile roofing. Our knowledgeable consultants are ready to guide you through the wide range of options to find the right tile-roof solution that harmonizes with your goal.
The Roof of Your Dreams
When you take a decisive step towards fortifying your roofing dreams, you feel the weight of worry lift. To start a consultation, please contact us right now. Our experienced advisors will explain the sophisticated aspects of tile roofing and help you make a decision that fits perfectly with your goals.
Our commitment to excellence is more than just consulting. We encourage you to take advantage of this valuable opportunity to obtain a free quote and witness the marriage of aesthetic opulence and robust endurance in tile roofing.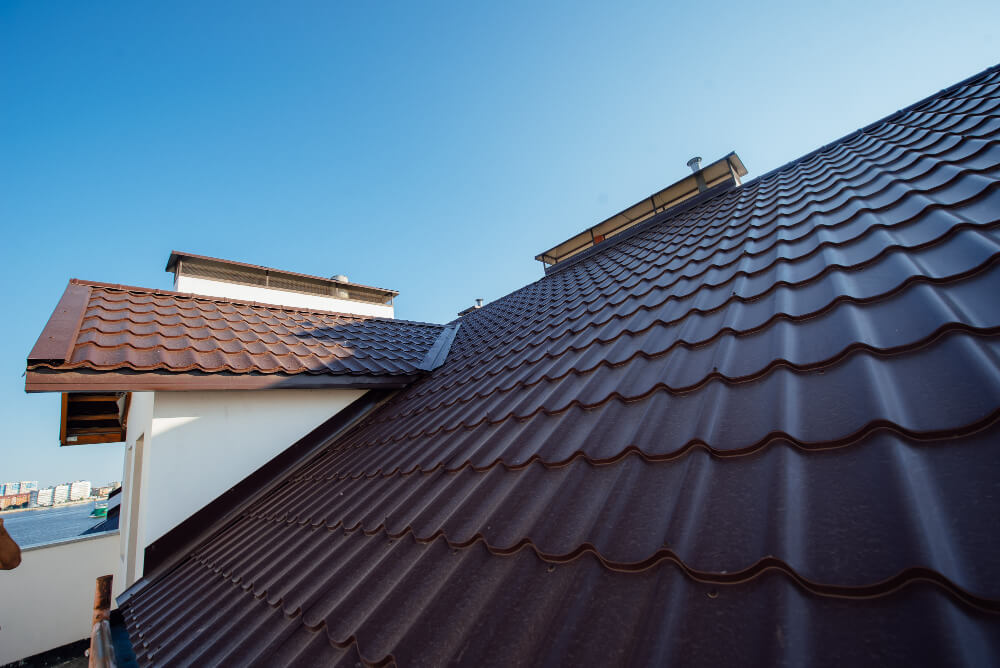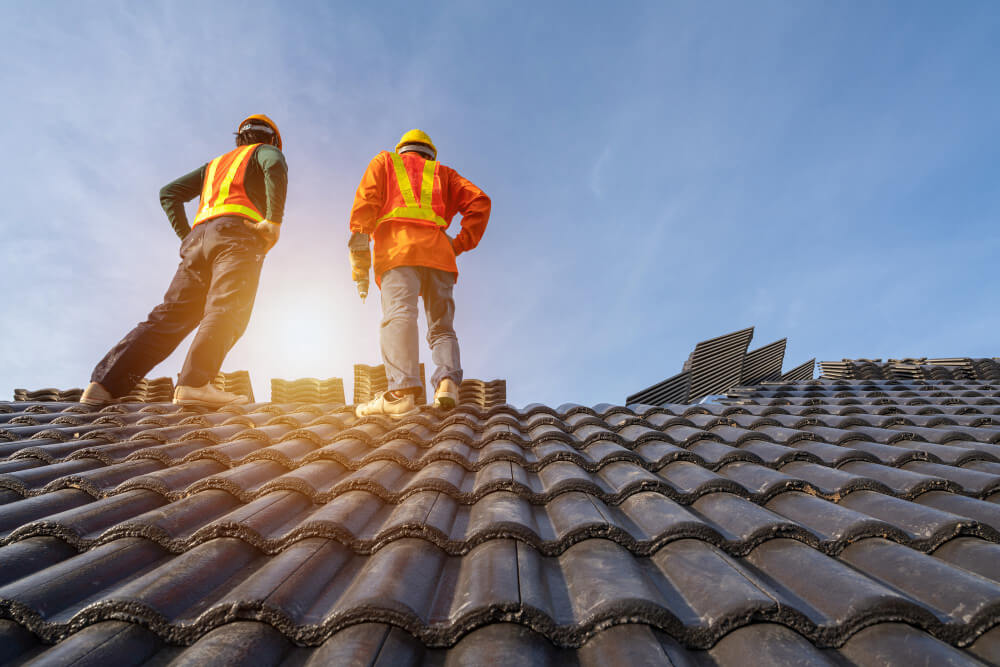 Roofing Innovation
When the sun rises on your remodeled rooftop, you will be enveloped in the warm embrace of beauty and resilience. Because of your tile roof, the neighbors will be amazed, and your property's value will rise.
In conclusion, GCCS Roofing offers an experience combining luxury, dependability, and innovation rather than just a service. With your help, we can transform roofing from a simple need to a statement of eternal elegance. We're excited to collaborate with you to write a story about the strength and sophistication of your roof.
Don't hesitate; the road to a roofing miracle awaits you. For the best tile roofing option, contact us now and start down the road to a roof that speaks of the past, welcomes the present, and protects the future.
Contact Us Today for a Free Roofing Estimate
Ready to get started on your new roof? GCCS Roofing, Inc. is ready to answer any questions and provide a free estimate for your roofing needs. Call us at (303) 997-2569 or fill out the form today
Professionalism, Punctuality
Very responsive and fairly priced. I would definitely recommend!