Single Ply Roofing in Littleton CO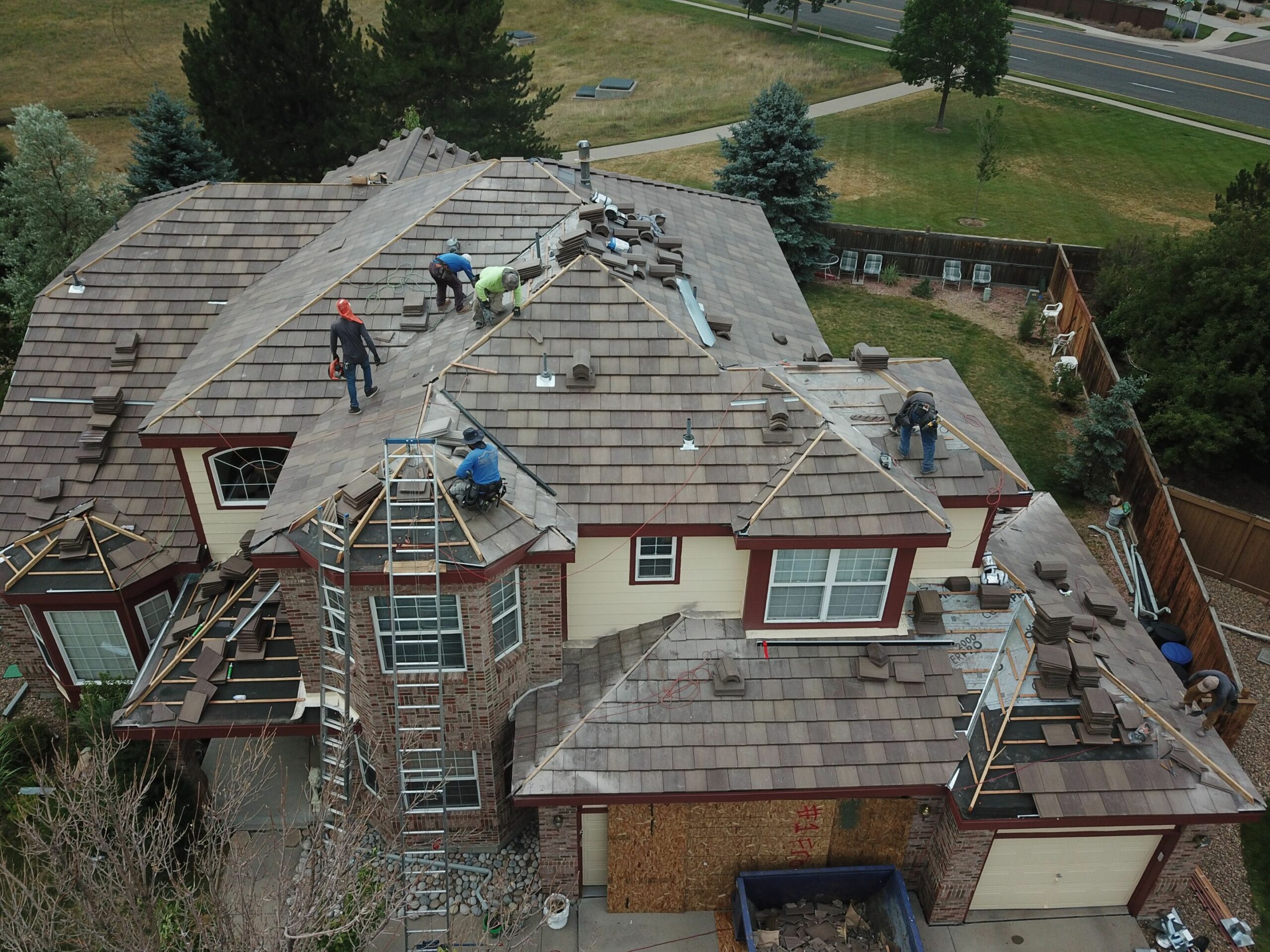 Single-ply Roofing For Commercial Properties
As experienced commercial roofers, the team at GCCS Roofing, Inc. offers expert installation and repair services for single-ply roofing systems. Single-ply roofing is one of the most popular roofing systems for businesses. If your business needs a new roof installed that doesn't break the bank, be sure to ask us about our single-ply options. Our professionals will help you choose the best roofing product and deliver an outstanding installation that can last for years to come.
Contact us
today for a free estimate!
We're Expert Single-Ply Commercial Roofers
GCCS Roofing, Inc. specializes in providing our commercial customers with affordable roofing that lasts. That's why we focus on single-ply roofing. This no-frills
, high-quality commercial roofing option
is often the perfect choice for our customers. Not only is single-ply great for new installations, it can also be easily retrofitted over a metal building. This adds R-Value to your roof, increasing its insulation and therefore minimizing energy costs.
Our commercial roofers
are certified in Mule-Hide and GenFlex TPO/EPDM single-ply roofing products. These systems qualify for a 20-year warranty, ensuring your business is covered long-term.
What Is Single-Ply Roofing?
Single-ply roofing is an umbrella term for flat roofing membranes that have only a single layer of rubber/polymer. These roofing types offer a low-cost, long-lasting option for commercial property owners. The roof material is usually black or white and installed on top of a layer of roof insulation. Single-ply roofs are typically sealed with a waterproof roof coating to prevent damage when rainwater pools on the roof.A wide variety of types of commercial properties can benefit from single-ply roofing. Our commercial roofers install single-ply roofing on properties such as: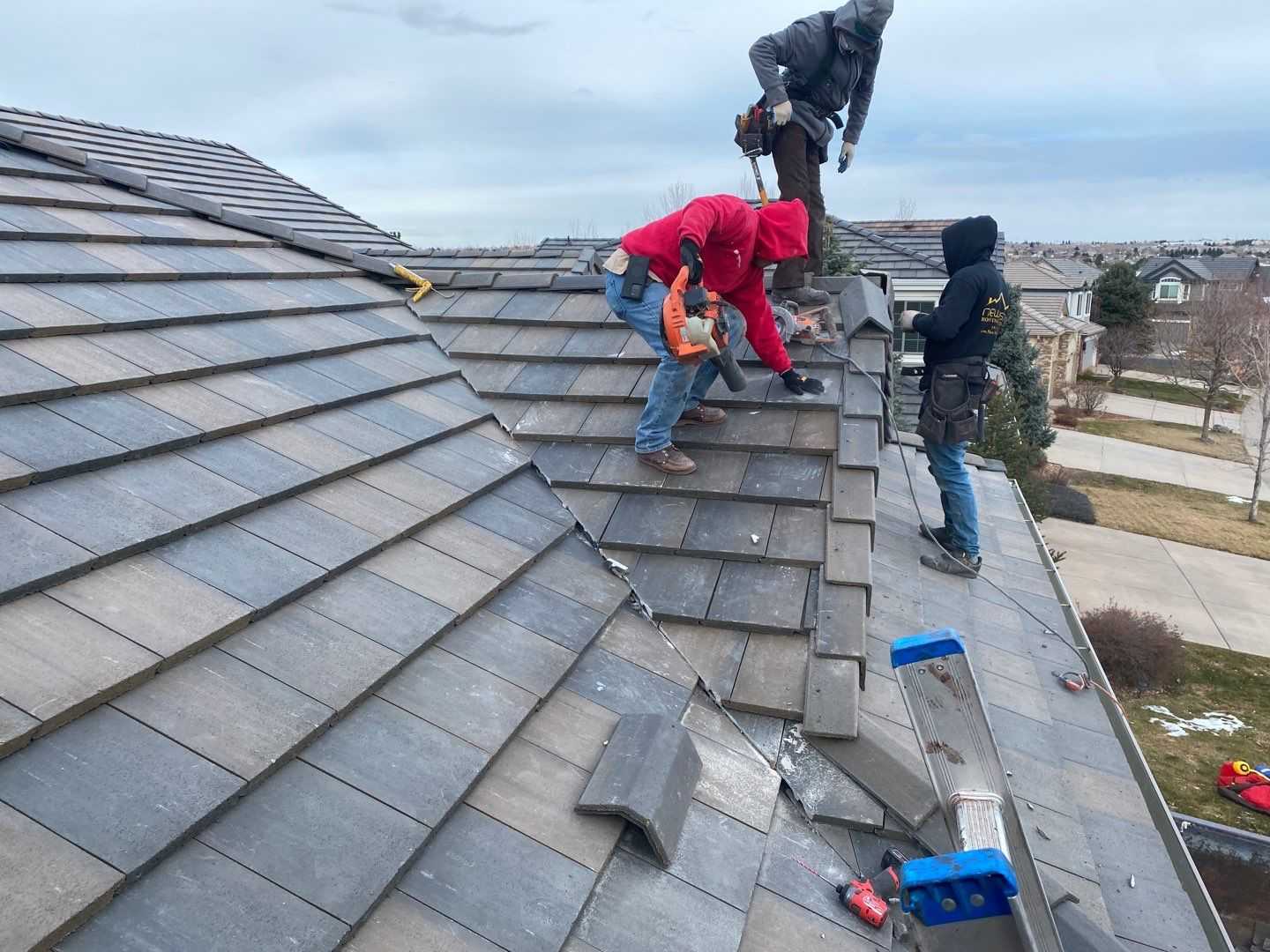 Contact Us Today for a Free Roofing Estimate
Ready to get started on your new roof? GCCS Roofing, Inc. is ready to answer any questions and provide a free estimate for your roofing needs. Call us at (
303) 997-2569
or fill out the form today.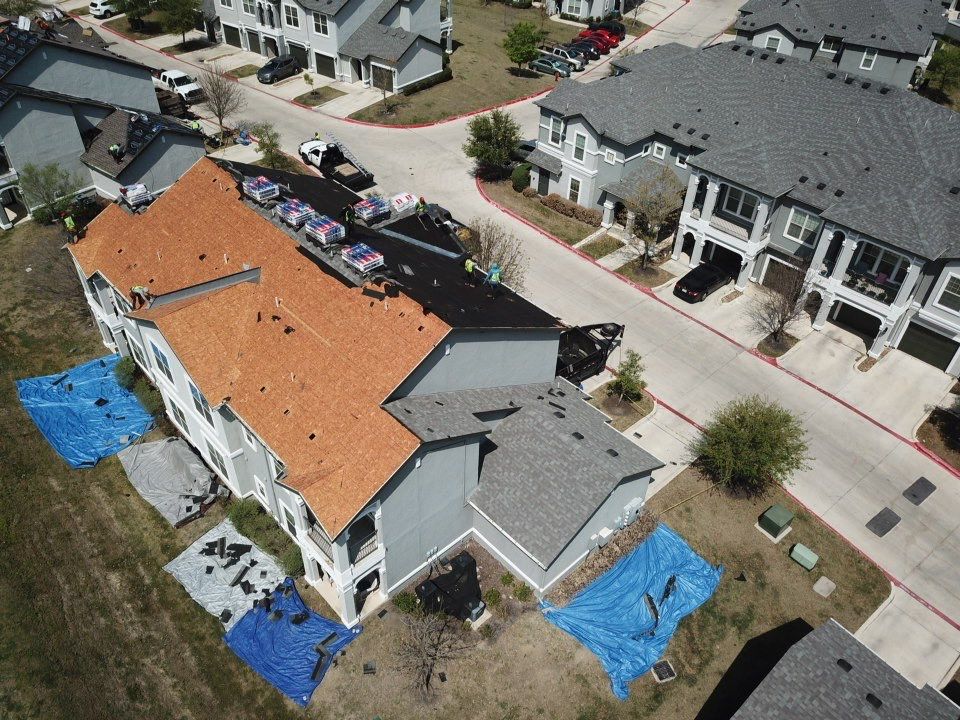 Professionalism, Punctuality
Very responsive and fairly priced. I would definitely recommend!
You Can Now Free Estimate & Consultation.We serve both residential and commercial customers, providing expert roofing and general contracting services you can trust.