As a fourth-generation general contractor, our company owner, Daniel Chavez-Rey (Danny) has been immersed in the roofing and construction industry since he was a young boy. His professional career in roofing began in 1999, helping individuals and businesses with storm-related damage throughout Texas.
After gaining years of experience, Danny earned his general contractor's license and went into business for himself. In 1999, after tremendous success and growth in Texas, Danny moved to Colorado to expand his offerings to the Colorado market. With his expert crew, he now operates GCCS Roofing, Inc. in both locations, bringing a personal touch to customers as the best local roofing company in each area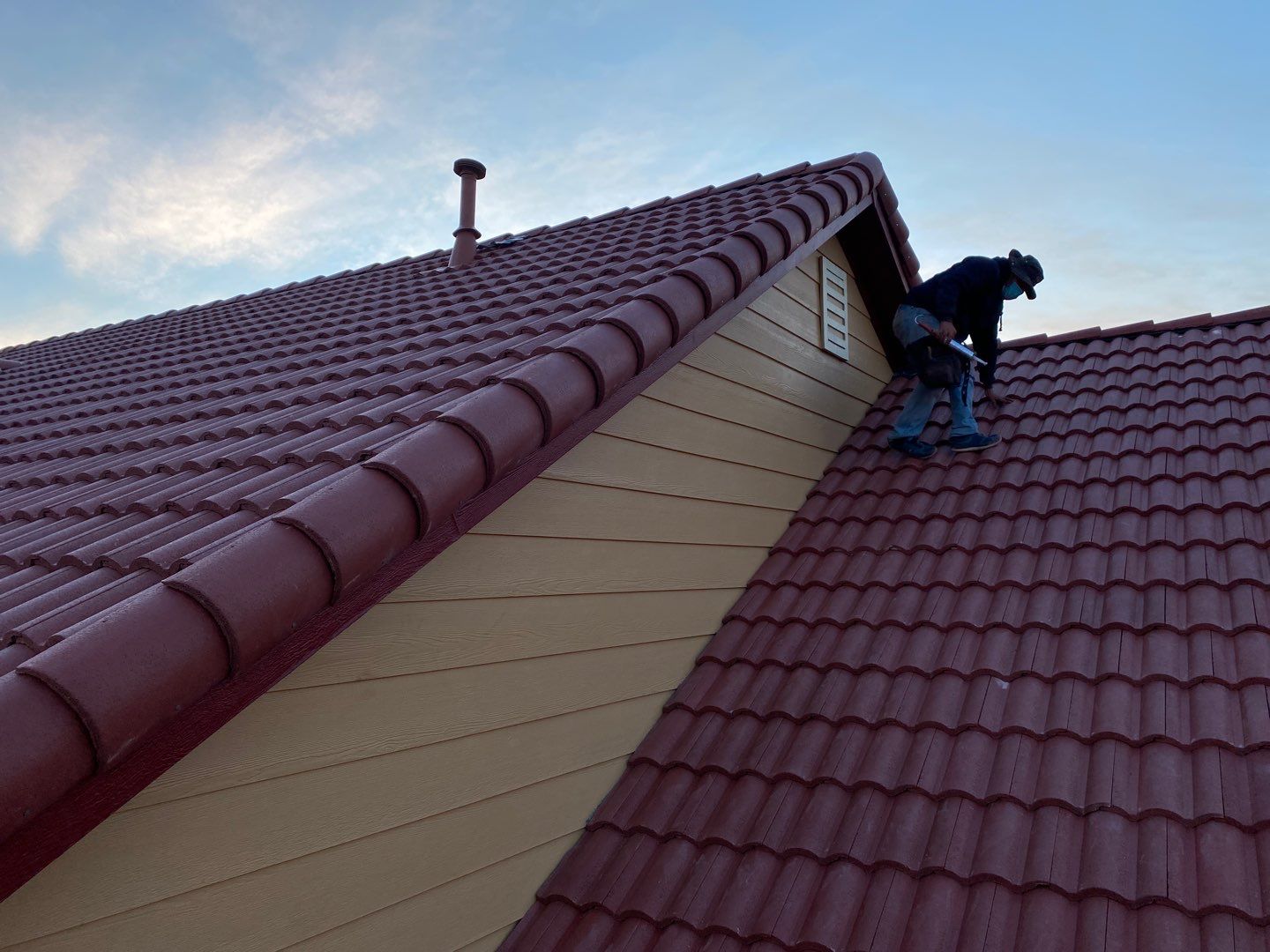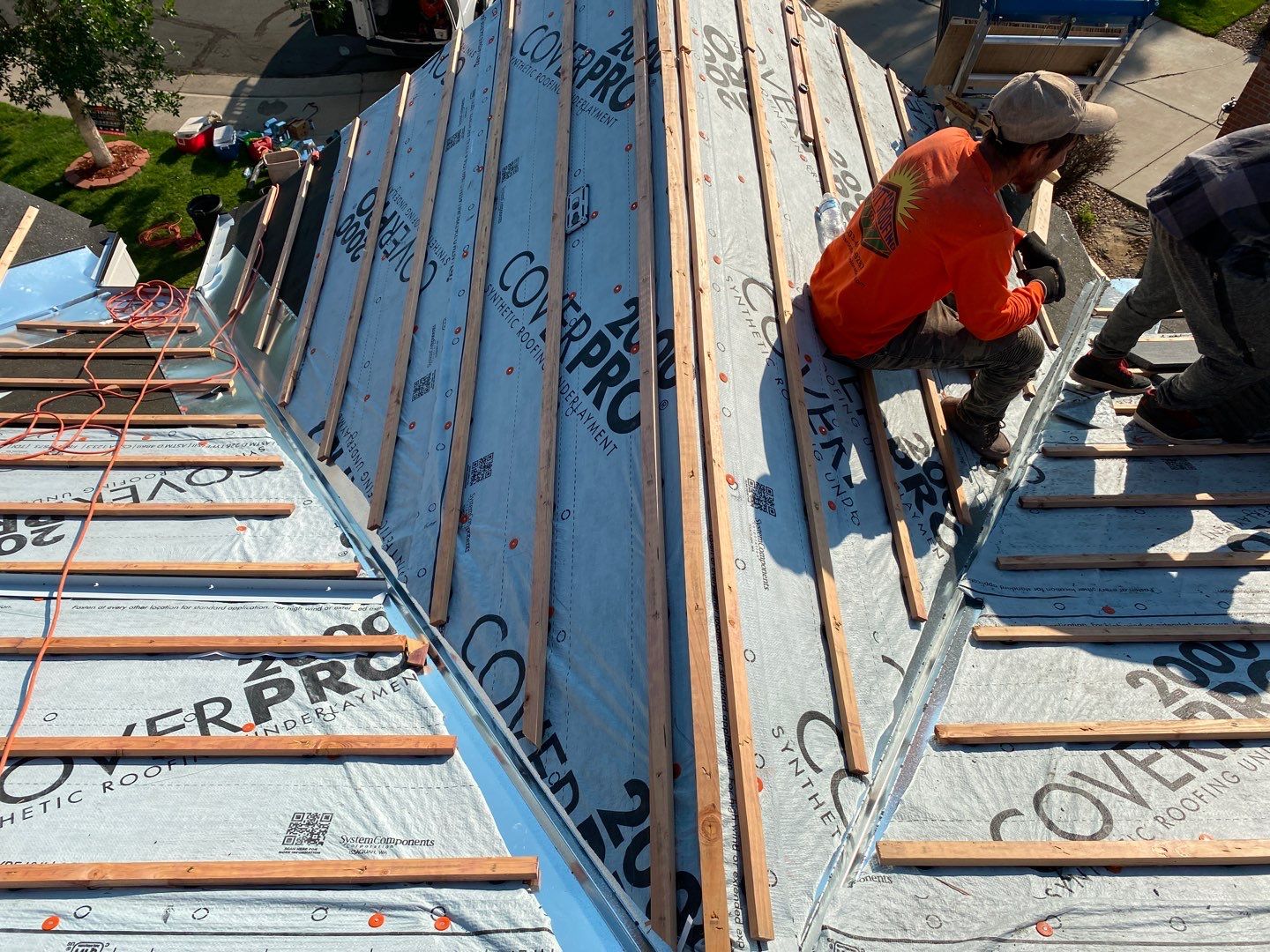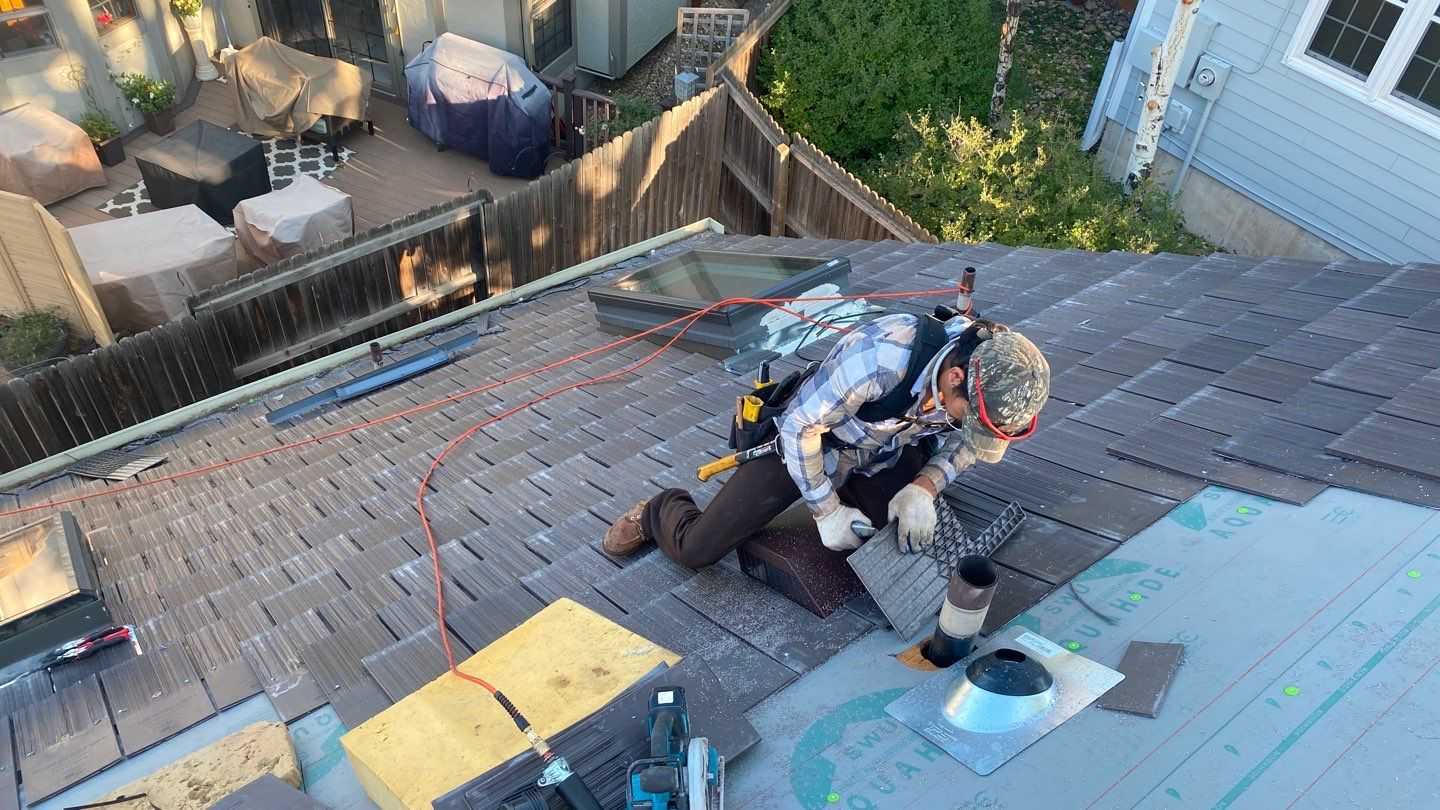 Serving Colorado With Quality & Integrity
Contact Us Today for More Information
Danny and his professional crew are here to bring quality, integrity and transparency to your roofing project. For a free estimate, contact GCCS Roofing, Inc. today or fill out the form and we'll get back to you ASAP!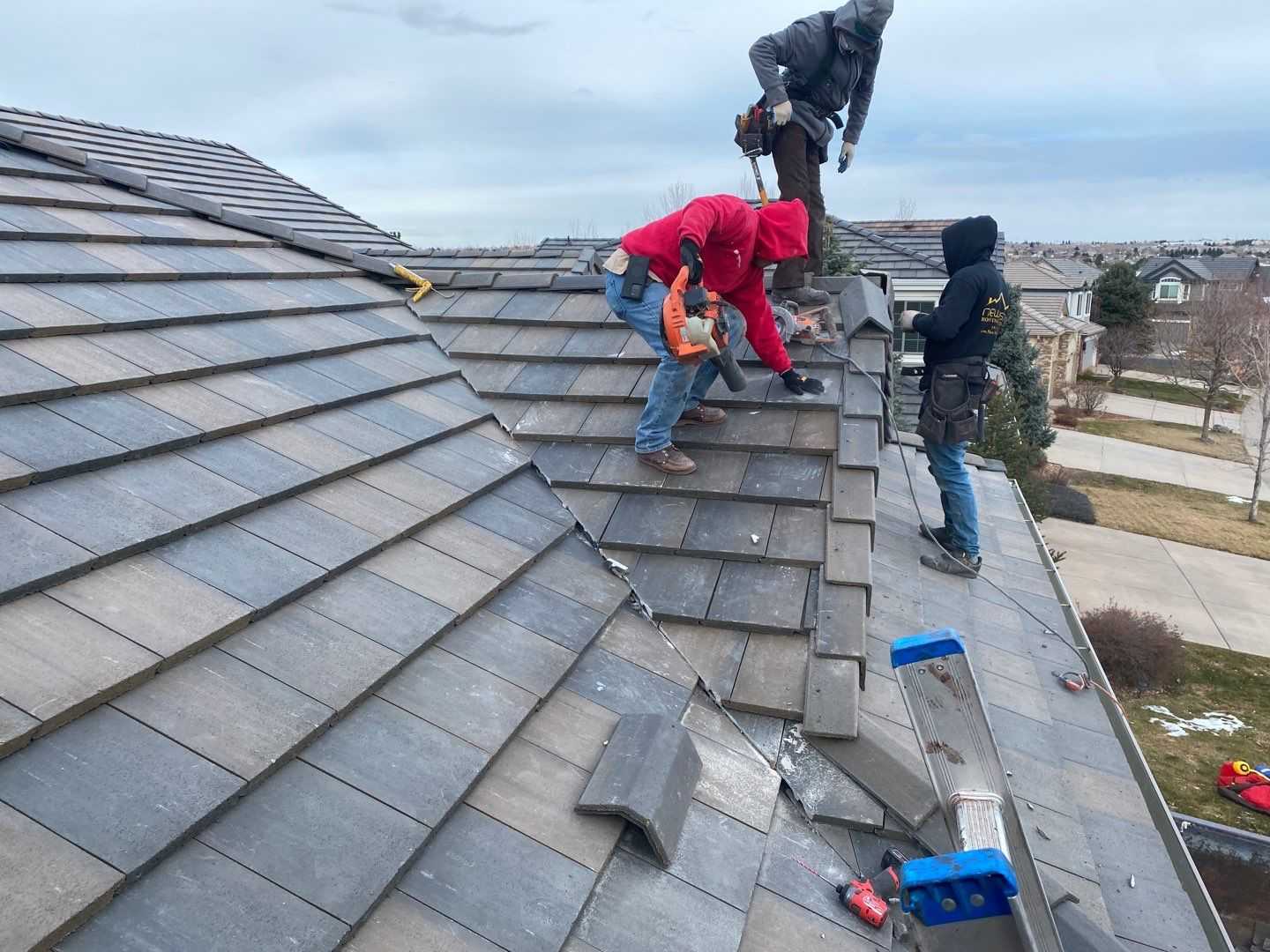 Professionalism, Punctuality
Very responsive and fairly priced. I would definitely recommend!