Your roof is suffering damage from hailstorms?
Do not allow hail damage to jeopardize the structural stability and safety of your beloved home or esteemed company. We at GCCS Roofing are steadfast specialists prepared to offer flawless answers for residential and commercial roofing needs. Our expertise is in expert hail damage repair in addition to professional inspections.

Our skilled team knows how critical it is to handle hail damage immediately. We carefully inspect everything in an effort to determine the full degree of the destruction. We understand that restoring your roof to its former splendor necessitates a specialized strategy, whether it be simple repairs or complete roof restoration. Don't wait; contact us immediately for a thorough analysis and a customized plan designed to protect your investment and property. There is no time to waste; allow GCCS Roofing to restore your roof's strength and peace of mind. Without delay, schedule a consultation!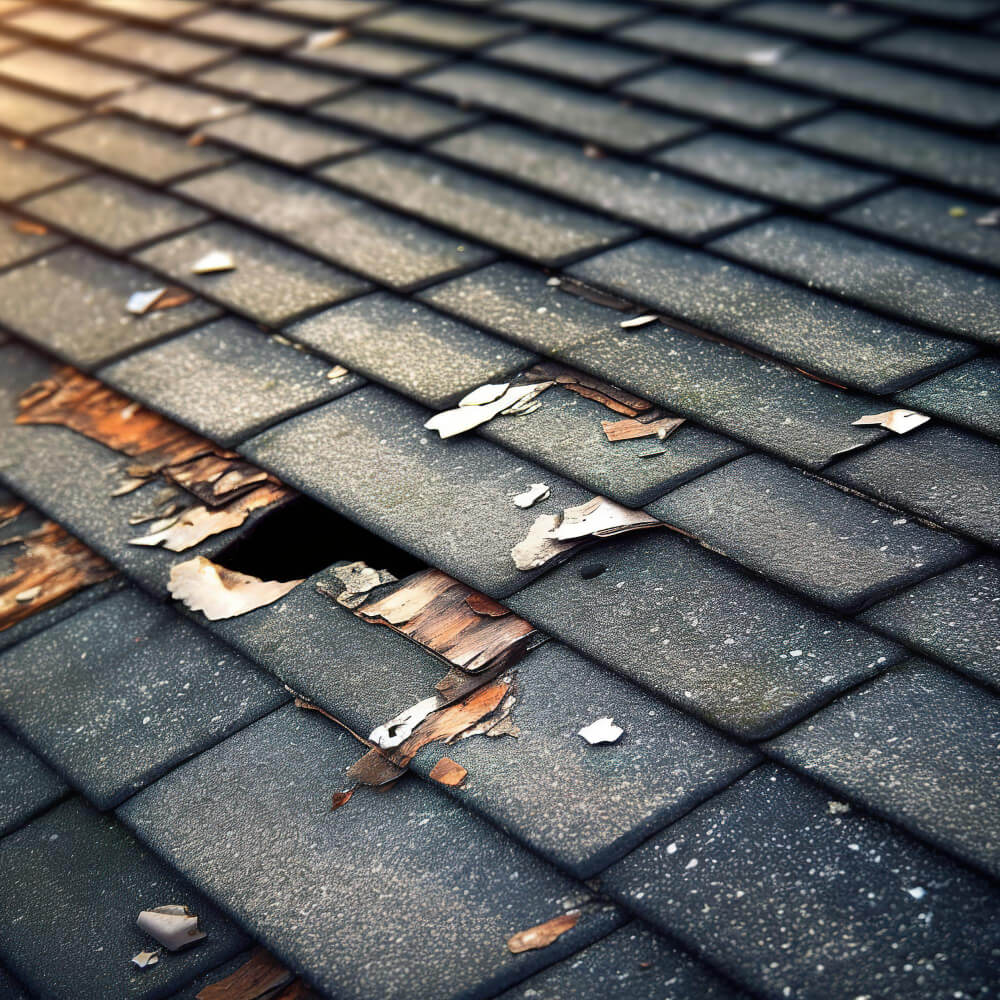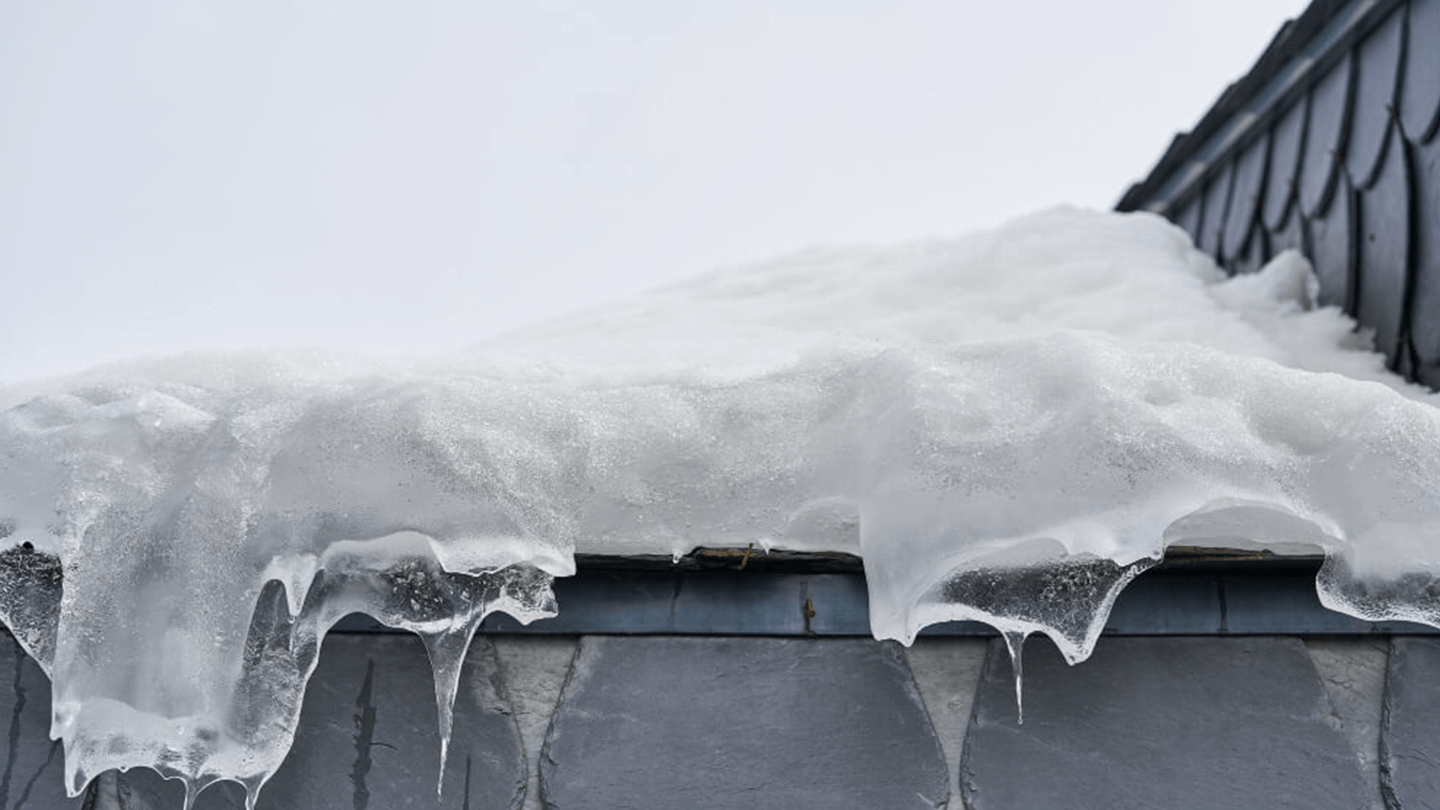 Embrace Your Resilience to Avoid Hailstorm Devastation
Think of your roof as a shield that can withstand the worst that nature has to offer. The results of the hailstorm colliding with your roof, though, might be unpleasant. We understand the stress you may be going through, which is why we've honed our skills to combat hailstorm-caused damage with unshakable accuracy.
Knowing the Details of Hail Damage
Hail strikes leave a unique story indented on your roof. Our skilled inspectors are experts at deciphering these tales, searching every shingle and crevice for indications of trouble. Hail damage may not always be immediately apparent since concealed weaknesses may persist and worsen. Our skilled eyes can help in this situation by identifying weaknesses before they develop into significant problems.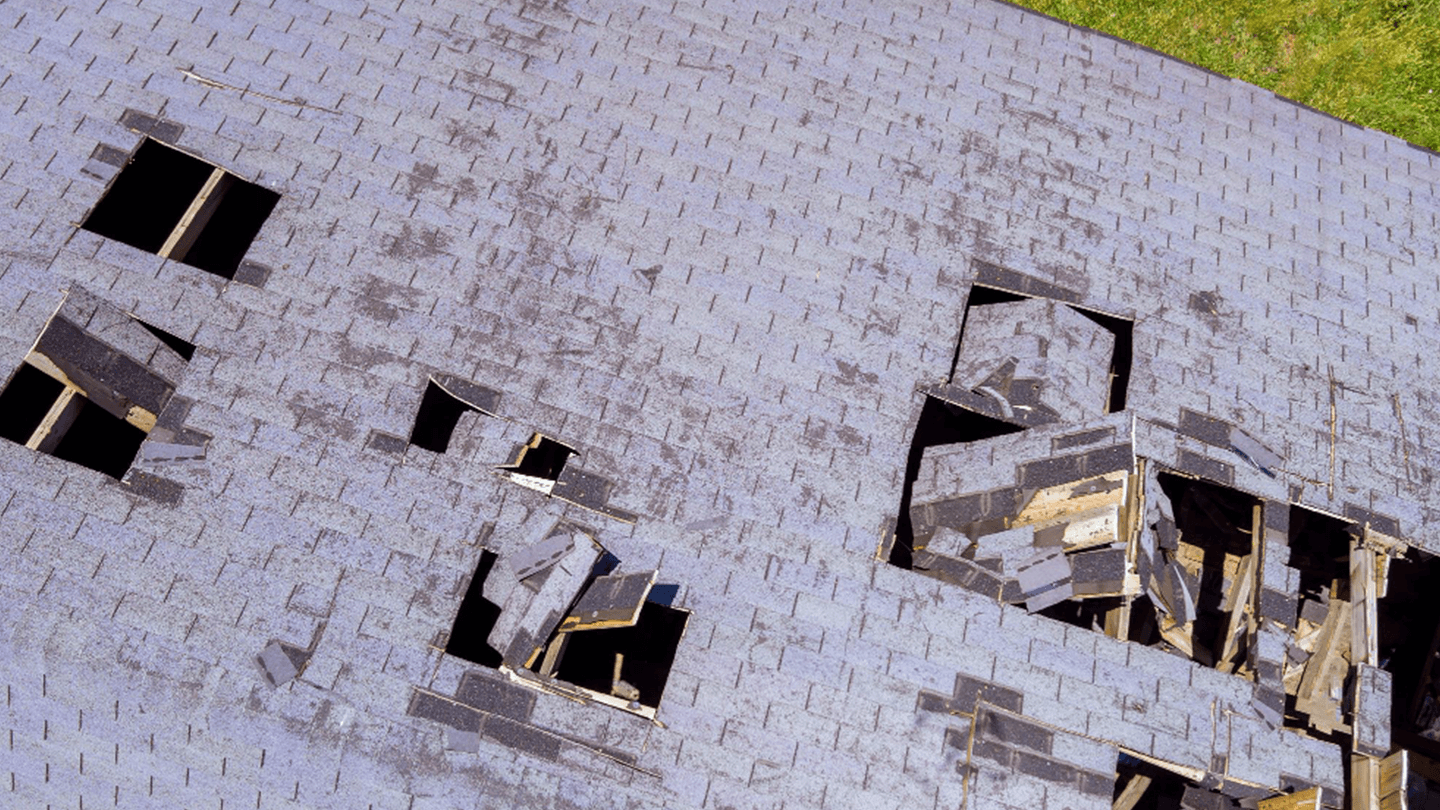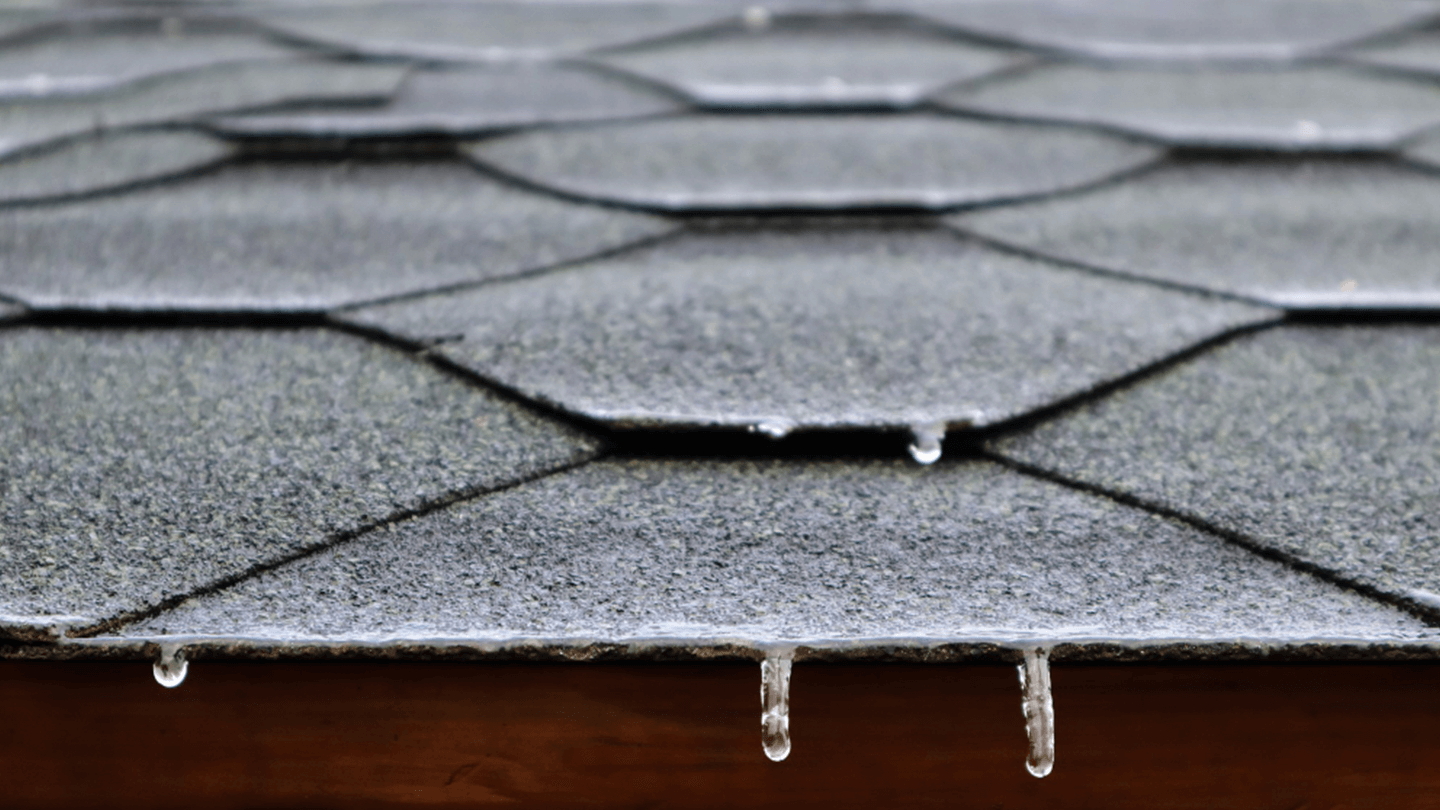 Customized Approaches for Long-Term Resilience
Your roof is as unique as your fingerprint. Thus, we don't believe in doing things in a "one size fits all" manner. Following our thorough evaluation, we craft a plan that combines the demands of your roof with our knowledge. Our solutions are tailored to provide long-lasting strength and aesthetic appeal, whether a small patchwork or a full roof renovation.
Promoting the protection of your investment
Your property is a testament to your diligence; it is more than just bricks and mortar. We aim to protect this investment from the hailstorm's effects because we understand its importance. Our complete plan equips your property to withstand the elements by creating a shield against future meteorological onslaughts and addressing emergency repairs.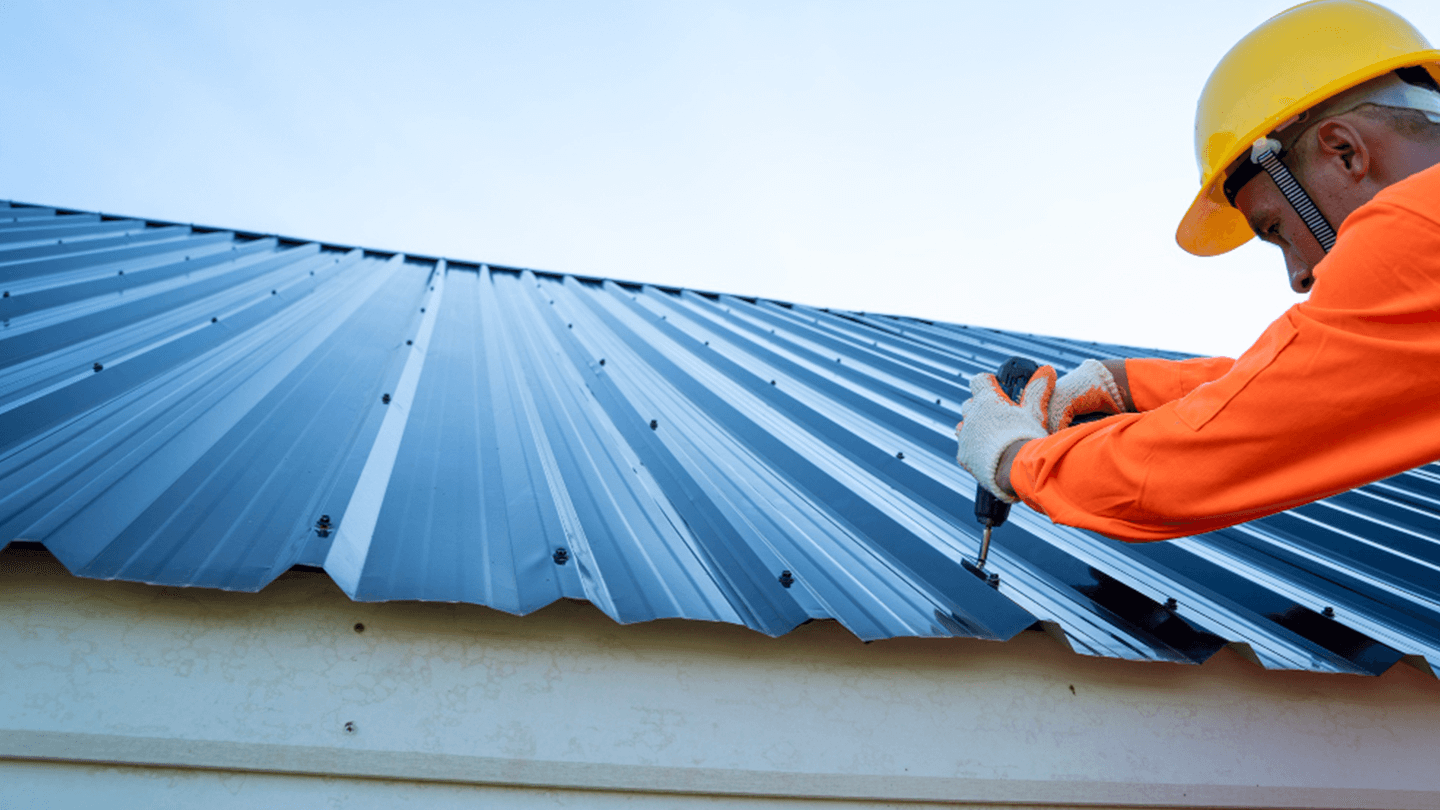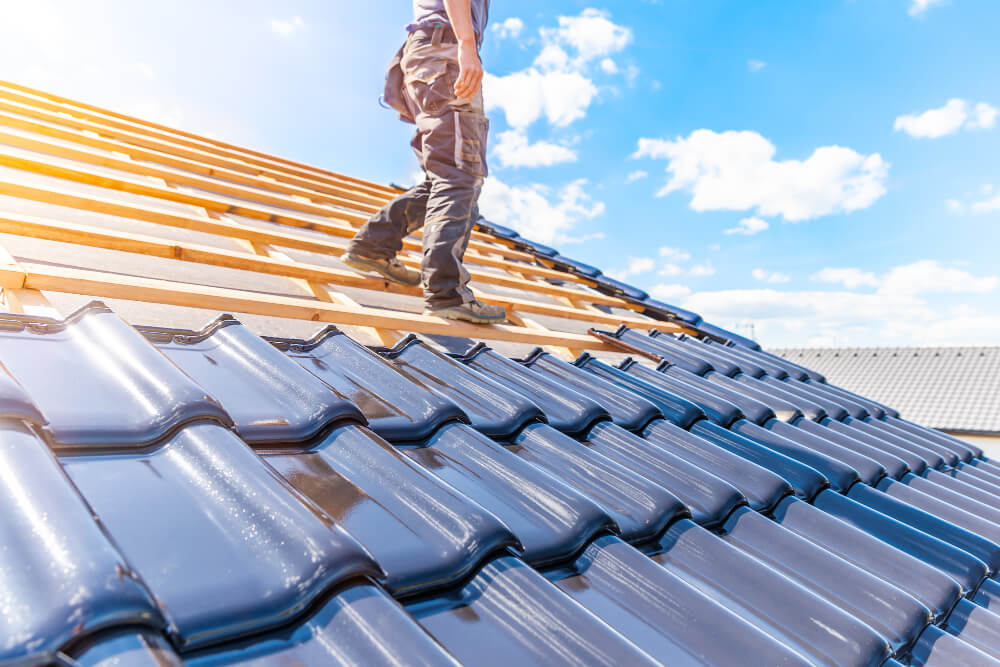 Seize the Moment – Rebuild Your Roof's Armor
Although time is running out, there is yet time. Contact GCCS Roofing right now, and we'll lead the restoration effort your roof so richly deserves. Don't let hail damage be the last word on the fate of your roof. Let our skilled hands instead create a resilient, powerful, and enduringly beautiful conclusion.
GCCS Roofing answers hail. Our history of knowledge, commitment, and specialized solutions demonstrates our passion for meeting your roofing needs. Although the fight against hail damage may seem overwhelming, you can win if our staff is on your side. Let us be your protector, your ally, and your accomplice in the art of roofing. Reach out to us immediately to begin reimagining your roof's future.
Contact Us Today for a Free Roofing Estimate
Ready to get started on your new roof? GCCS Roofing, Inc. is ready to answer any questions and provide a free estimate for your roofing needs. Call us at (
303) 997-2569
or fill out the form today.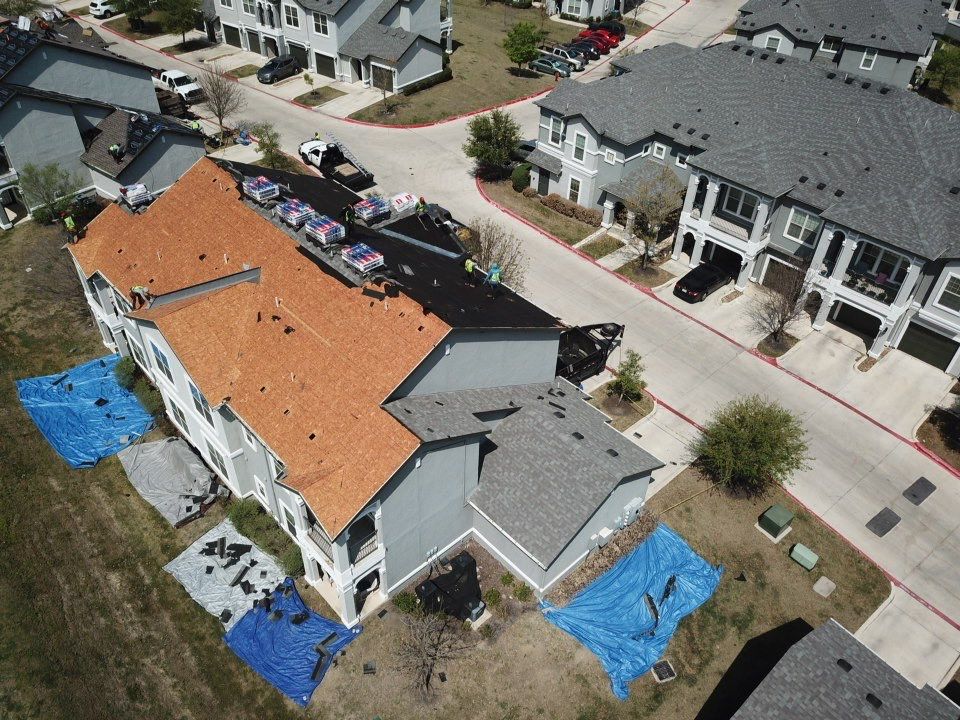 Professionalism, Punctuality
Very responsive and fairly priced. I would definitely recommend!
You Can Now Free Estimate & Consultation.We serve both residential and commercial customers, providing expert roofing and general contracting services you can trust.