Commercial Roofing Contractor in Littleton CO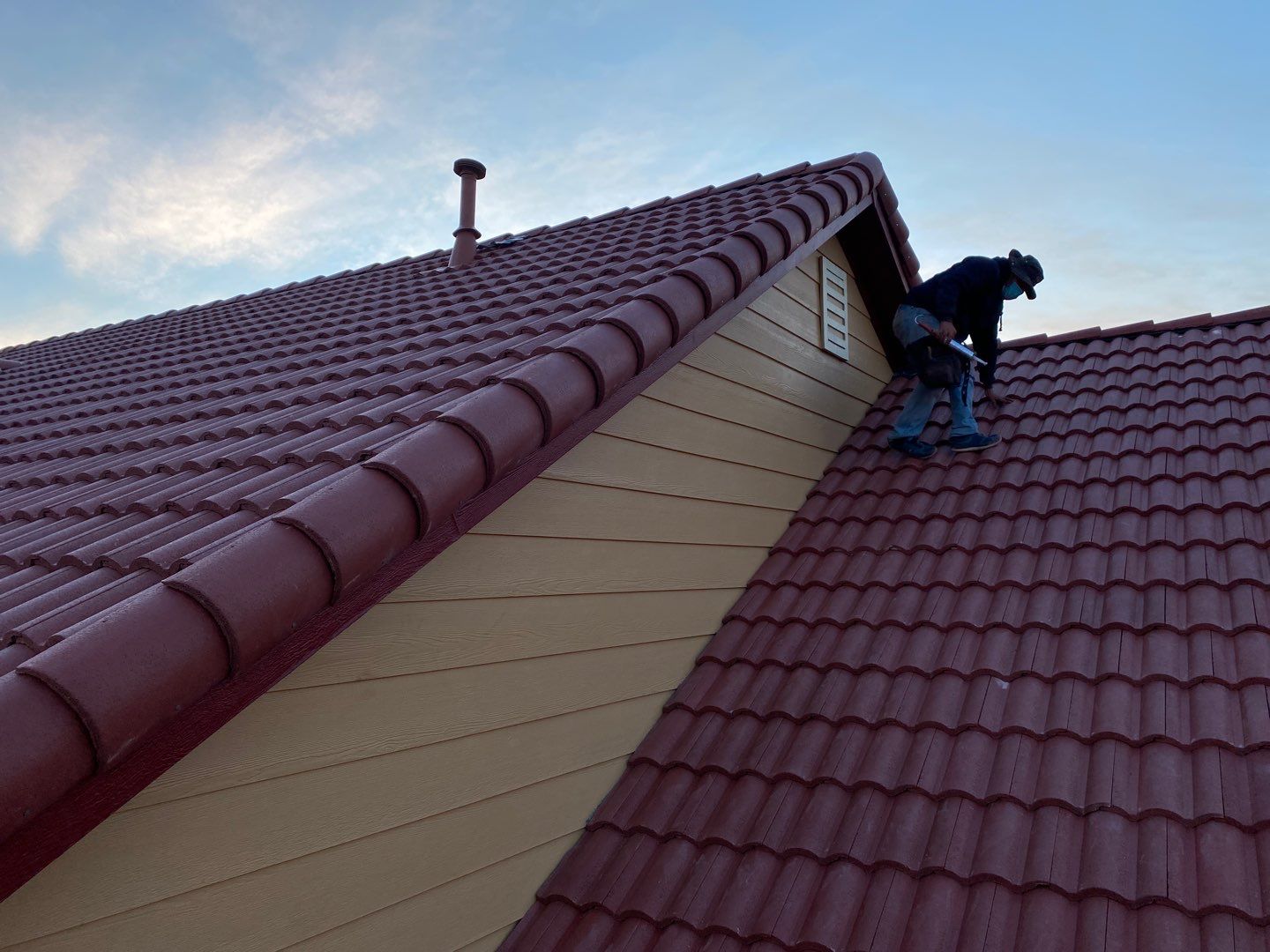 Commercial Roofing Services
GCCS Roofing, Inc. is a fully licensed and insured commercial roofing contractor. We work with general contractors, realtors, property managers and other business owners to install long-lasting, cost-effective commercial roofs. Whether you need a full replacement or a minor roof repair, we're the contractor for the job. We also provide roof inspections, roof certifications and insurance assistance. Contact us today for more information!
New Roof Installation & Replacement
Your roof is your commercial property's main defense against the elements. If you're looking to update or upgrade your roofing, we've got you covered. Let us walk you through the best options to fit your needs and, once you feel comfortable with your choice, we'll handle the complete installation. Book a free consultation today to discuss our commercial roofing options!
Roof Repair & Maintenance
Age and environmental factors can wreak havoc on your roof. Ignoring problems for too long will cause headaches down the road. Start with a free inspection today! In addition to comprehensive inspections and detailed estimates, GCCS Roofing, Inc. provides expert roof repairs and maintenance plans to keep your commercial roof in great shape.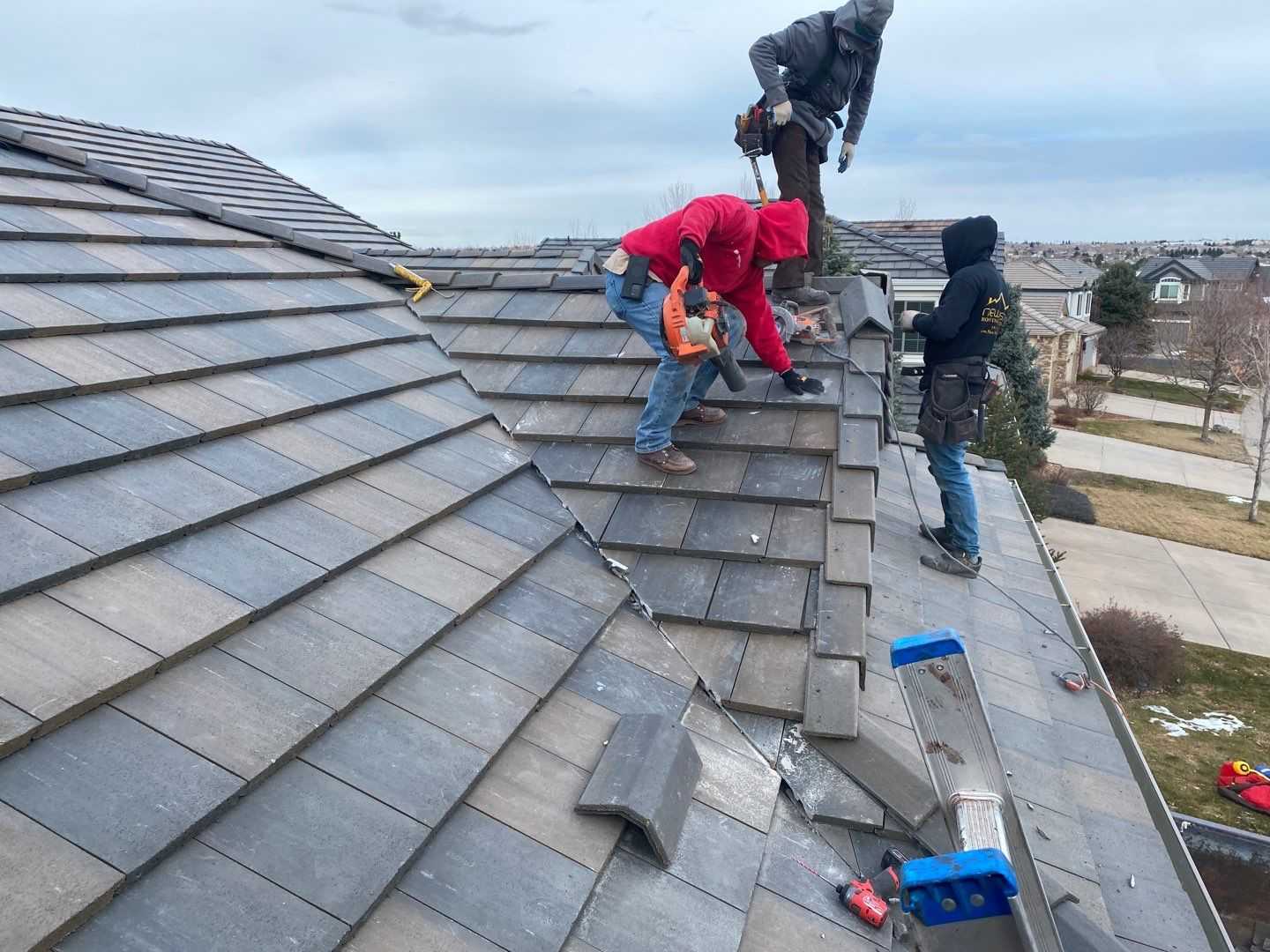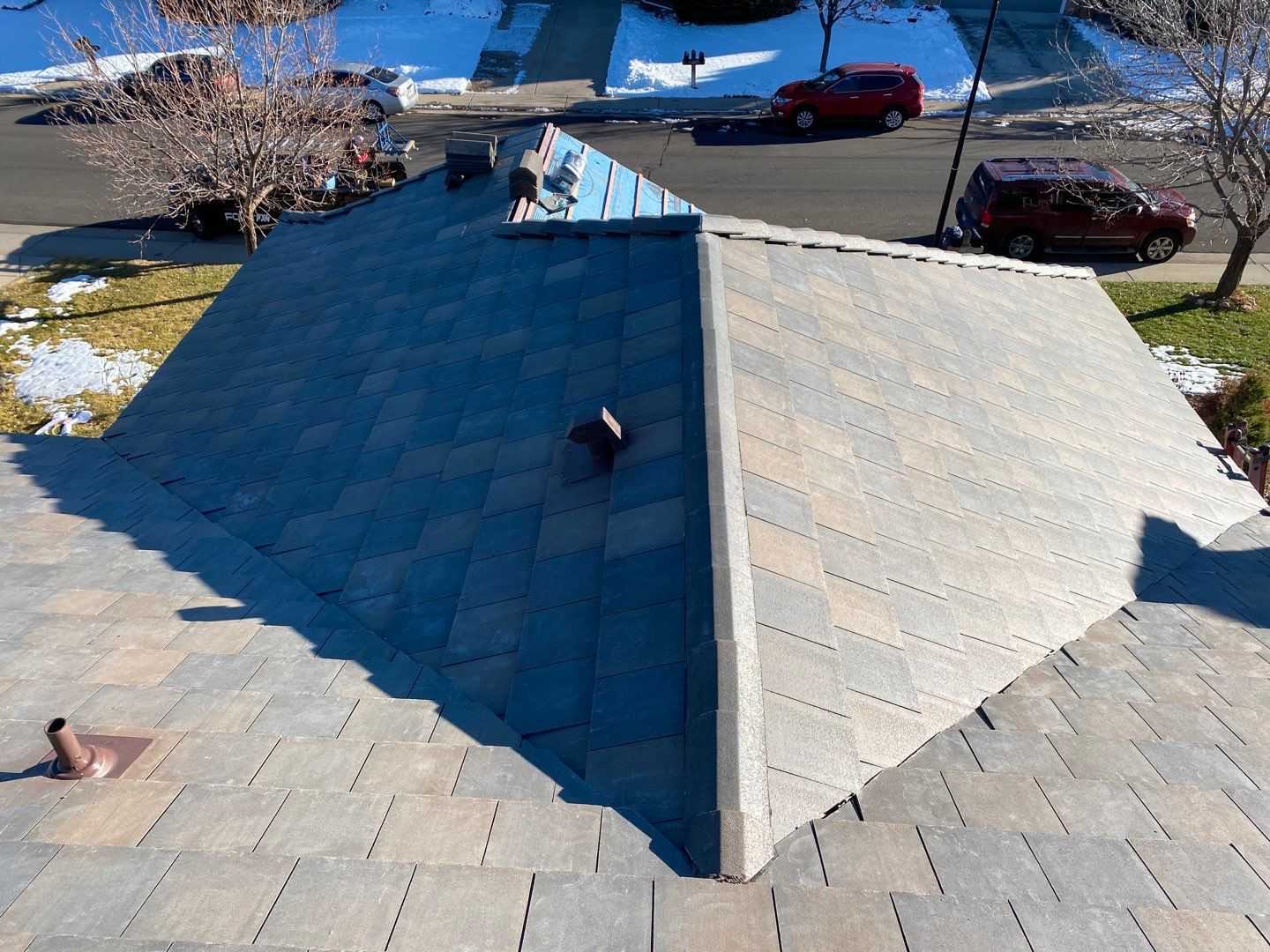 Roof Waterproofing Services
Proper waterproofing is essential to protect commercial roofs that are flat. Due to the flat design, rainwater often pools on these roofs, making waterproofing important to preventing water damage to the structure. If your roof's waterproof coating/sealant is damaged or you have a new roof that needs waterproofing, GCCS Roofing, Inc. can help you choose the best product for your property and ensure a professional application.
Contact Us Today for a Free Roofing Estimate
Ready to get started on your new roof? GCCS Roofing, Inc. is ready to answer any questions and provide a free estimate for your roofing needs. Call us at (
303) 997-2569
or fill out the form today.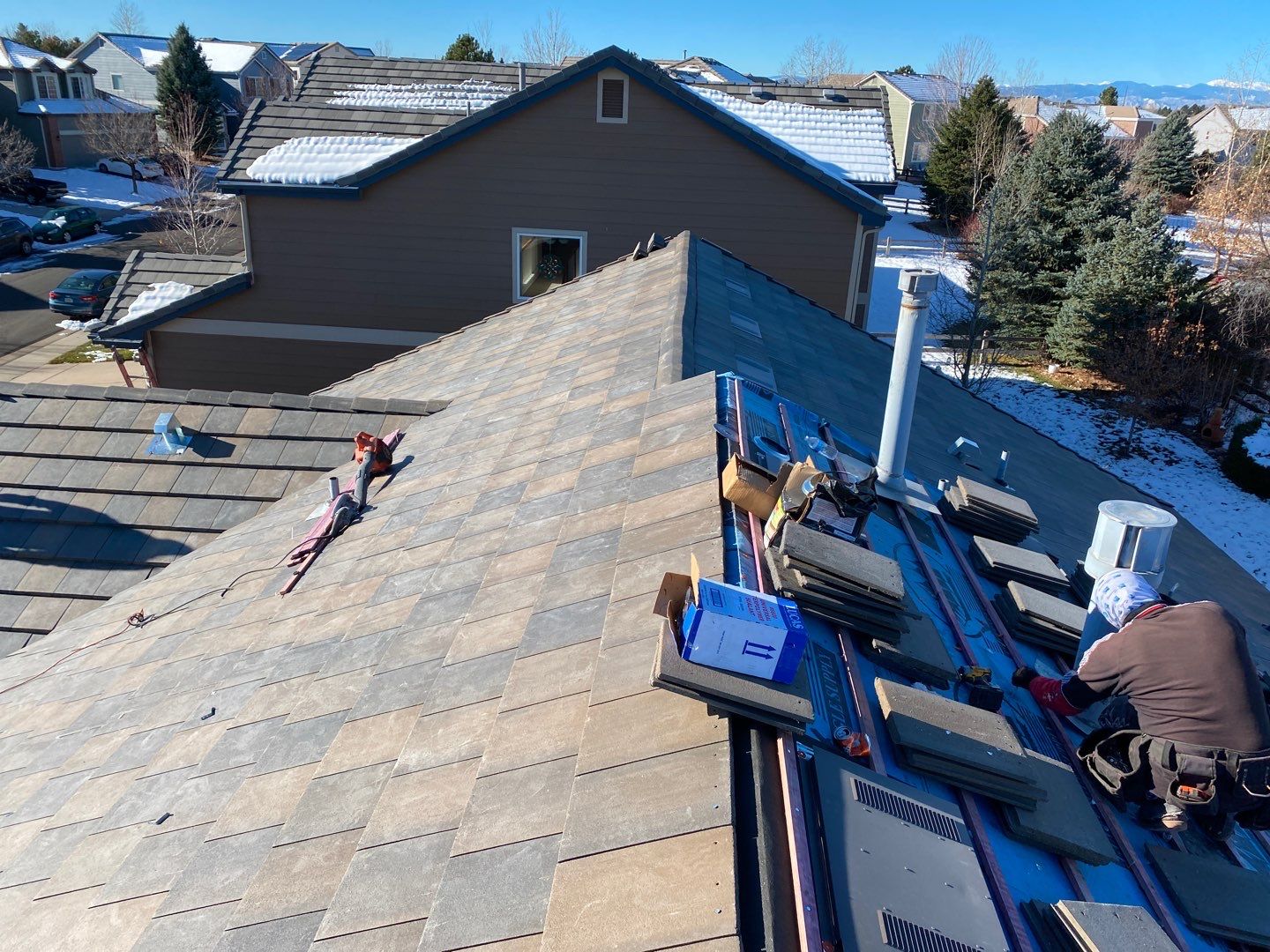 Professionalism, Punctuality
Very responsive and fairly priced. I would definitely recommend!
You Can Now Free Estimate & Consultation.We serve both residential and commercial customers, providing expert roofing and general contracting services you can trust.