Residential Roof Repair & Maintenance in Littleton CO
Roof Repair & Roof Maintenance Plans
If your roof is in disrepair or you're looking to make sure it stays in great shape, count on our team for a job done well. GCCS Roofing, Inc. offers expert roof repair and roof maintenance services for homeowners throughout the area. We'll care for your roof like it's our own, making sure your loved ones are safe inside. For a free estimate,
contact us
today!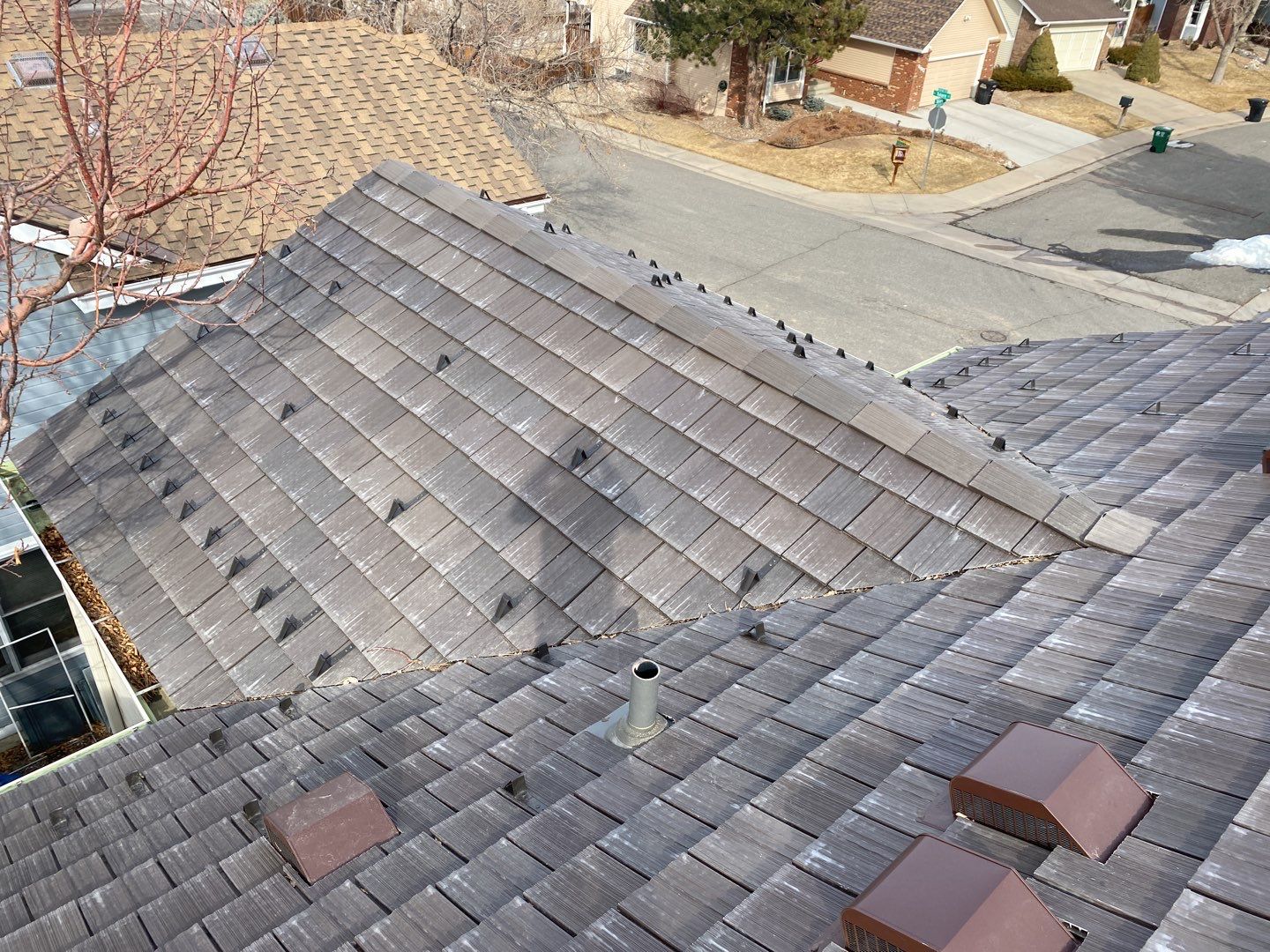 How to Tell When You Need Roof Repair
While it may be difficult to identify problems with your roof on your own, there are telltale signs that your roof is due for professional roof repair. Common issues we see with residential roofing systems in Texas include: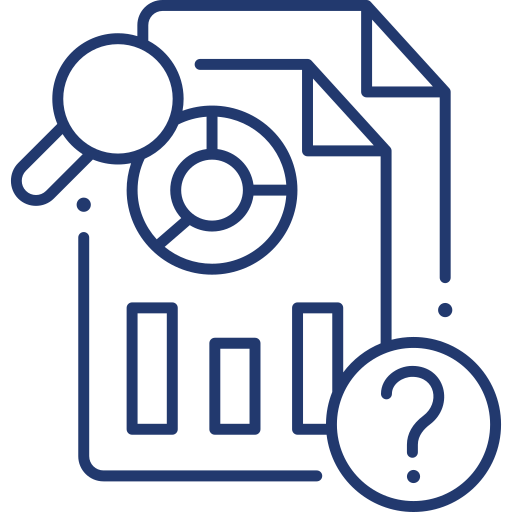 Missing
Shingles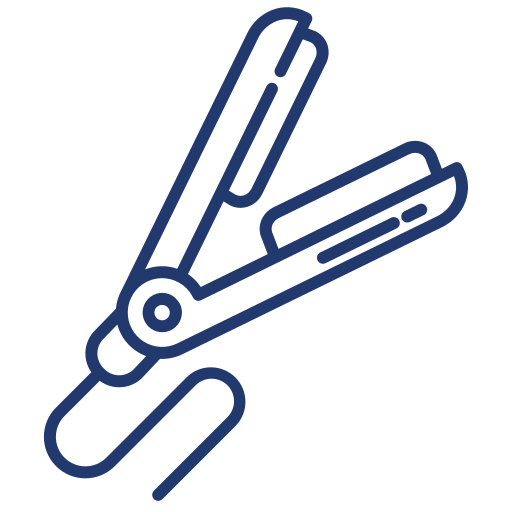 Curled or Warped Shingles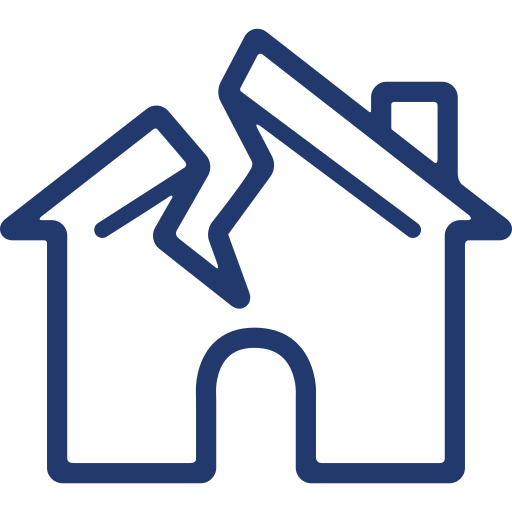 Missing Shingles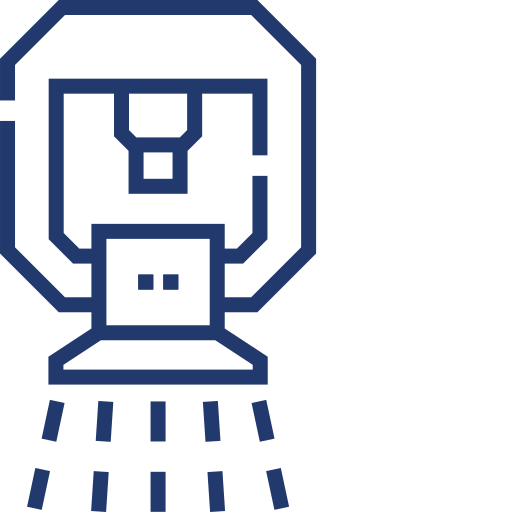 Water Spots On Ceiling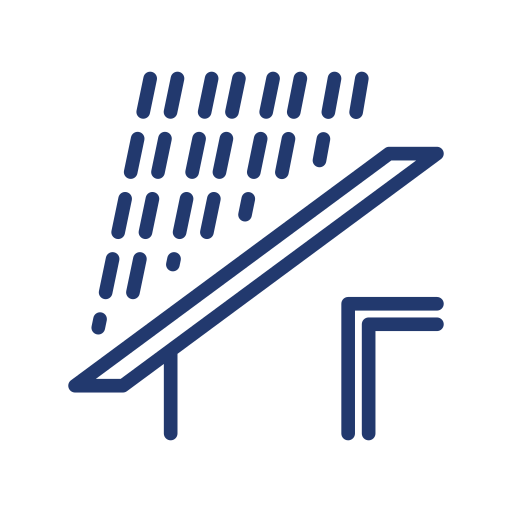 Leaking Roof/Hole In Roof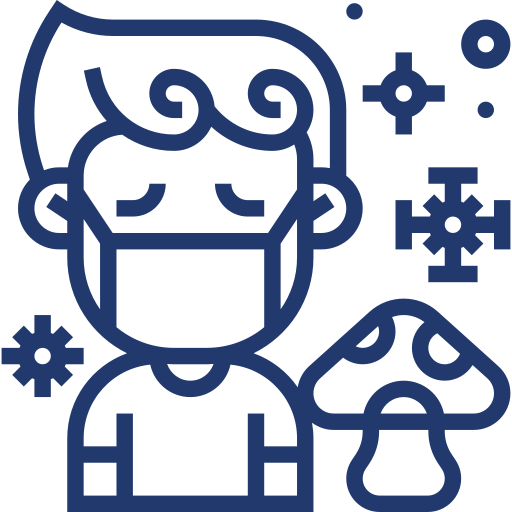 Mold or mildew growth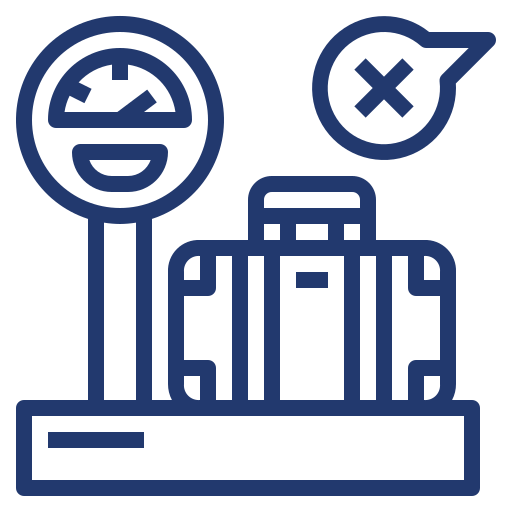 Excessive Shingle Granules In Gutters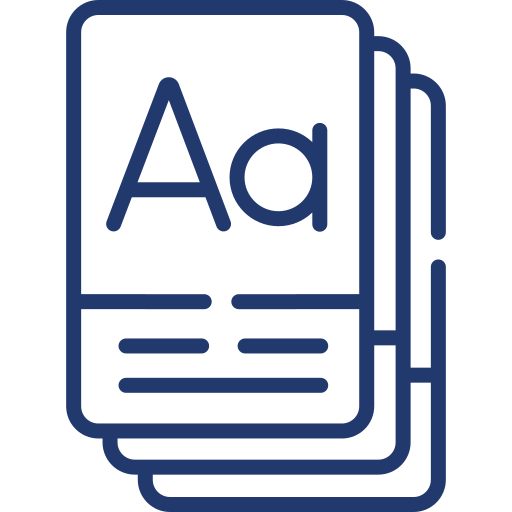 Damaged Flashing
Moisture Damage/Rot
What seem like minor issues can quickly become major problems. When you notice any signs of roof damage, contact us right away for a professional inspection and restoration.
Signing up for a routine roof maintenance plan is the best way to keep roof repairs at a minimum, ensuring a long life for your roof. We recommend scheduling a roof maintenance appointment with our company at least once per year. We'll perform a thorough inspection and make any needed repairs on the spot. This prevents more costly repairs, saving you time and money in the long run.
Contact Us to Schedule an Appointment
GCCS Roofing, Inc. has been taking care of residential roofs for decades, and we would love to share our expertise with you. Contact us today with any questions, to schedule an appointment or request a free estimate. We'll be glad to help. Call (303) 997-2569 or fill out the contact form!
Professionalism, Punctuality
Very responsive and fairly priced. I would definitely recommend!