Do you need your roof replaced? This is a question that might seem like it has an obvious answer. A roof that is badly damaged, extremely old, or otherwise compromised should be replaced, right? While all of this is true, there are also many other reasons that a roof might need replacement.
However, as many reasons as there are to replace a roof, there are just as many objections that we hear from well-meaning consumers. Here are just a few of those misconceptions – and our answers to them!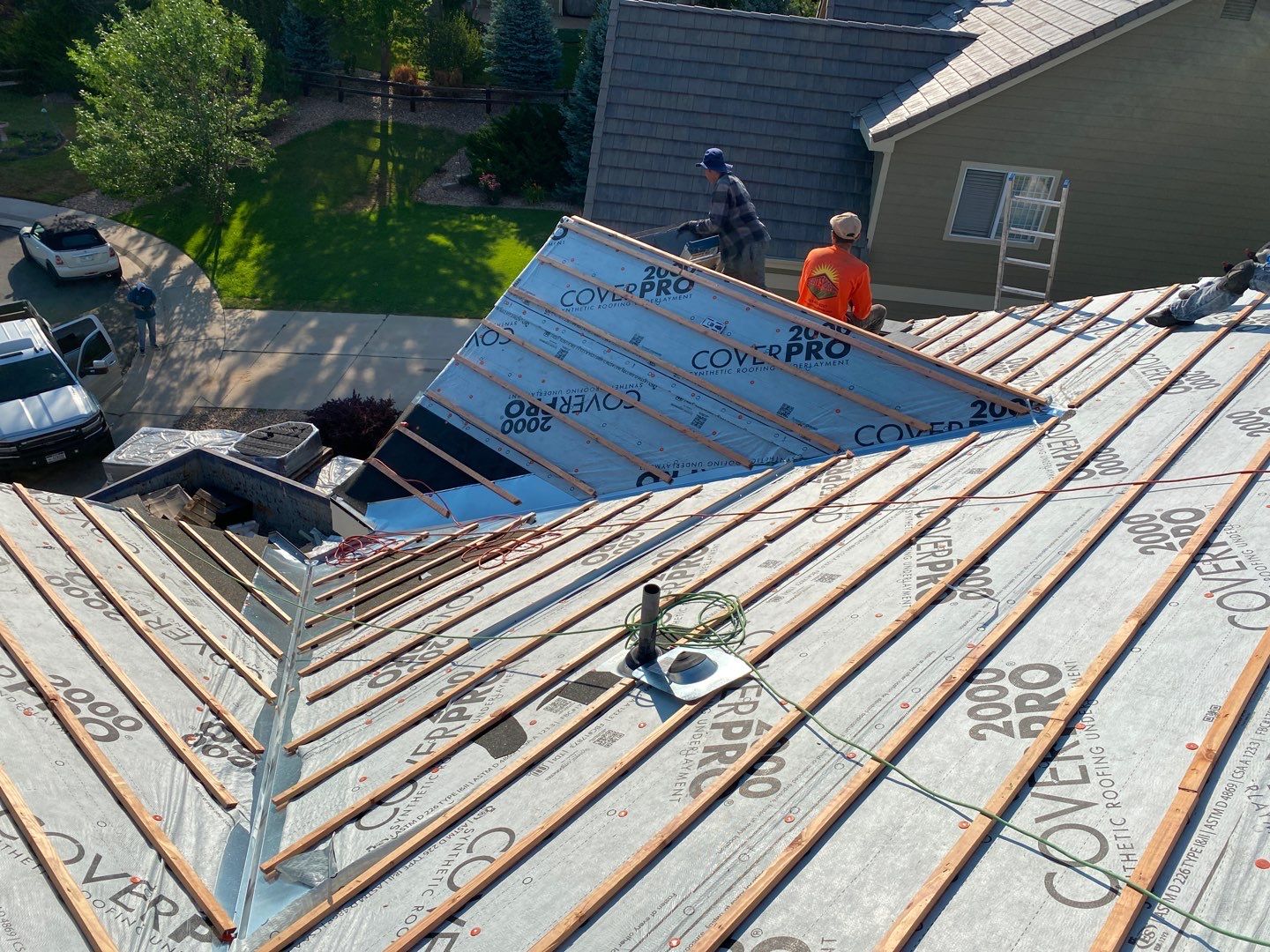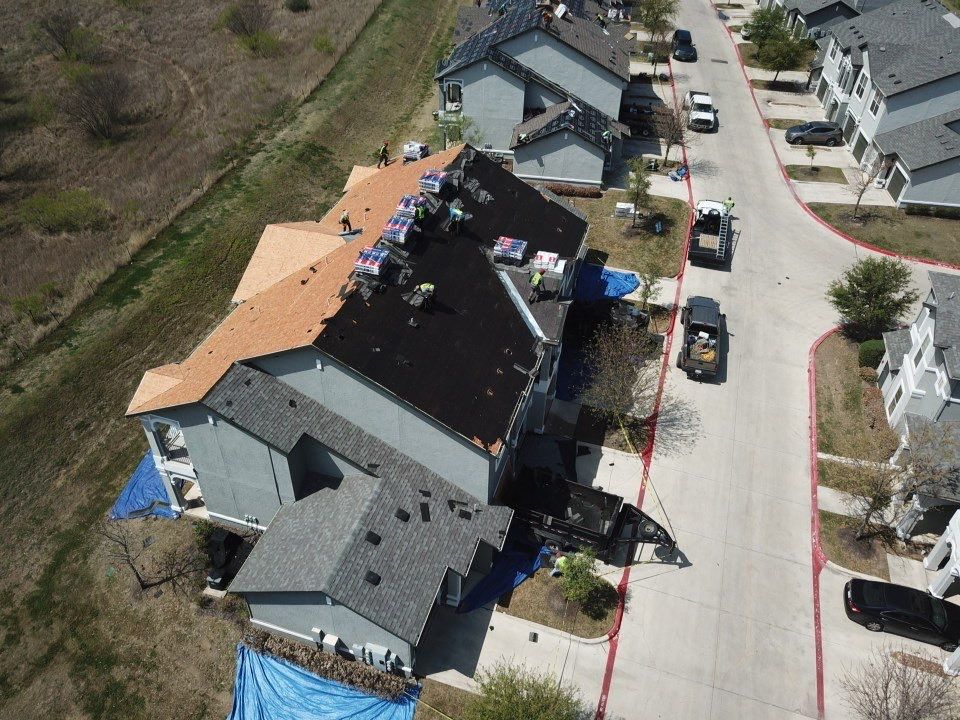 "My Roof Still Works!"
While it may be true that your roof does not have a leak or other structural damage, it may well be time to consider a replacement anyway. Like most things, roofing ages and suffers everyday wear and tear – and needs replacing once it gets to a certain age.
To determine if this is the case, first consider the age of your roof. If your roof is a flat roof between the ages of 10-15 years or a traditional sloped or pitched roof between 20-25 years, your safest move would be to have one of our qualified roof inspection specialists pay you a visit. They can help you determine if the age of your roof might mean it is due for replacement – or if there is something that can be done to keep it working well for a few more years.
"I Can't Afford It!"
Roof replacement is something that many people wish they could afford. The problem is, most of those people do not know that there are many options for financing roof replacement services in Centennial, CO – and that we here at GCCS Roofing, Inc. are always happy to provide workable solutions for making that dream a reality.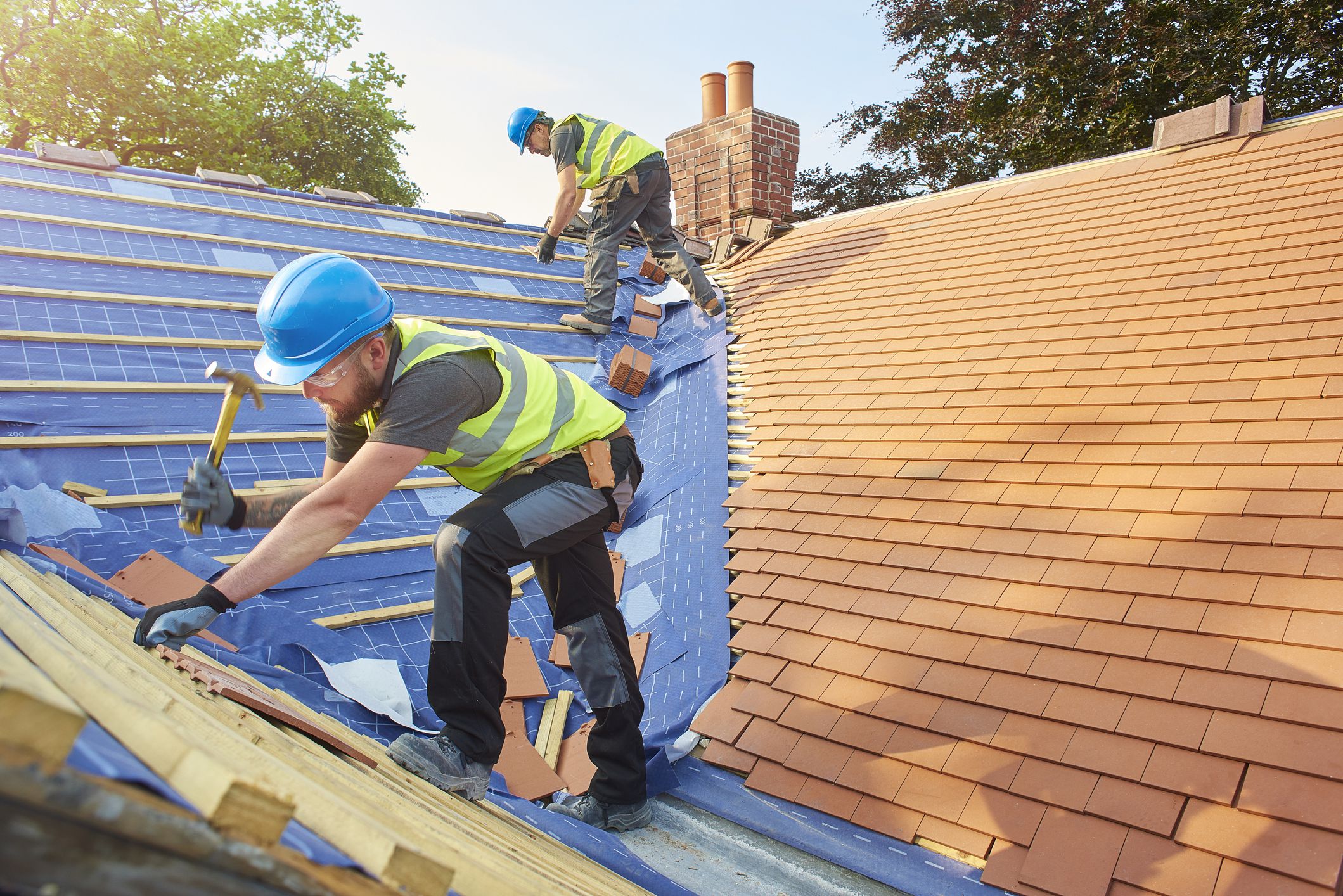 "I Can't Find a Provider of Roof Replacement Near Me!"
That's where we come in! At GCCS Roofing, Inc., we love helping our local community members take homes, offices, or other buildings and give them new life.
You might be surprised by just how much can be done to spruce up a home with residential roof replacement or make over a hospital, school, or shopping center with a commercial roof replacement. With our accurate and informed cost estimates, though, you will never be surprised by how much it costs.
Let our experienced and certified team of roofing professionals provide the roof replacement services you need. Give us a call today to learn more about how we can help you put the crown back on your home or business – and keep it shining for many years to come!
Contact Us Today for a Free Roofing Estimate
Ready to get started on your new roof? GCCS Roofing, Inc. is ready to answer any questions and provide a free estimate for your roofing needs. Call us at (303) 997-2569 or fill out the form today
Professionalism, Punctuality
Very responsive and fairly priced. I would definitely recommend!