Recognizing Hail Damage on Your Roof: An Expert Guide by GCCS Roofing, Inc.
Introduction
Roofs are the first line of defense against the elements, and hail is one of the most damaging adversaries a roof can face. Understanding the signs of hail damage is crucial for homeowners, especially for those residing in hail-prone areas. In this guide, we'll delve deep into recognizing hail damage and why it's essential to address it promptly.
Key Indicators of Hail Damage on Roofs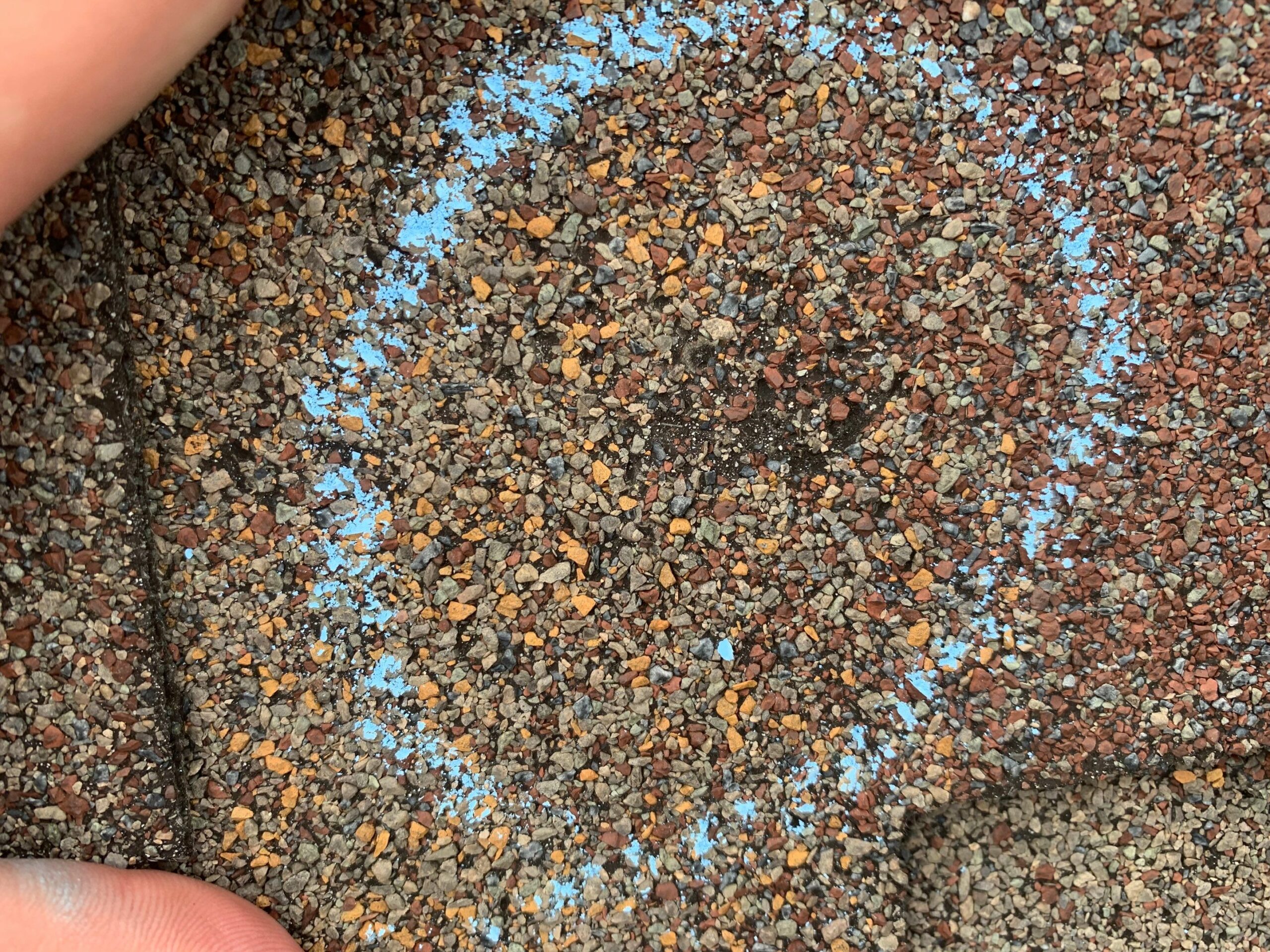 1. Dents and Bruises
One of the most apparent signs of hail damage is the presence of dents or bruises on the shingles. These dents can vary in size, depending on the hailstone's size that caused the damage. A close inspection might reveal dark spots where the granules have been knocked off, exposing the underlying layer.
2. Cracks in the Shingles
Hail can cause cracks in the shingles, especially if the impact was significant. These cracks can be straight or radiating, and they compromise the shingle's integrity, making it susceptible to leaks.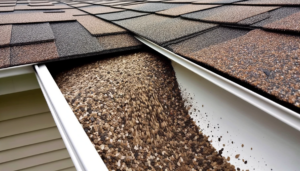 3. Granule Loss
Granules protect the shingles from UV rays and increase their fire resistance. Hail impact can dislodge these granules, leading to patches where they are missing. Over time, this can accelerate the aging of the shingles.
4. Damaged Flashing and Vents
Apart from the shingles, hail can also damage the roof's flashing and vents. Dents or punctures in these areas can lead to water infiltration, causing further damage to the roof and the interior of the home.
Why Addressing Hail Damage is Crucial
Hail damage might seem cosmetic at first, but it can lead to severe problems if not addressed. Water can seep through the cracks and dents, leading to leaks inside the home. Over time, this can cause mold growth, structural damage, and even electrical issues.
Moreover, the loss of granules reduces the roof's lifespan, making it more susceptible to other damages. As a leading Littleton roofer, GCCS Roofing, Inc. has seen firsthand the long-term effects of untreated hail damage. It's always advisable to consult with a professional roofer in Littleton to assess the damage and recommend the best course of action.
Preventive Measures and Regular Inspections
While it's impossible to prevent hail, homeowners can take measures to minimize its impact. Regular roof inspections, especially after a hailstorm, can help identify and address damage early on. Using impact-resistant shingles and ensuring proper attic ventilation can also reduce the damage caused by hail.
Conclusion
Hail damage is not something homeowners should take lightly. Recognizing the signs early on and taking prompt action can save a lot of time, money, and stress in the long run. GCCS Roofing, Inc., a renowned Littleton roofing contractor, is always ready to assist homeowners in assessing and repairing hail damage, ensuring the longevity and safety of their roofs. Remember, a well-maintained roof not only protects your home but also enhances its value.