When it comes to caring for and maintaining your home, there are a lot of repairs you can do on your own. However, most experts will agree that roof repair is not one of those things.
This is certainly true if you have or suspect that you have a leaking roof. There are several steps to repairing a roof leak that happen before anyone even begins the actual repairs – steps that are too important to miss or do incorrectly.
That is just one of the reasons why we at GCCS Roofing, Inc. encourage you to leave Centennial, CO roof leak repair to the professionals on our team.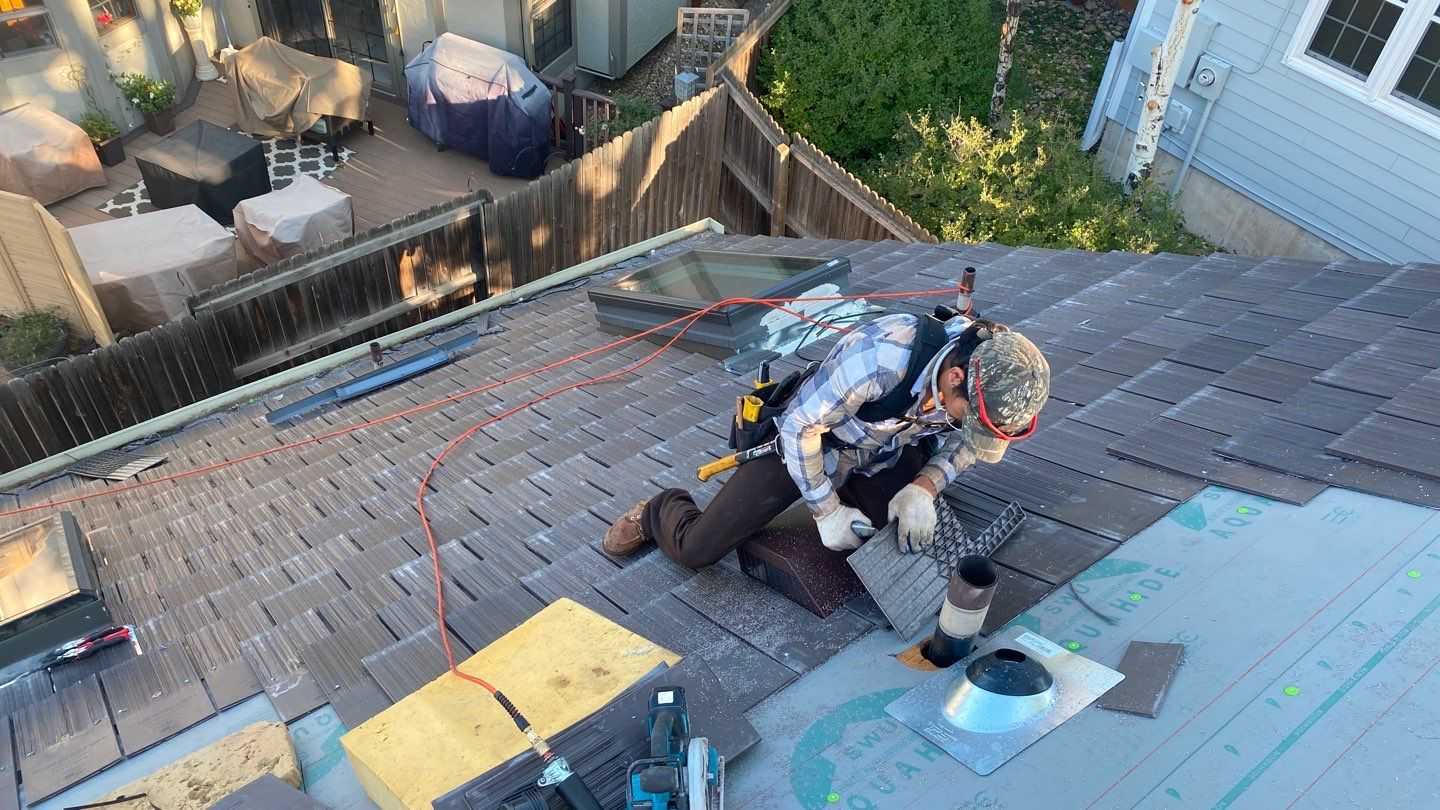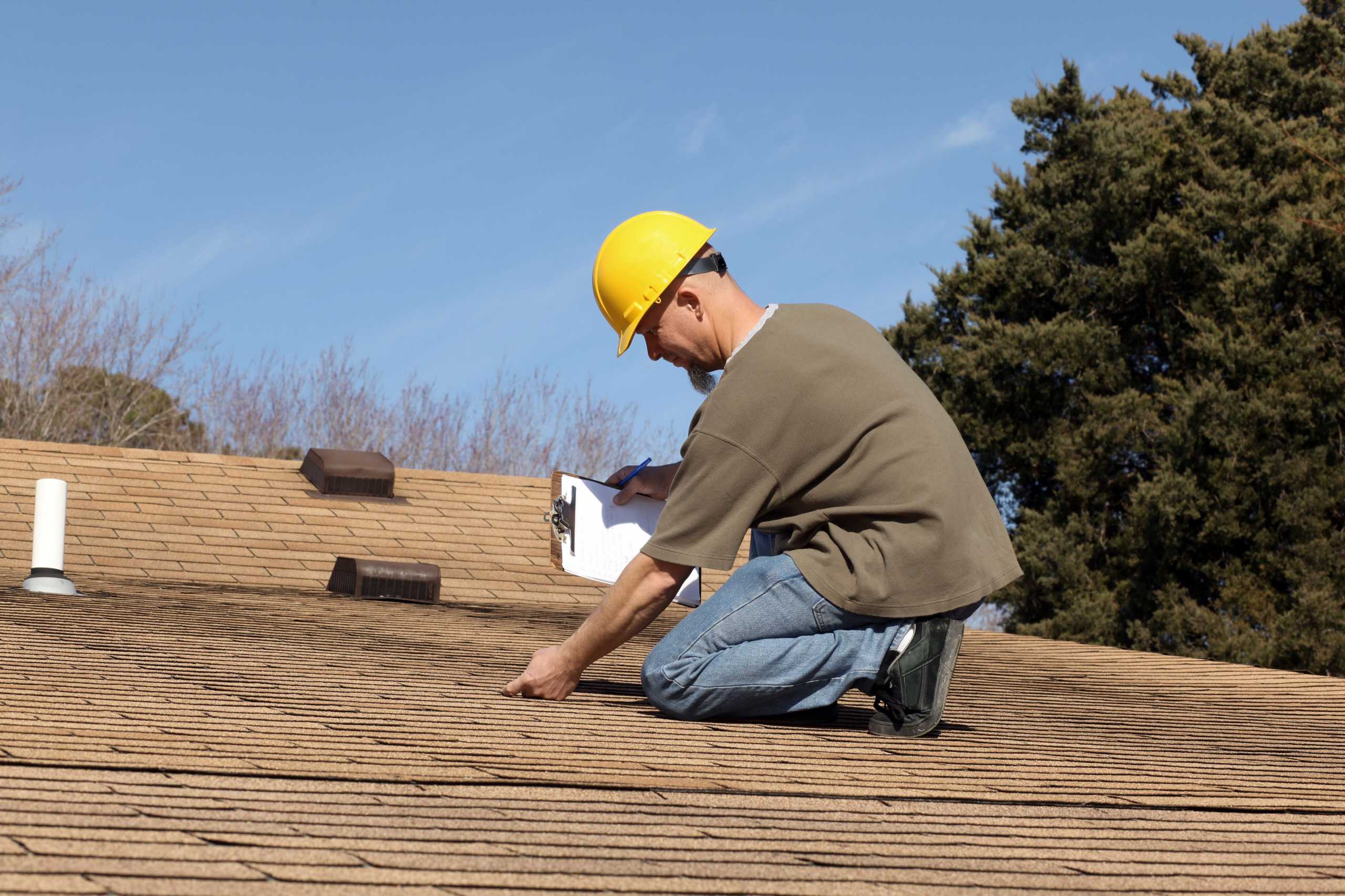 Finding the Leak
You know water is getting into your home, but you might not know how or where. You might even know what part of your roof is leaking but identifying the exact site of the leak and its cause can be trickier than you might expect.
Our contractors understand these issues. They can help you identify where the leak is coming from what might be causing it, and whether minor repairs or major replacements are necessary. They can also help you determine if there are materials or procedures that you could use to cut down on these costs and make a safe, dry home more affordable.
Professional-Quality Results
Whether you need repairs to an isolated area of your roof or to replace a large portion, you can count on our team to provide the kind of quality that you need. Ensuring your satisfaction is our number one goal. Let us give you the guidance you need to make a smart decision – and the repairs you need to keep your home comfortably dry.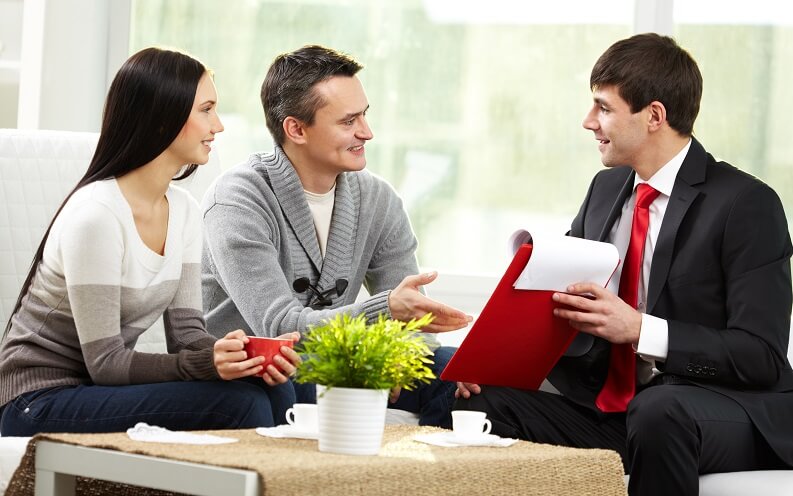 Get Accurate Answers from Our Team
Our team of knowledgeable, professional roofing contractors knows that every home and every roof is different. What causes a leak in one home may not be the cause in another. Flat roof leak repair will differ tremendously from that of a pitched or sloped roof. Details matter.
That's why you can rely on our combined decades of experience in the roofing industry to provide you with flawless finished results. No matter what the problem or the type of roof it's found in, you can trust that we'll deliver a fantastic fix.
Don't waste time spending endless hours searching for "roof leak repair near me". Let our experienced team help you find, fix, and feel good about your roof's issues – and prevent them from returning in the future.
Contact Us Today for a Free Roofing Estimate
Ready to get started on your new roof? GCCS Roofing, Inc. is ready to answer any questions and provide a free estimate for your roofing needs. Call us at (303) 997-2569 or fill out the form today
Professionalism, Punctuality
Very responsive and fairly priced. I would definitely recommend!