Metal Roofing Services in Littleton CO
Are You Looking for Metal Roofing Near Littleton, CO?
Metal roofing systems are becoming a more popular option, not just for commercial buildings but also for residential properties. At GCCS Roofing, Inc., we are the roofing contractor you need to get the job done. Whether you're considering the option of metal roofing or need maintenance or repairs on your existing metal roof, you can count on our team to give you prompt, reliable commercial roofing services. We understand metal roofs and can help you keep your roof in the best condition possible.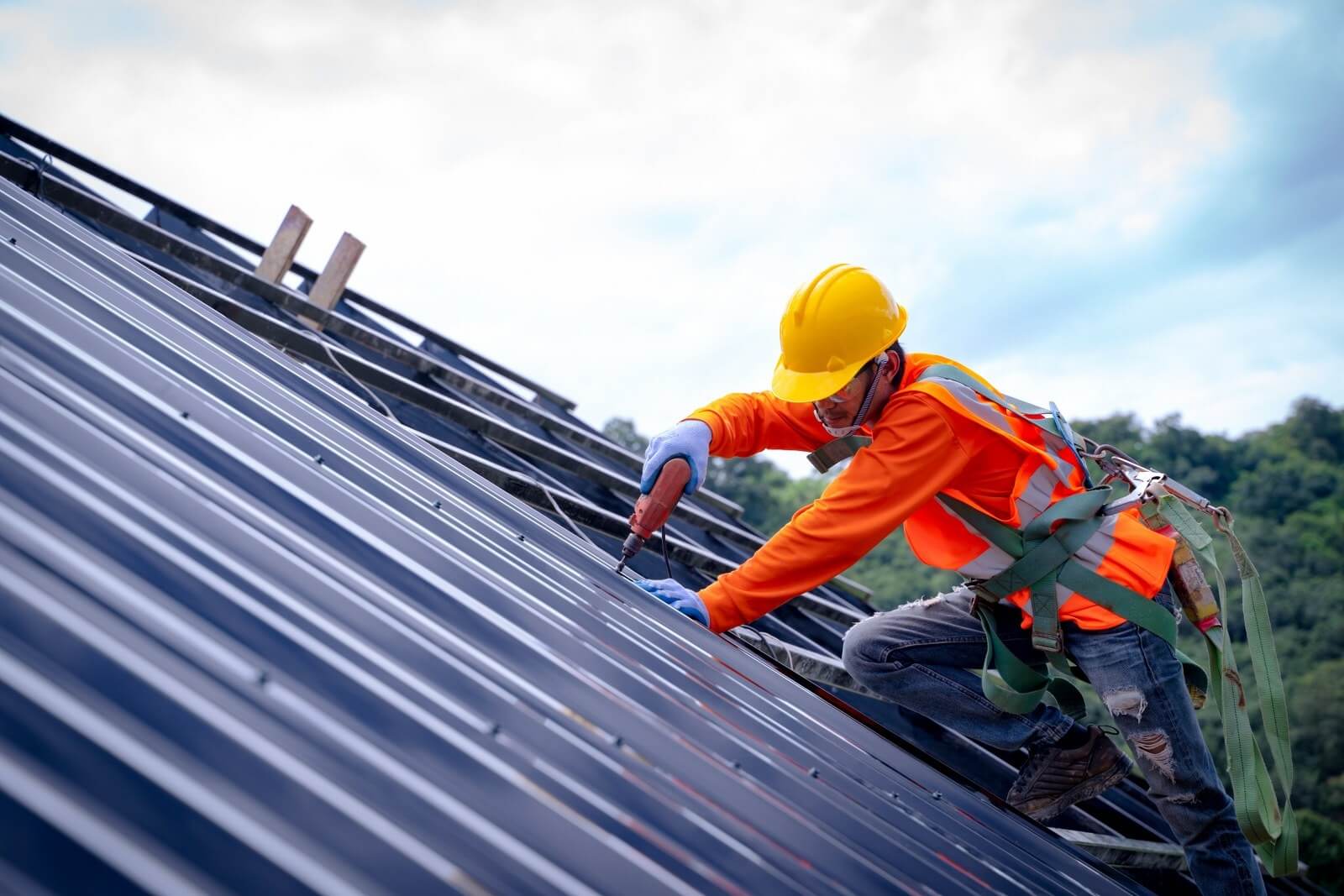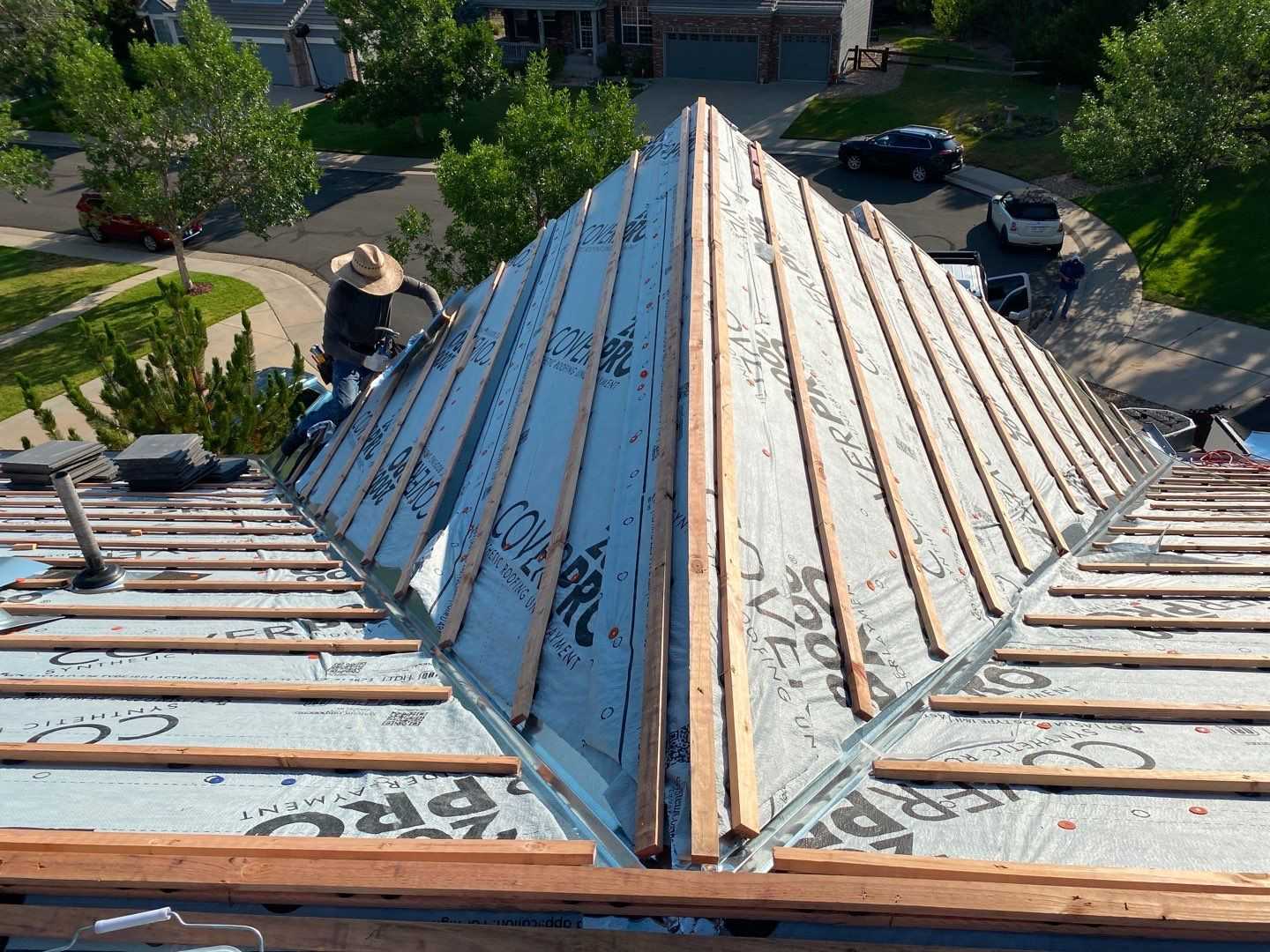 High-Quality Installation Services
If you're interested in making the switch to a metal roofing system, our experienced team will help you choose the best types of roofing materials to complement the look of your property. They understand the benefits of metal roofing and can help you choose an energy-efficient, quality product from the best in the roofing industry. Our team is dedicated to completing every roofing project as quickly as possible without compromising the integrity of your roof or structure. You'll love the way your new roof looks!
Although metal roofing is low-maintenance, it will still require some work over its lifetime, particularly if it's damaged due to a storm or other disaster. Whether you need routine maintenance or roof repairs, you can rely on our roofing contractor to give you prompt, dependable service. You can rest assured that you can count on your roof to keep out the elements and maintain your home's or business's structural integrity.
If you are looking for metal or commercial roofing services, contact us to schedule an appointment with our experienced metal roofing contractors.
Contact Us Today for a Free Roofing Estimate
Ready to get started on your new roof? GCCS Roofing, Inc. is ready to answer any questions and provide a free estimate for your roofing needs. Call us at (
303) 997-2569
or fill out the form today.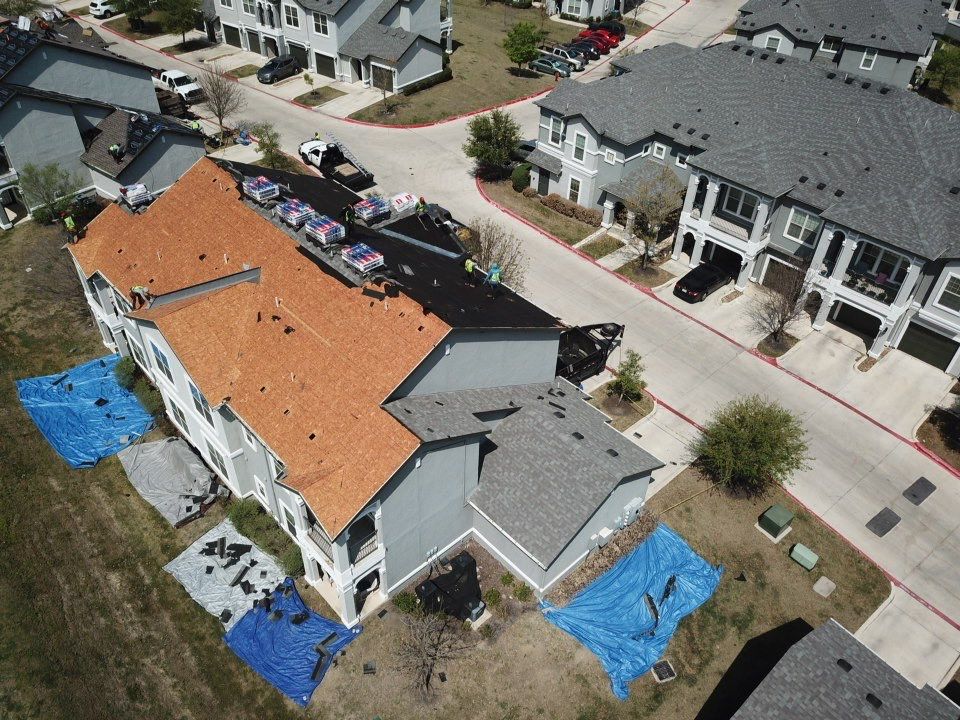 Professionalism, Punctuality
Very responsive and fairly priced. I would definitely recommend!
You Can Now Free Estimate & Consultation.We serve both residential and commercial customers, providing expert roofing and general contracting services you can trust.