Choosing the Right Roofing Material for Your Littleton Home
Introduction
Choosing the perfect roofing material for your residence is a pivotal choice that has far-reaching consequences on both its appearance and functionality. Your selection of roofing material holds the potential to exert a substantial influence on your property's energy efficiency, resilience, and overall visual appeal. Within this blog post, we will delve into a range of roofing alternatives, aiding you in making a well-informed choice regarding the most suitable roofing material for your home in Littleton, Colorado. Whether you seek the expertise of a Littleton roofer for repairs or contemplate a complete roof replacement, acquiring comprehensive knowledge about your choices stands as a fundamental requirement.
Asphalt Shingles
Asphalt shingles stand as the prevailing choice for roofing material across the United States, including the Littleton area. Renowned for their cost-effectiveness, straightforward installation, and adaptability, these shingles offer a broad spectrum of styles and colors, simplifying the process of finding an option that harmonizes with your home's aesthetics. Additionally, they demand minimal maintenance and offer dependable defense against the capricious weather conditions experienced in Colorado.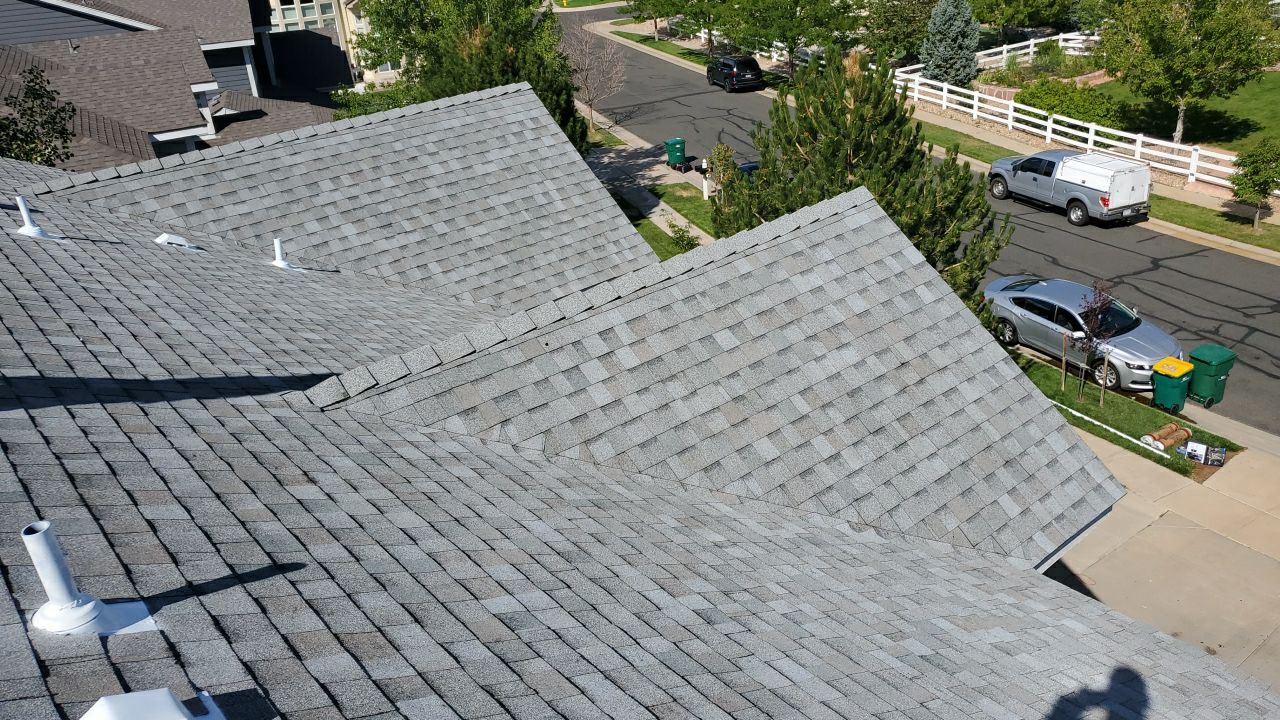 F-Wave Shingles
F-Wave shingles offer a classic and rustic look that many homeowners find appealing. They are typically made from high-quality synthetic materials, providing excellent durability and resistance to harsh weather conditions. F-Wave shingles come in a wide range of styles and colors, allowing you to customize the appearance of your home. They are also energy-efficient and can help maintain a comfortable indoor temperature year-round.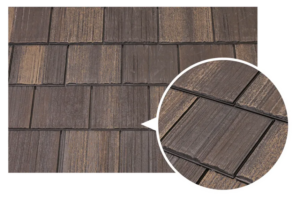 Metal Roofing
The surge in popularity of metal roofing in recent times can be attributed to its remarkable durability and energy-efficient properties. Metal roofs exhibit exceptional resilience against challenging weather conditions, including the frequent heavy snowfall encountered in Littleton. Moreover, their high reflectivity plays a pivotal role in curtailing heat absorption, resulting in reduced cooling expenses throughout scorching summer months. The versatility of metal roofing is noteworthy, with a diverse range of styles available, including the contemporary standing seam and classic metal shingles, catering to both modern and traditional design preferences.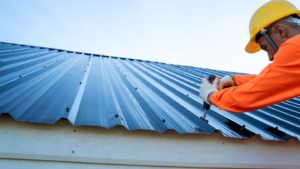 Tile Roofing
Tile roofing, often made from clay or concrete, is known for its durability and longevity. Tile roofs can last for several decades with minimal maintenance, making them an excellent investment. They are also energy-efficient and provide effective insulation. Tile roofing can give your home a distinctive and elegant appearance, making it a popular choice for homeowners who value aesthetics.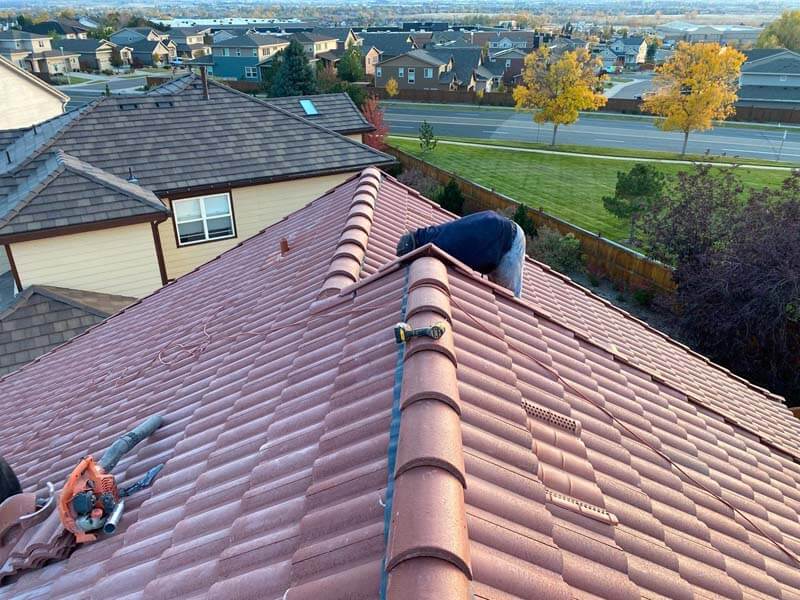 Slate Roofing
Slate roofing is a premium option known for its exceptional beauty and longevity. Slate tiles are natural stone and can last for over a century when properly maintained. They offer superior fire resistance and are an excellent choice for Littleton homeowners seeking a timeless and elegant look for their homes.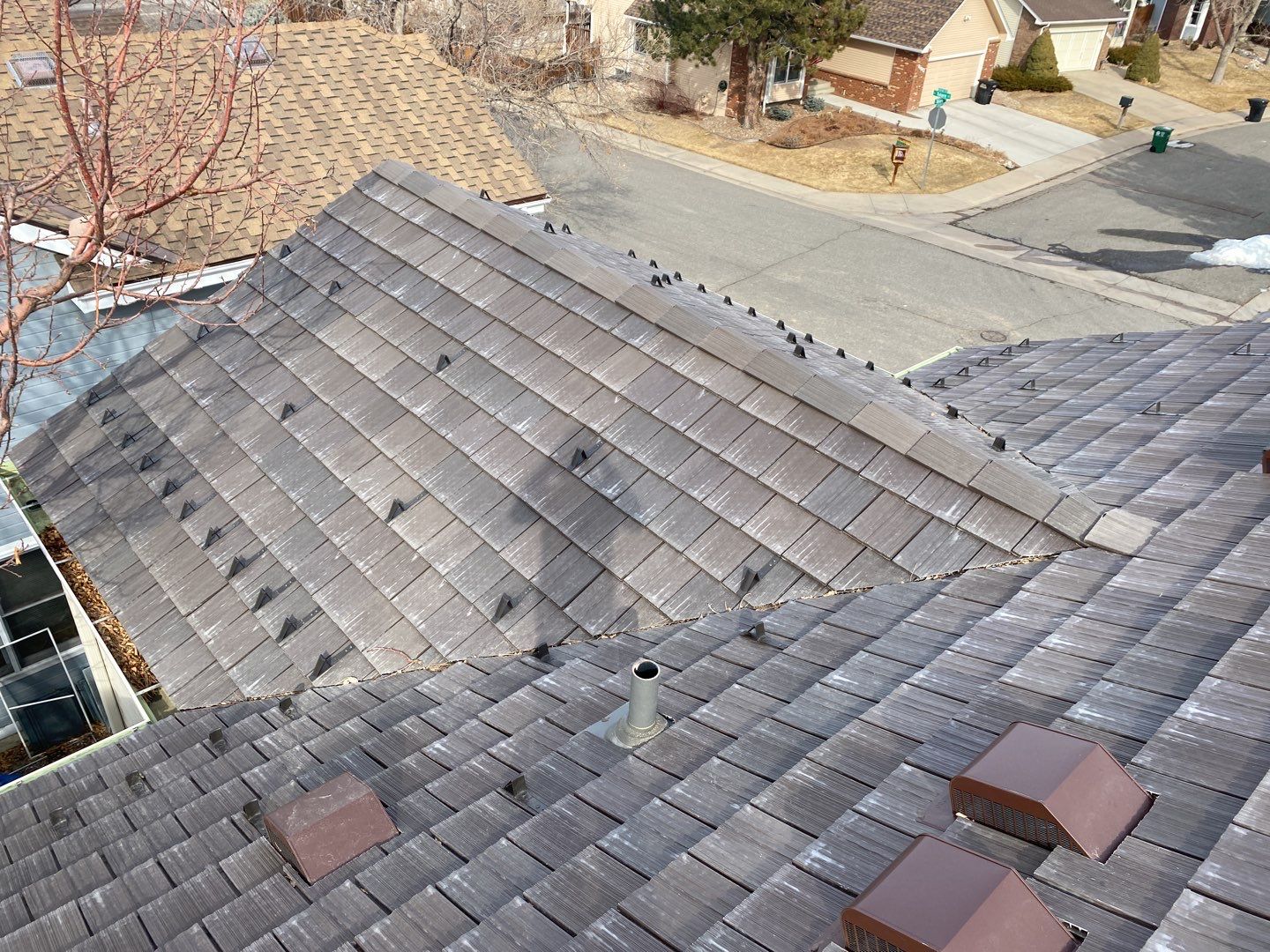 Conclusion
Choosing the best roofing material for your Littleton home involves considering various factors, including your budget, climate, aesthetic preferences, and long-term goals. Each roofing material has its advantages and drawbacks, so it's essential to consult with a reputable Littleton roofing contractor to assess your specific needs. Whether you need roof repair in Littleton or a complete roof replacement, working with professionals who understand the local climate and building codes is crucial to ensuring a durable and visually appealing roof for your home. Contact a trusted roofing company in Littleton, CO, to discuss your roofing options and embark on a roofing project that enhances both the functionality and curb appeal of your house.