Window Contractor in Littleton CO
Professional Window Installation Company Near Centennial, CO
When you need a reliable window contractor you can count on GCCS Roofing, Inc.. We provide installation services for a wide variety of high-quality products that are both energy-efficient and aesthetically pleasing for your home. Our team of professional window installers is dedicated to helping our customers select the right windows to suit their needs and budget Whether you need window installation for new or replacement windows, our team is ready for your window installation project.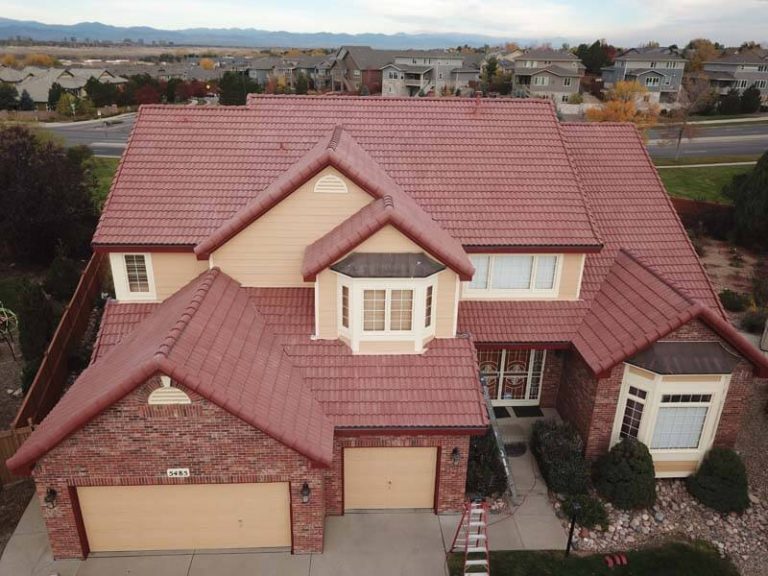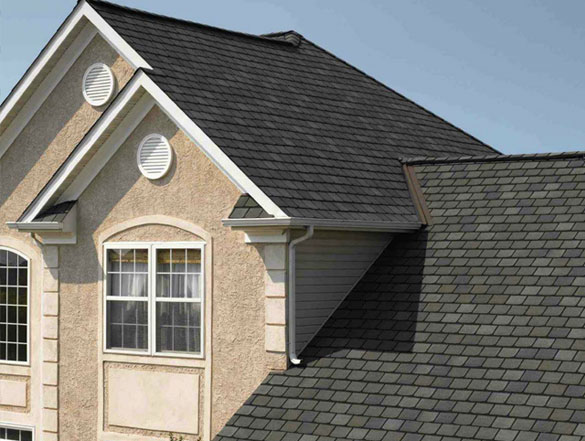 Choosing the right type of windows can be complex. You need to work with a professional installer to ensure the best window type, window sizes, and glass options are selected with proper installation. A replacement window contractor is well-versed in the industry's best types of windows. We can guide you in selecting the best option for energy-efficient windows that will boost your home's value and improve its curb appeal. We want you to love your windows!
Replace Your Old Drafty Windows
If your windows have gotten drafty over the years, it's time to consider replacing them. A window replacement contractor will evaluate your current windows and recommend the ideal window replacement options for your home. We will help you throughout the process of your window replacement project.
Contact our window contractors near Centennial, CO, to help you find the ideal windows for your home.
Contact Us Today for a Free Roofing Estimate
Ready to get started on your new roof? GCCS Roofing, Inc. is ready to answer any questions and provide a free estimate for your roofing needs. Call us at (
303) 997-2569
or fill out the form today.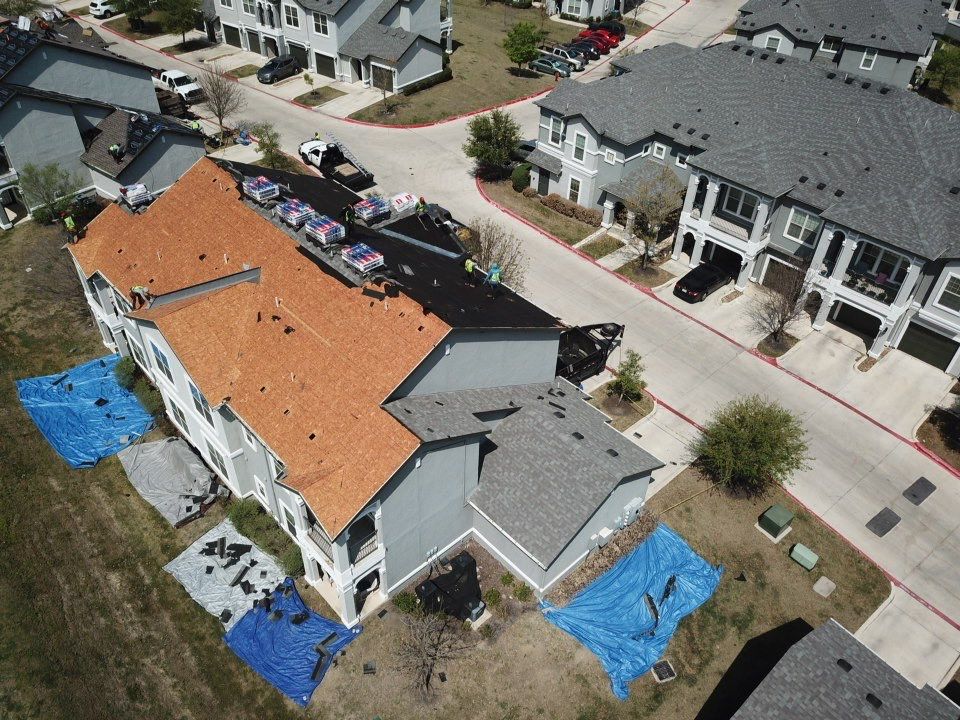 Professionalism, Punctuality
Very responsive and fairly priced. I would definitely recommend!
You Can Now Free Estimate & Consultation.We serve both residential and commercial customers, providing expert roofing and general contracting services you can trust.