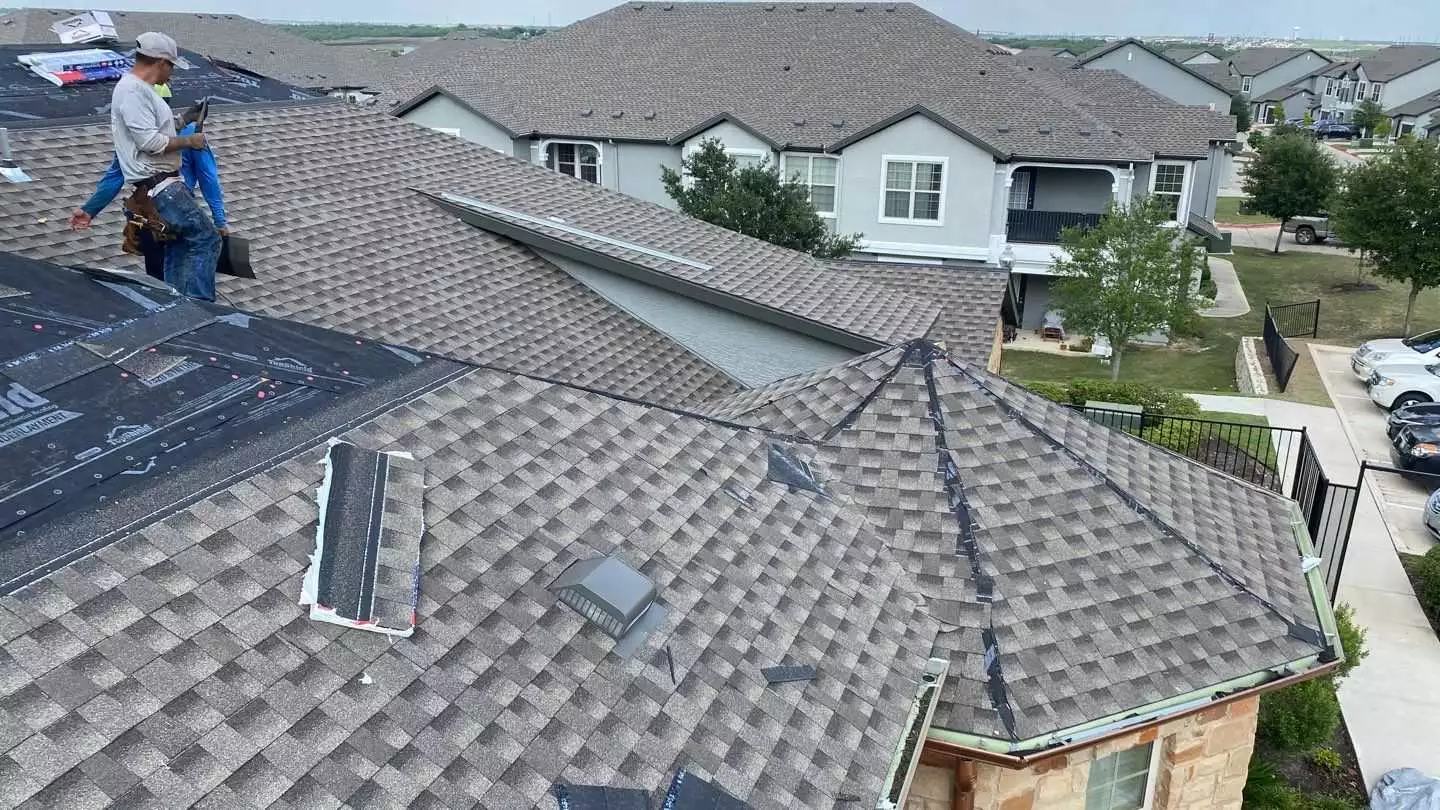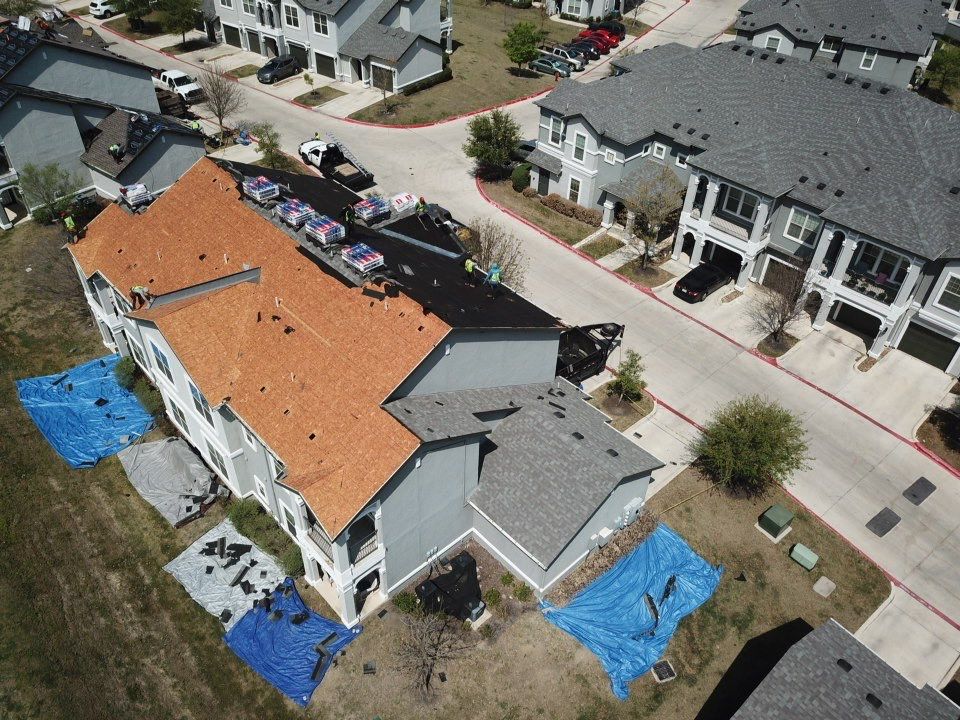 Our customers often qualify for insurance coverage in order to cover the cost of a new roof or restoration. GCCS Roofing, Inc. would be happy to help you determine whether you qualify to file a claim and, if so, help you throughout the entire process.
Home Insurance
Do You Qualify for an Insurance Claim?
Homeowners' insurance policies as well as commercial insurance policies typically provide coverage for damages caused by acts of nature. Because our region sees frequent storms, roof repairs or a new roof can often be covered by insurance. To help you decide, GCCS Roofing, Inc. will provide a professional inspection to determine if you qualify for a claim. There's a good chance you do if your
These acts of nature quickly wreak havoc on roofing systems, so if you suspect your property has storm damage, contact us today for assistance.
Qualify for an Insurance Claim?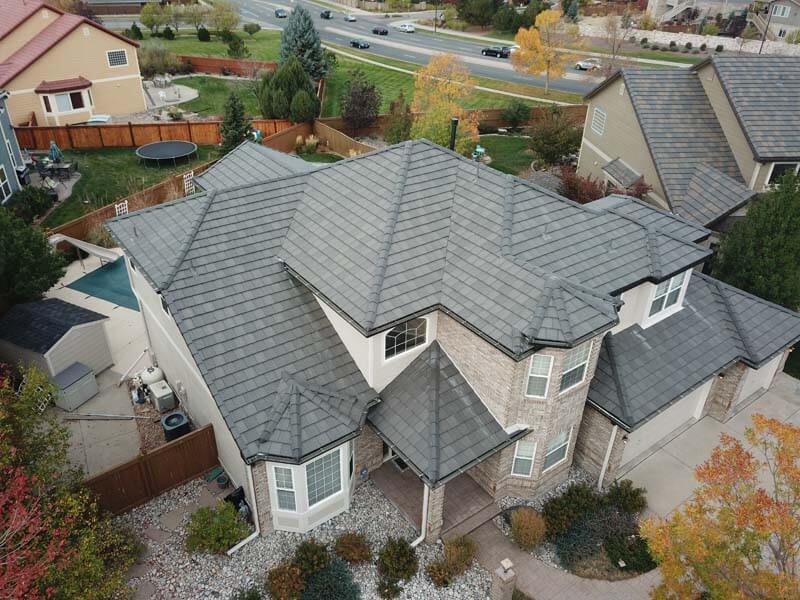 Our Insurance Claim Expertise
GCCS Roofing, Inc. is well-familiar with the insurance claim process. We can make sure you get the coverage you deserve. We'll help you through every phase, including documenting damages, talking with your insurance adjuster and making sure all damages are noted. We'll also provide you with a free estimate for your new roof cost. We want you to feel that your interests are being protected the whole way through, and we will stay in communication with you from beginning to end.
Professionalism, Punctuality
Very responsive and fairly priced. I would definitely recommend!
Contact Us for High-Quality Damage Restoration
GCCS Roofing, Inc. wants to be your go-to contractor anytime you have storm damage. If you suspect your home or business has been damaged, get in touch with our team without delay. We'll come out to your property and make a plan to return it to proper condition. Call us today at (303) 997-2569or fill out the form to get started.