Storm Damage Restoration Contractor in Littleton CO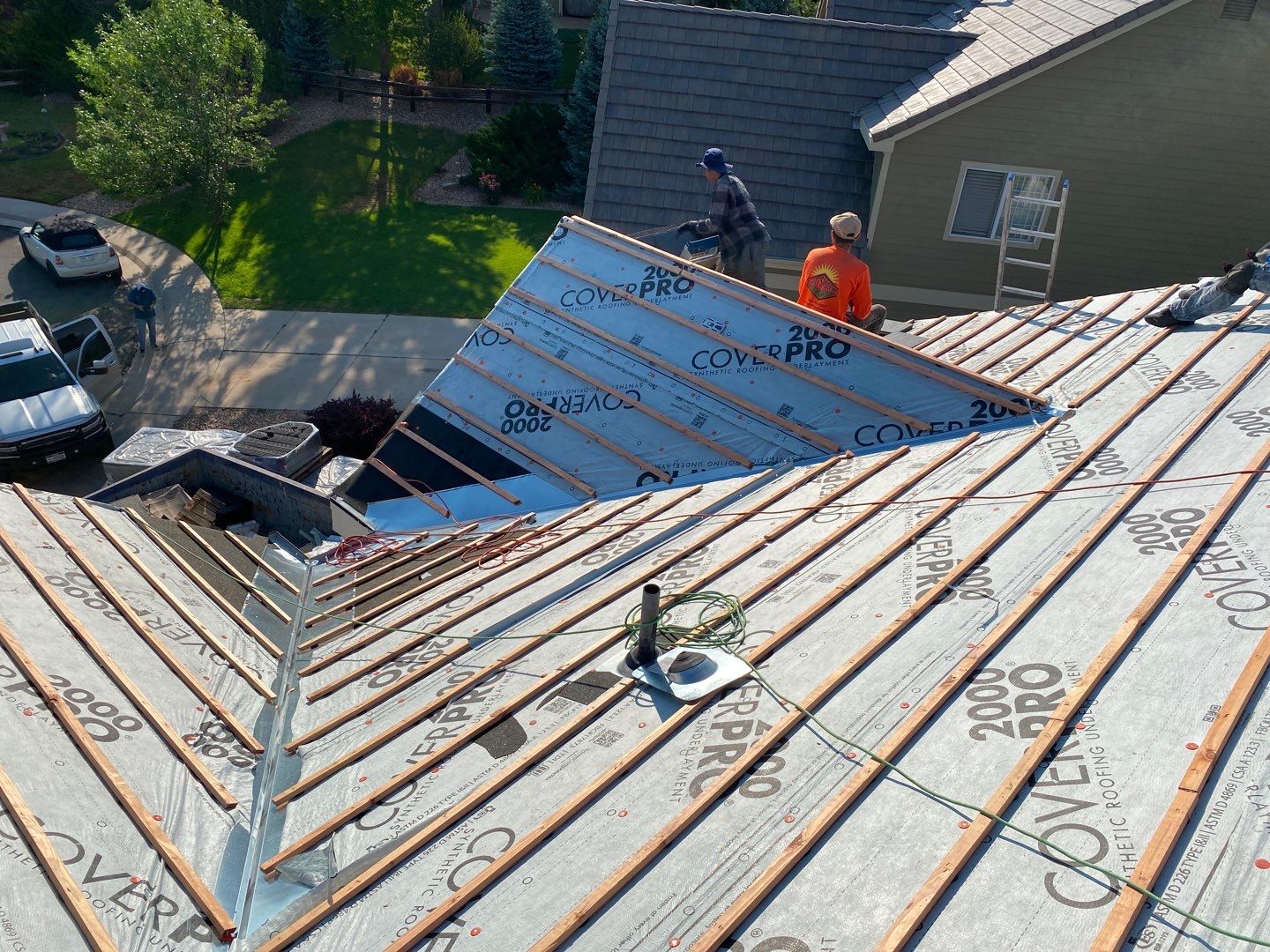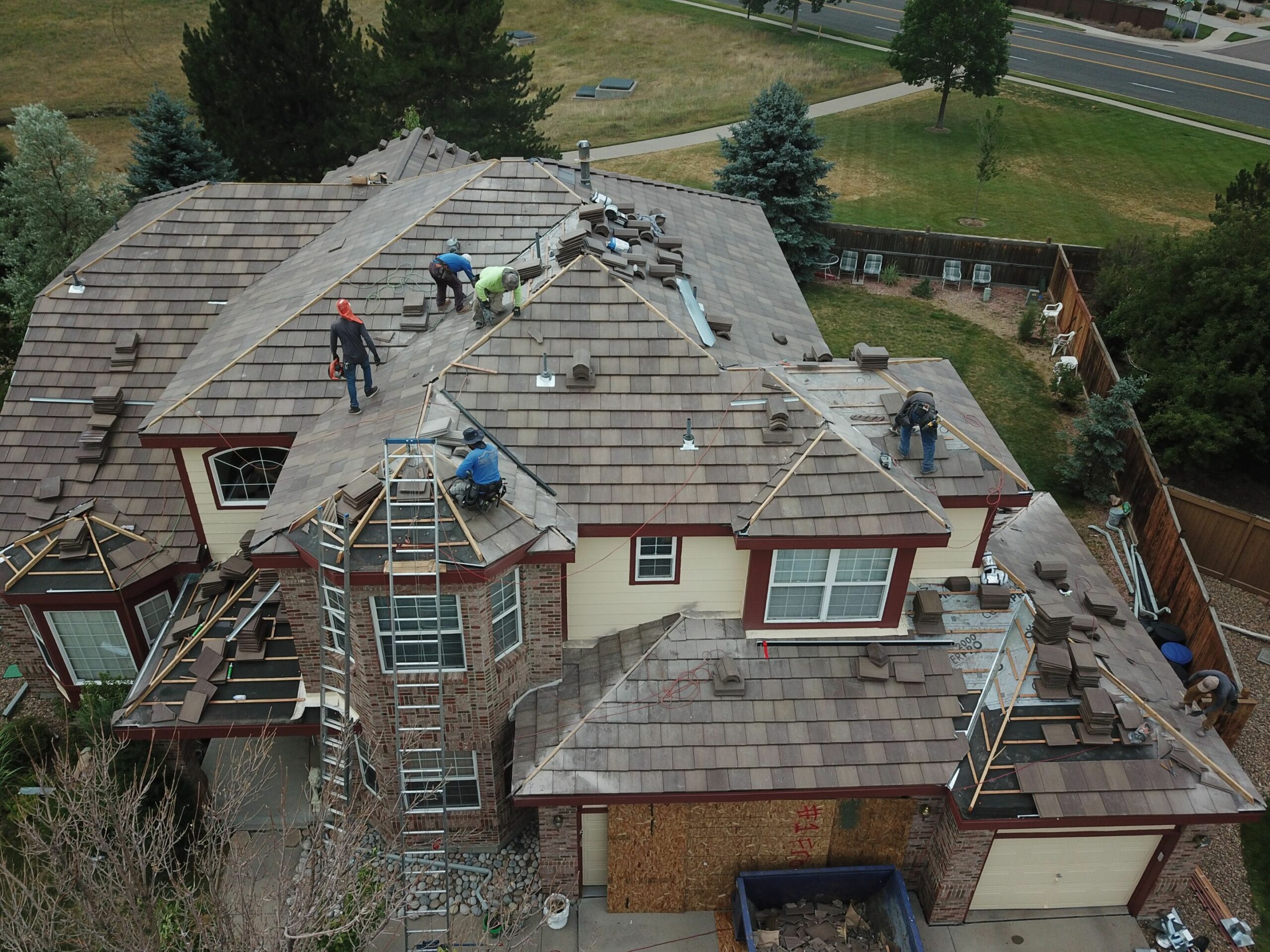 Storm Damage Restoration & Insurance Assistance
GCCS Roofing, Inc. is an experienced storm damage restoration contractor with expertise in roofing as well as general contracting. When your home or commercial property sustains damages, count on our team for a professional job well done, the whole way through. We can also provide emergency tarping/temporary repairs if needed.
Not sure if you have storm damage? We'll perform a thorough inspection to help you determine whether there is evidence of damage from natural causes, and whether you qualify to file an insurance claim.
After decades in the construction and roofing industry, we've seen it all when it comes to storm damage in texas and colorado. Homes and businesses in this region are frequently pummeled by hailstorms, windstorms, rain and more, so roofs often need repair. When your property needs storm damage restoration, we're here to make the experience go as smooth and quick as possible.
Filing a Claim? We Can Help!
You don't have to deal with your insurance company alone when your roof suffers storm damage. GCCS Roofing, Inc. has helped many customers through the claims process when they qualify for coverage for a roof repair or replacement. We'll do everything from documenting damages to talking with the insurance adjuster, representing your interests to make sure you get the most coverage possible. Once your claim is approved, we'll perform a full restoration to return your home or business to normal.
Contact Us for High-Quality Damage Restoration
GCCS Roofing, Inc. wants to be your go-to contractor anytime you have storm damage. If you suspect your home or business has been damaged, get in touch with our team without delay. We'll come out to your property and make a plan to return it to proper condition. Call us today at (303) 997-2569 or fill out the form to get started.
Professionalism, Punctuality
Very responsive and fairly priced. I would definitely recommend!