Imagine being able to majorly offset the cost of your home's electricity just by choosing the right kind of roofing. When you choose solar roofing shingles, you can do exactly that – all while having the attractive, traditional look you want!
What is Solar Roofing?
You may have seen commercial solar installations that look like large, dark panels. Even many residential solar installations look this way, which is why many people opt out of adding the panels to their homes. But did you know that solar energy can now be generated with attractive roof shingles?
Solar shingles are small solar panels that are added to your home's roof. They resemble and function just like traditional roof shingles. Instead of being made from asphalt or other materials, though, each panel includes a high-quality solar panel installation.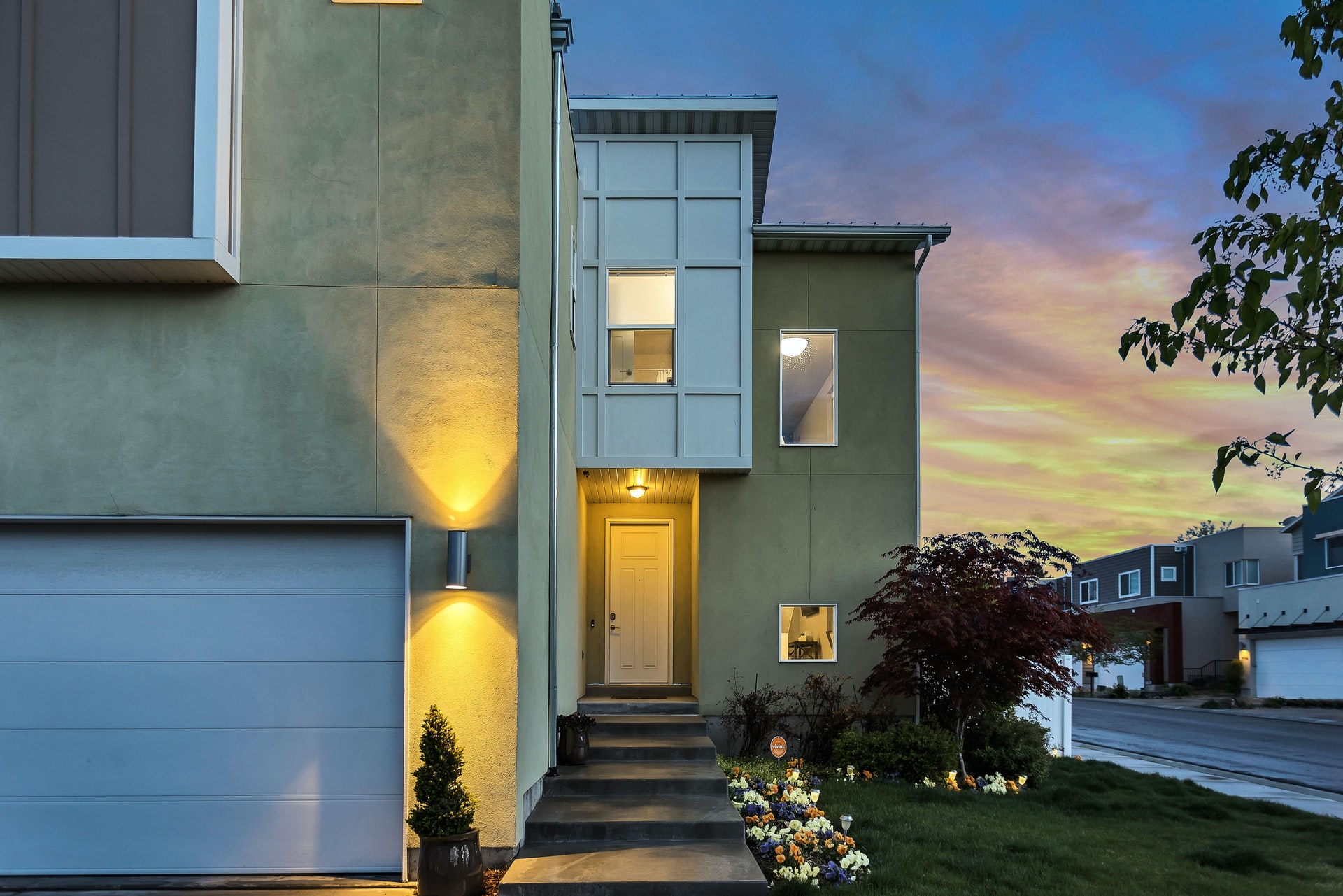 So Many Reasons to Go with Solar!
You may think the only reason to convert your home's roof into solar roofing is to dramatically reduce your electricity bills. While a solar roof can certainly do this, there are other reasons to consider making the switch, too.
First, there's the matter of increasing your home's value. While the actual increase in value will vary and depends on numerous factors, adding a solar roof to your home or including one in a new construction can have a serious and positive impact on the value of the property.
Next, there's the sleek, modern look of solar shingles. These miniature panels have all the traditional styling of regular roof shingles, with the modern shine and sleekness of the most up-to-date technology.
Additionally, your choice of solar roofing in Centennial, CO will help to reduce greenhouse emissions through cleaner, greener electricity production. Being part of the solution for the planet's future feels good – and in this case, it looks good, too!
Definitely Not a DIY Project
While solar roofing can be beautiful, functional, and valuable, it can also be very difficult to install. At GCCS Roofing, Inc., we do not recommend attempting to install these complex panels yourself – nor do we recommend them for every home renovation project.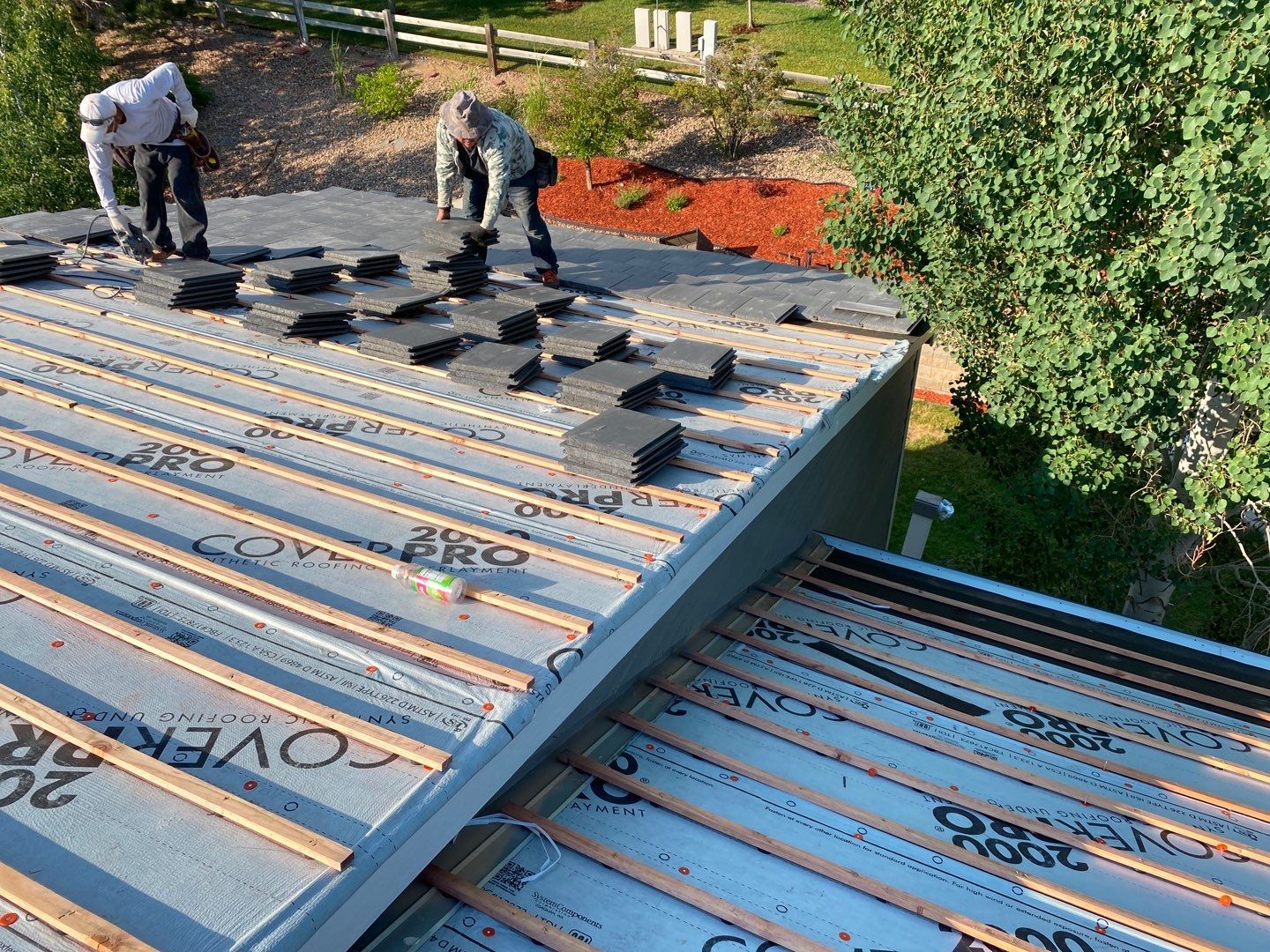 Given the fact that these shingles are typically designed specifically to fit an individual roof, a thorough assessment must be performed to determine whether your roof is right for solar energy. As your go-to choice for a solar roofing company, we want you to feel completely comfortable with every roofing project. Let us help you determine whether you qualify for solar roofing shingles, or what alternatives might be available for your home if not.
Contact Us Today for a Free Roofing Estimate
Ready to get started on your new roof? GCCS Roofing, Inc. is ready to answer any questions and provide a free estimate for your roofing needs. Call us at (303) 997-2569 or fill out the form today
Professionalism, Punctuality
Very responsive and fairly priced. I would definitely recommend!