Siding Repair Contractors in Littleton CO
Professional Siding Contractor Near Centennial, CO
Exterior siding protects your home from the elements and keeps your family safe and comfortable inside. However, siding requires routine care and eventual replacement to ensure the ultimate protection. At
GCCS Roofing, Inc.
, we provide the services you need, maintenance services, siding installation services, and siding repair. We'll help you choose the ideal type of siding material for your home and keep it in the best condition throughout its lifespan.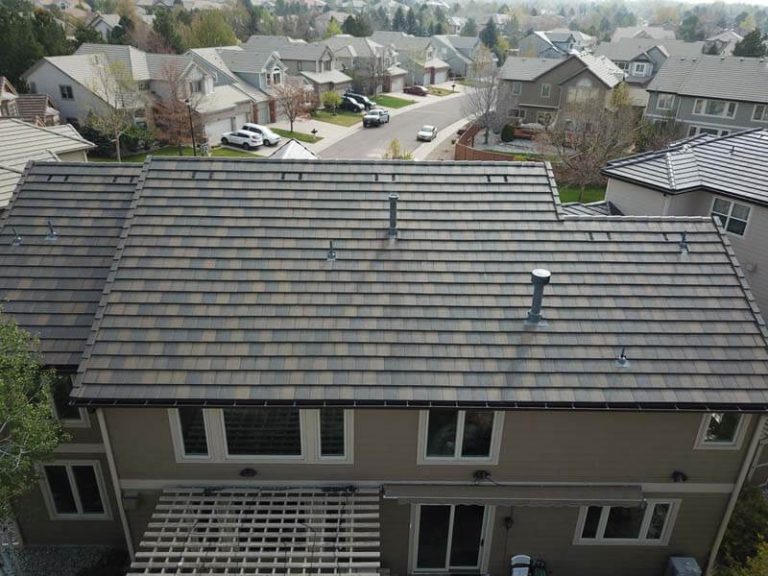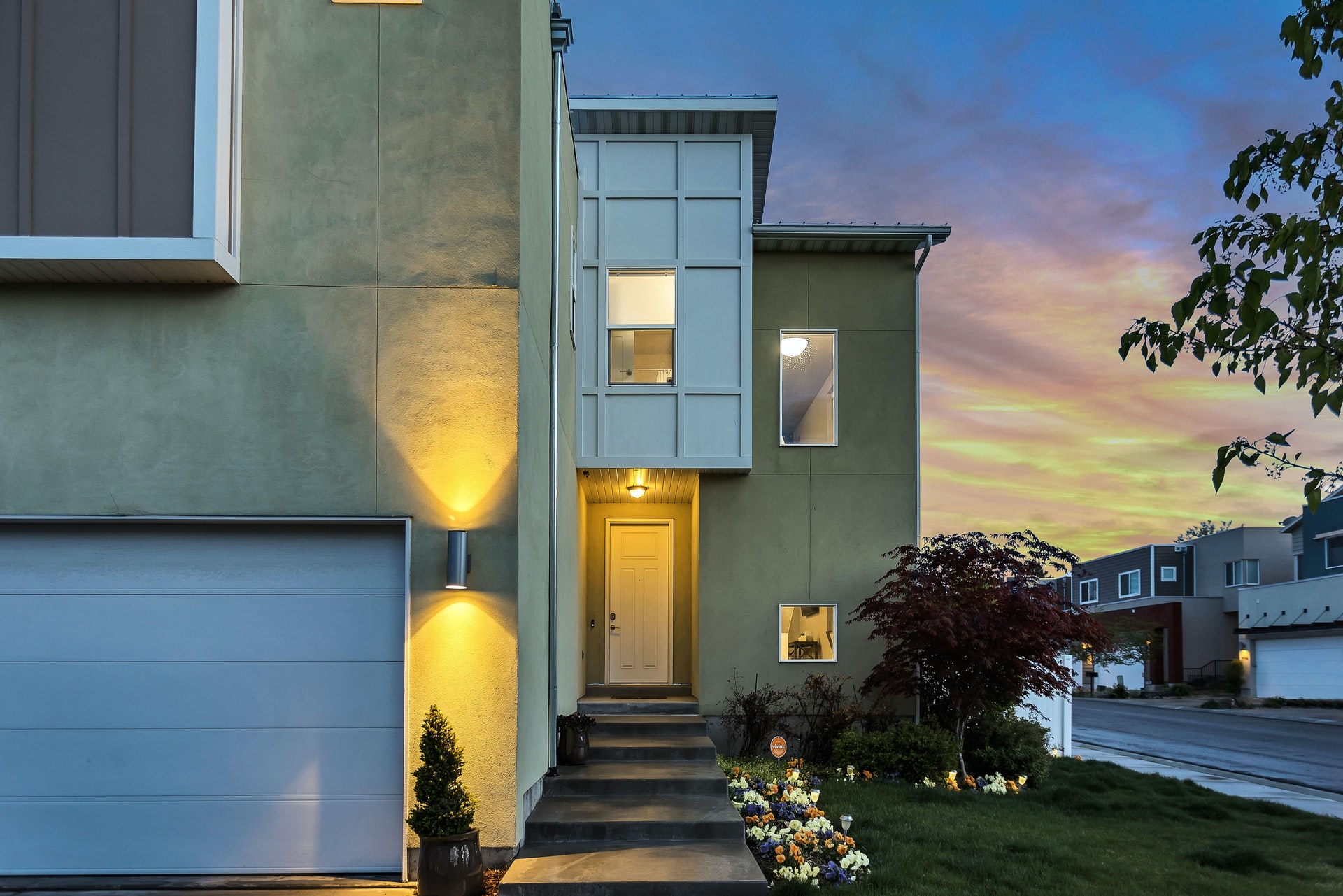 If you're looking for a siding company to install new siding on your home, you can count on our licensed contractors to give you a high level of service. Whether you're building a new home or need siding replacement, our team works closely with the property owner to choose from a wide variety of materials for vinyl siding, wood siding, and fiber cement siding. We help you select the best material for your siding project that is energy efficient and will resist water damage. After prompt installation, you can rest assured that your home has the protection it deserves with increased curb appeal and value. We're dedicated to ensuring our customers love the way their homes look.
Dependable Siding Repair Services
In addition to siding replacement and installation, we're also offer siding repair. When your exterior siding is damaged, our team of professional contractors will assess the damage and recommend the best course of action to restore your home. Whether we need to replace a portion of your siding or complete other siding repairs, you can count on us to give you dependable results. You won't be able to tell what area was damaged once our work is complete.
Contact our team today to schedule an appointment with our highly qualified siding contractors.
Contact Us Today for a Free Roofing Estimate
Ready to get started on your new roof? GCCS Roofing, Inc. is ready to answer any questions and provide a free estimate for your roofing needs. Call us at (
303) 997-2569
or fill out the form today.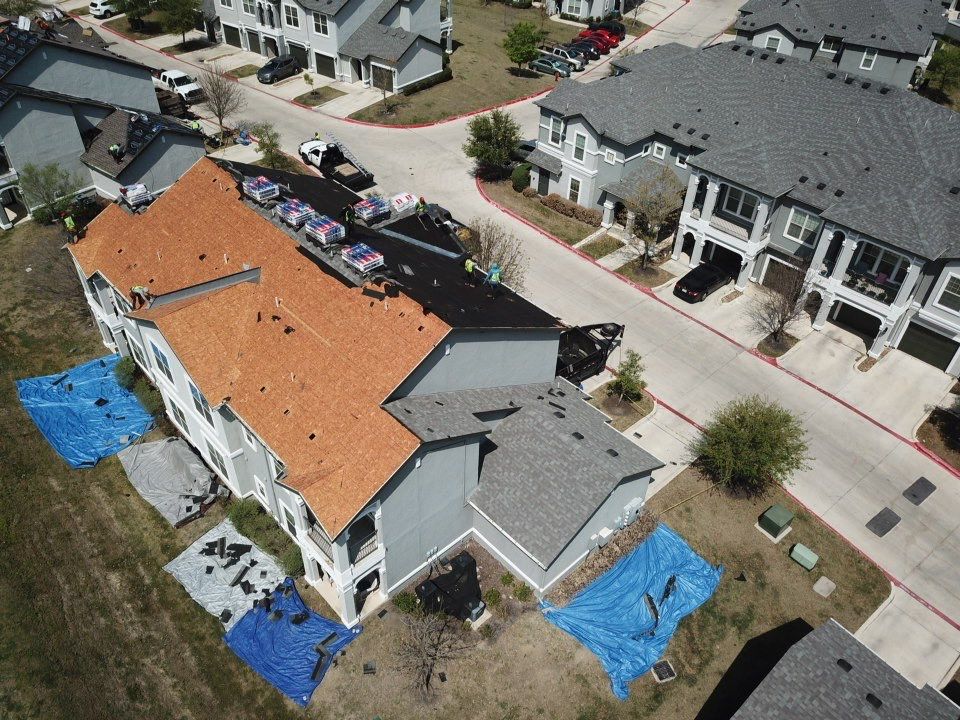 Professionalism, Punctuality
Very responsive and fairly priced. I would definitely recommend!
You Can Now Free Estimate & Consultation.We serve both residential and commercial customers, providing expert roofing and general contracting services you can trust.