You searched for "roof estimates near me" and found our team here at GCCS Roofing, Inc. – what next?
At GCCS, we want you to have full confidence in every service we provide. That is why we aim to offer an accurate and informed roof repair estimate or roof replacement estimate. Before you move forward with your roofing project, let us help you better understand what you can expect.
Why are Estimates Important?
When it comes to estimating the cost of a potential project, it takes understanding to render a reliable estimation. When it comes to roofing, this is especially important.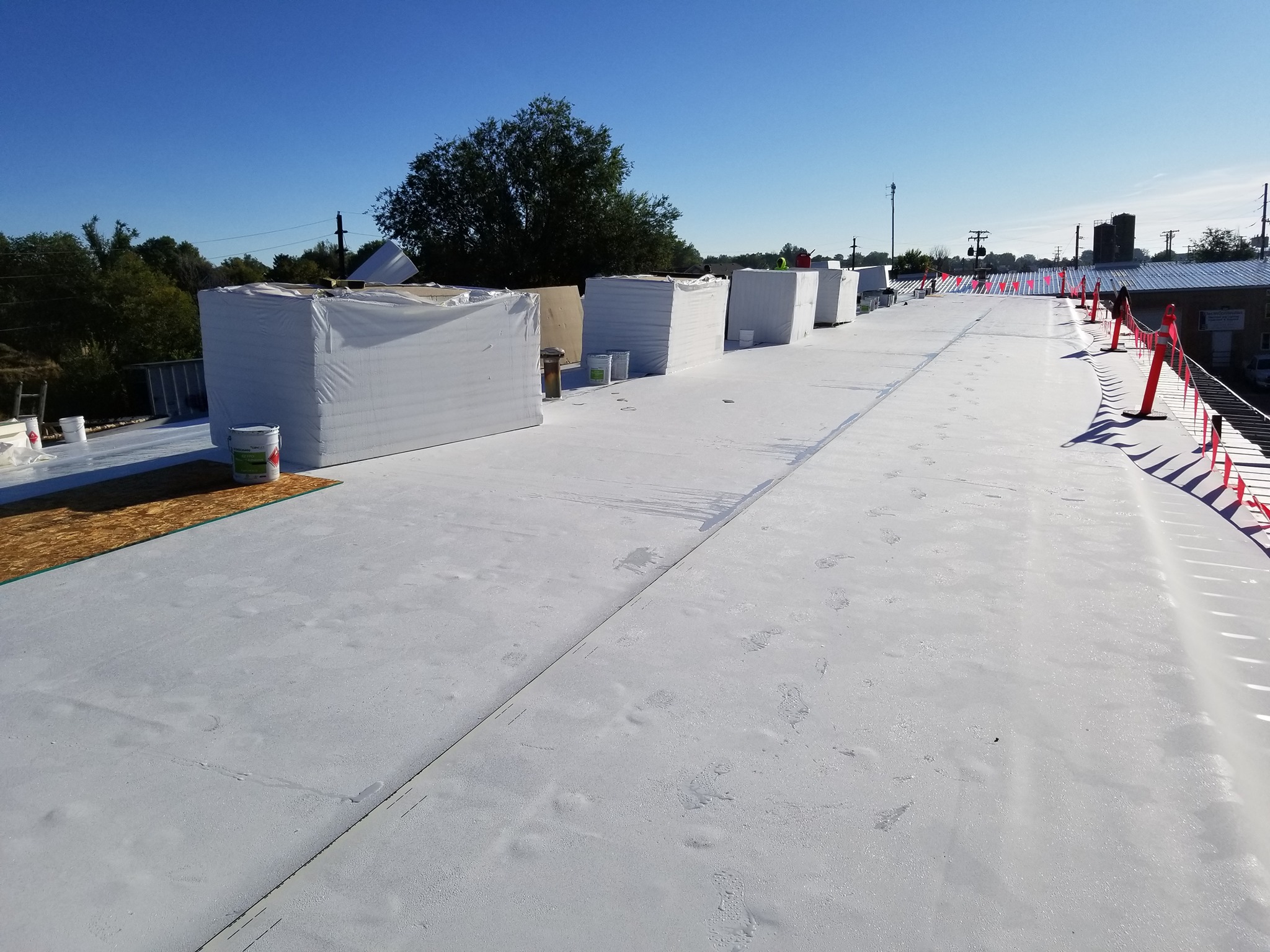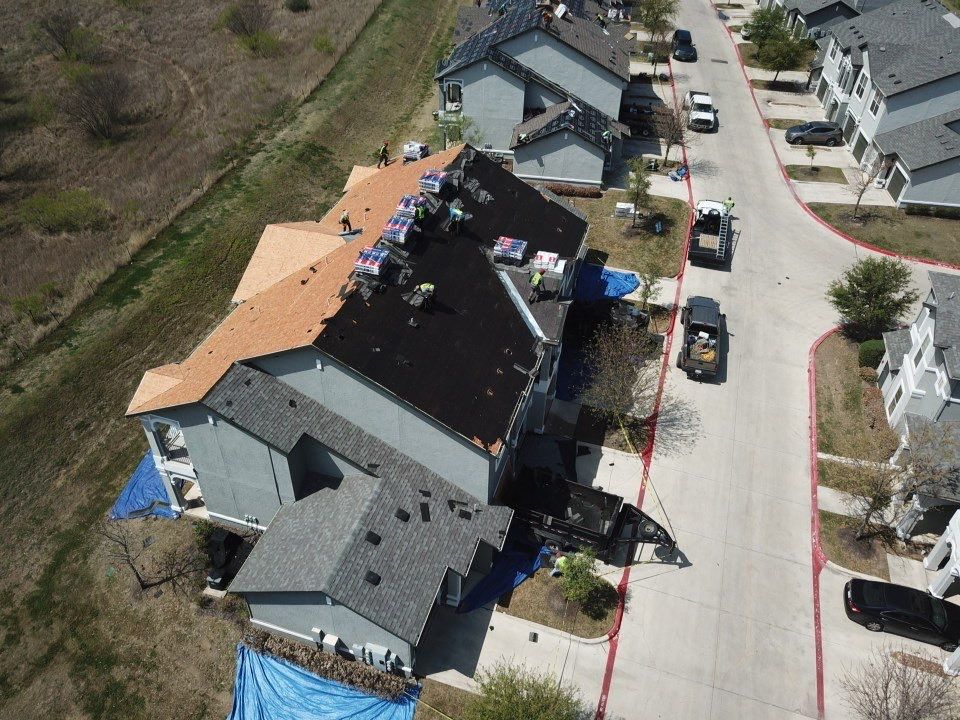 There are numerous factors that go into creating the roof you are dreaming of. Just some of these include:
The type of material you choose. A traditional asphalt roof is the most affordable option for most homes, but there are a lot of other materials that you can choose from to get a truly customized look.

The size of your roof. A larger roof means a larger cost for materials, labor, and more.

The shape of your roof. Did you know that a flat roof can save you serious money over a sloped or pitched roof?

The extent of your project – do you need repairs or a complete replacement? Choosing a smaller project when possible is one way to save money, but will it cost more in the long run?

Additional features, such as solar roofing tiles, and more.
Our Centennial, CO roofing estimates take all these factors into account, offering you the most realistic and reliable picture of what you can expect to pay. This way, you are your family can budget for the kind of roof you want or make adjustments that bring your roofing project within your budget.
Rely on Our Experience and Expertise
As we mentioned, knowing the many factors that go into creating a gorgeous, functional, and durable roof is critical for creating an accurate picture of the projected cost. Working with our experienced team will help you remove any guesswork from that equation.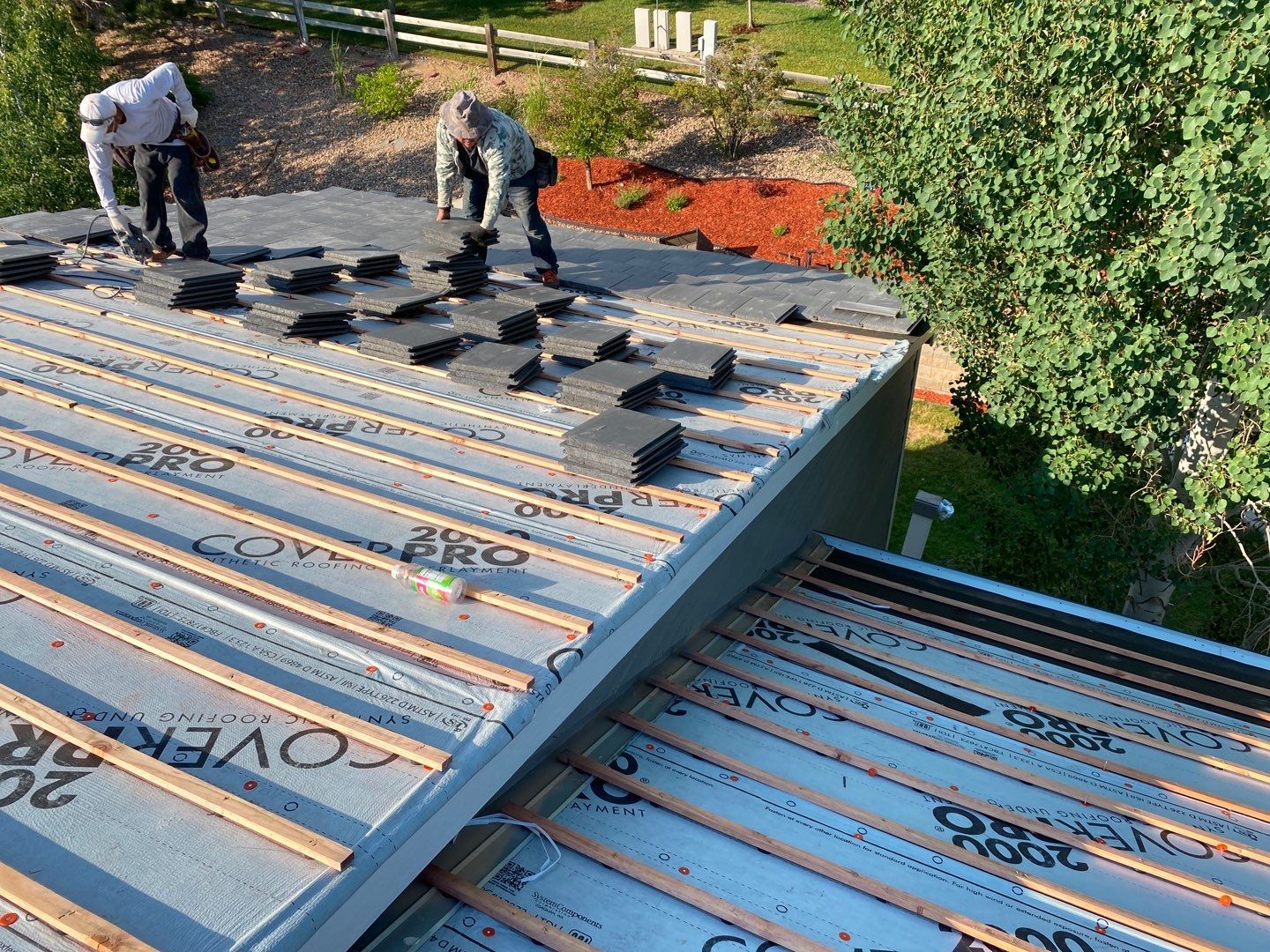 When you let us handle the roof estimates, you don't have to worry about researching the cost of each of these elements or weighing those costs against other options. We map everything out for you to make the entire project easy to understand. Our team also helps you determine what aspects might be better exchanged with cheaper options or upgraded to provide you with the best possible finished product.
Whatever you are hoping to accomplish with your next roofing project, let us give you the information you need to keep costs under control. Give us a call today to learn more.
Contact Us Today for a Free Roofing Estimate
Ready to get started on your new roof? GCCS Roofing, Inc. is ready to answer any questions and provide a free estimate for your roofing needs. Call us at (303) 997-2569 or fill out the form today
Professionalism, Punctuality
Very responsive and fairly priced. I would definitely recommend!