Protecting your roof is crucial to the safety and comfort of your home. GCCS is a full-service roofing company serving the Naples, FL area. For both homeowners and property owners, we specialize in roof coatings, waterproofing systems, hail damage roof repair, commercial property and residential roof repair and installation. Our team of experienced and certified professionals can provide you with a quality installation and repair job for any type of roof. We use the highest quality materials and workmanship to ensure that your roof is always functioning perfectly.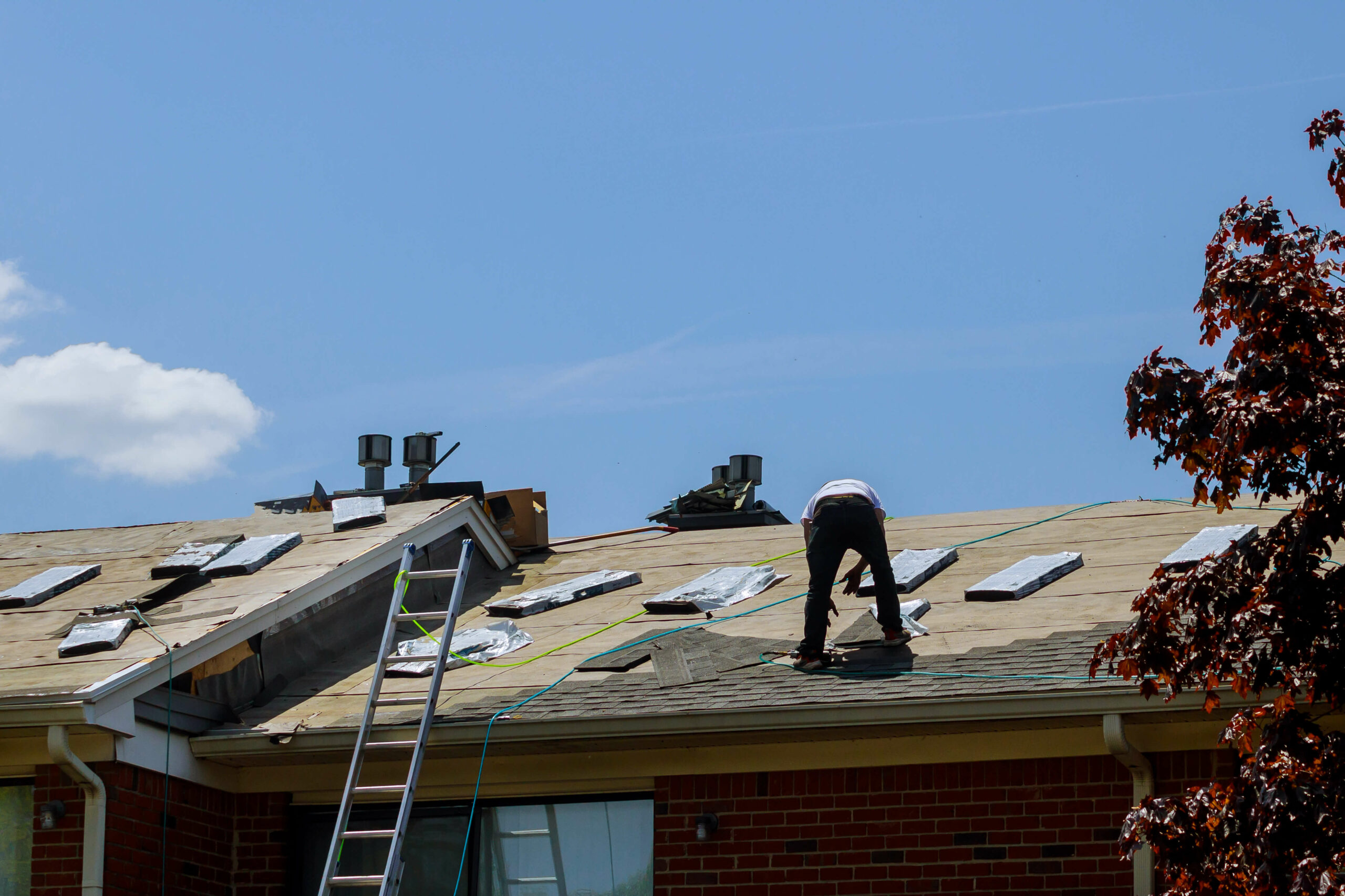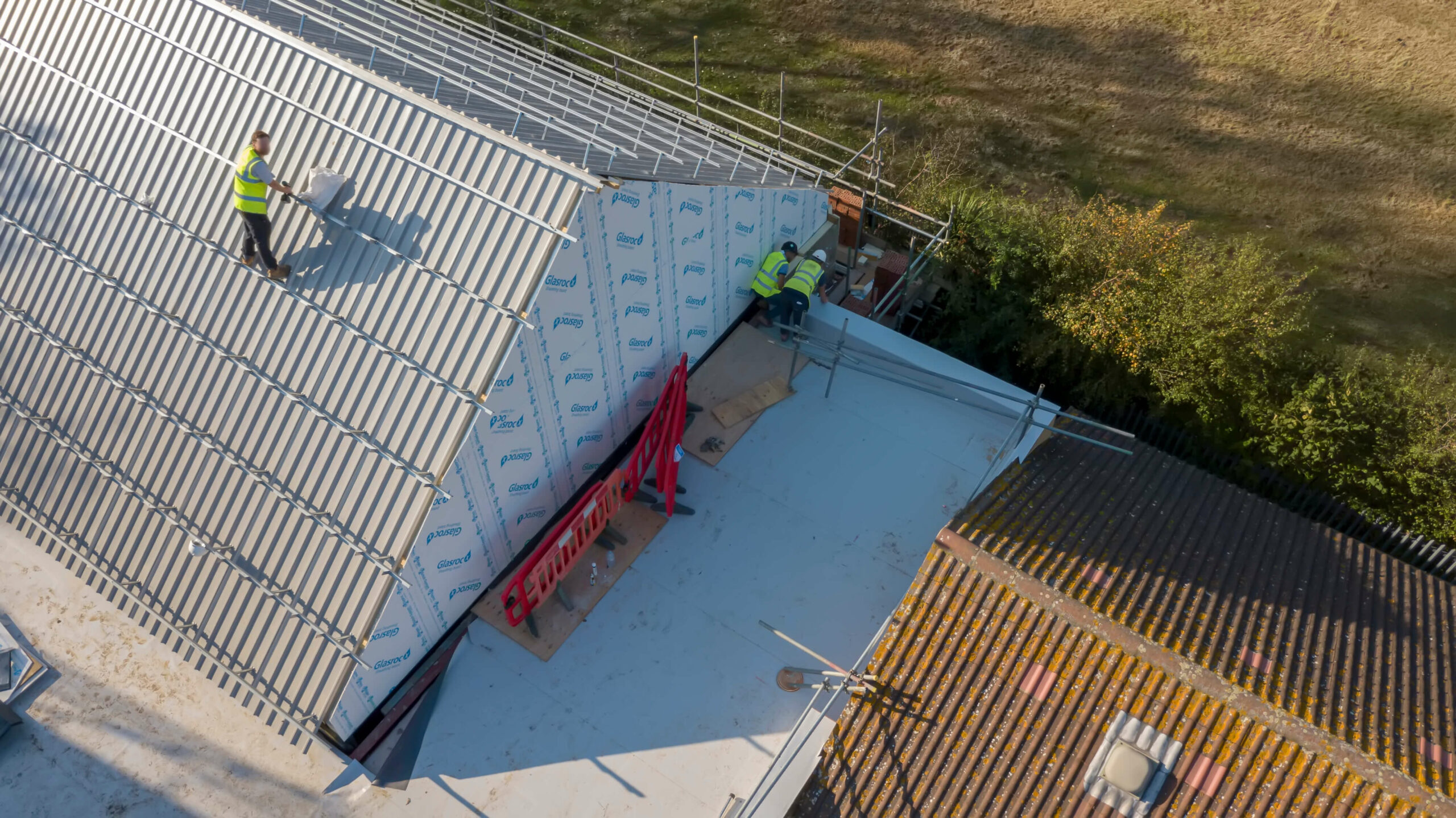 Services Offered by our Roofing Company Near Naples, FL
At GCCS, our residential and commercial roofing contractors offer a wide range of services to our Naples, FL clients. We offer residential roof installation, maintenance and repair, roof waterproofing services, storm damage restoration and residential roof inspections. With our professional service we can help you choose which roofing material best suits your home, perhaps helping you decide between roofing shingles or metal roofing, for whatever your needs may be. GCCS can help you create a more beautiful and energy efficient home. We can also work with your insurance to give you peace of mind during the process.
If your roof needs work in Naples, FL, then you can count on the professional team at GCCS. To find out more about our range of roofing services, or for an estimate, call us today at (239) 846-7663.
Contact Us Today for a Free Roofing Estimate
Ready to get started on your new roof? GCCS Roofing, Inc. is ready to answer any questions and provide a free estimate for your roofing needs. Call us at (303) 997-2569 or fill out the form today
Professionalism, Punctuality
Very responsive and fairly priced. I would definitely recommend!