The dependability and professionalism of a roofing contractor can influence the integrity and value of your home or business. You need to hire full-service roofing contractors who know exactly what they are doing no matter the roofing project. Additionally, they should offer services for both commercial and residential roofing, such as roof inspections, repair, installation, maintenance, roof replacement, and roofing restoration after storms. With our quality craftsmanship and superior customer service, you can rely on our residential and commercial roofing contractors to handle these jobs with the utmost care and efficiency for your home or business property.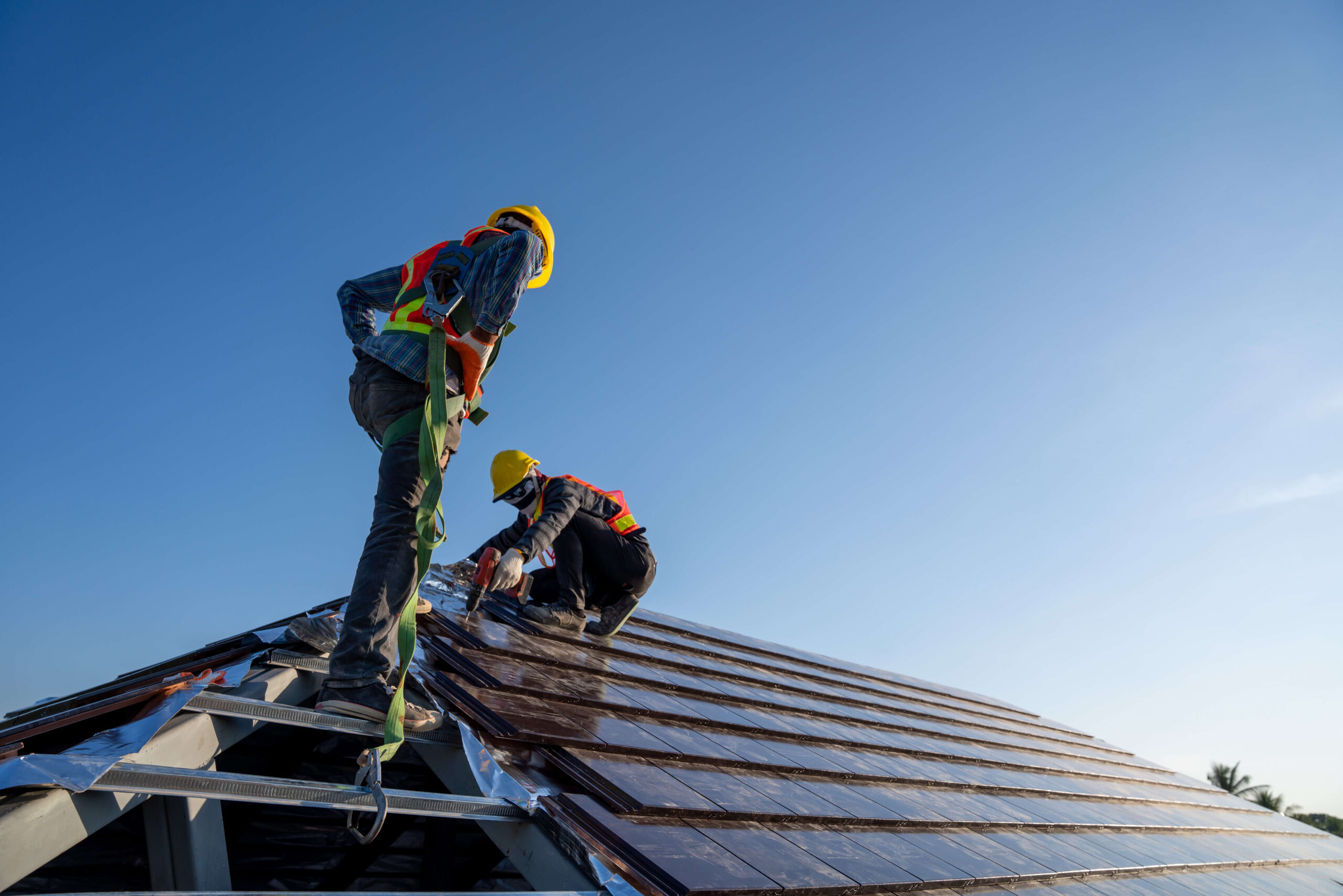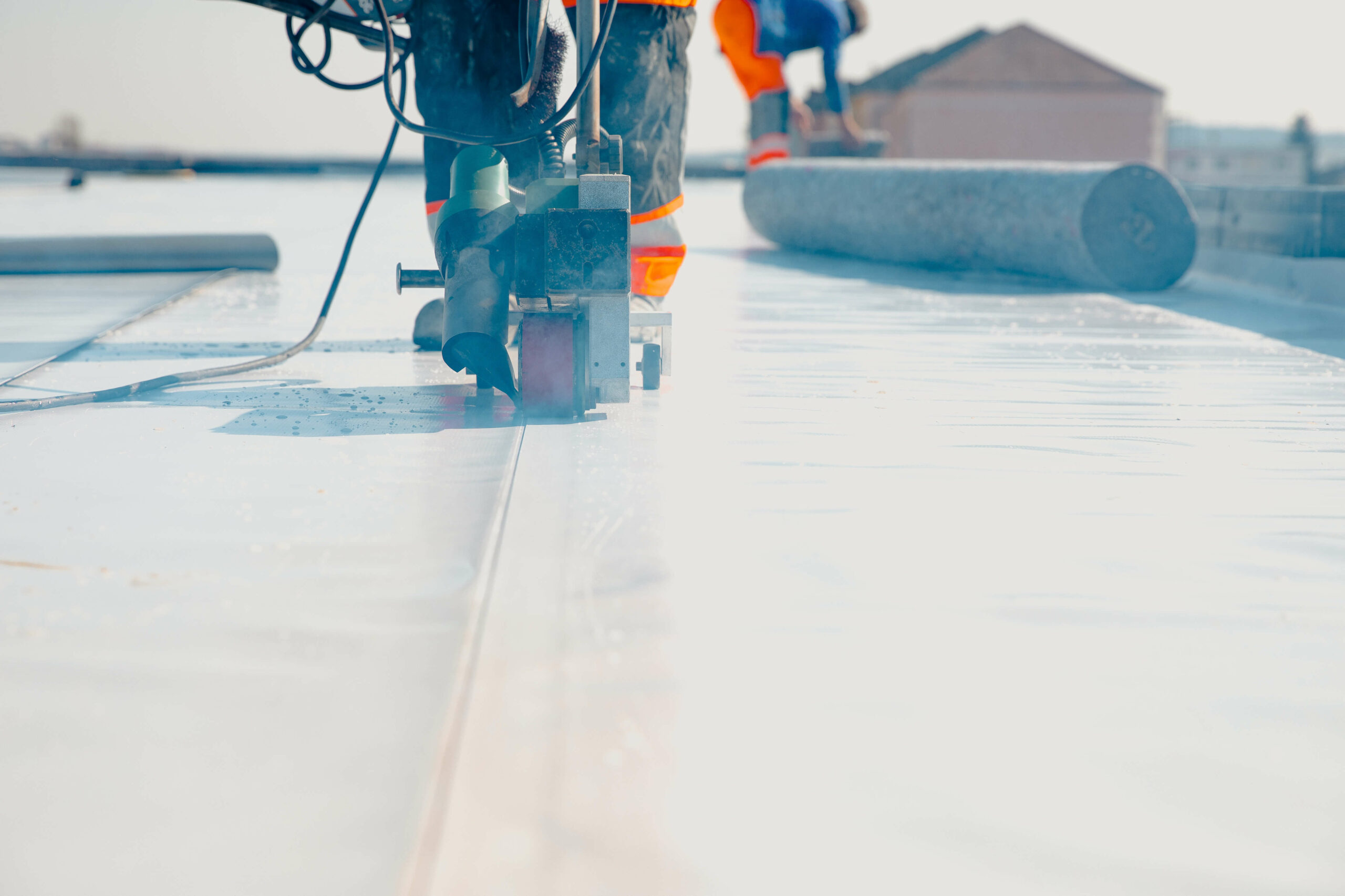 Roof Waterproofing Services
Our roofing professionals excel at applying durable roof coatings on homes. They can install waterproofing systems that meet the expectations of your roof insurance company and will surely stand up against Southwest Florida's unpredictable elements. Our roofing experts also have experience aiding in storm damage restoration services if water or storm damage has done a number on your rooftop. Learn more about installing metal roofing near me, hail damage, roof repair and other services to protect your home from water and storm damages today.
Choose roofing companies near me that can offer the roofing services you need to protect your home and maintain its value. Our roofing team is full of dedicated roofers who work hard to ensure your home's safety and efficiency.
Contact us today at (239) 846-7663 to learn more about what services we offer and at what prices, and learn more about the knowledgeable contractors we have available to work on your home today.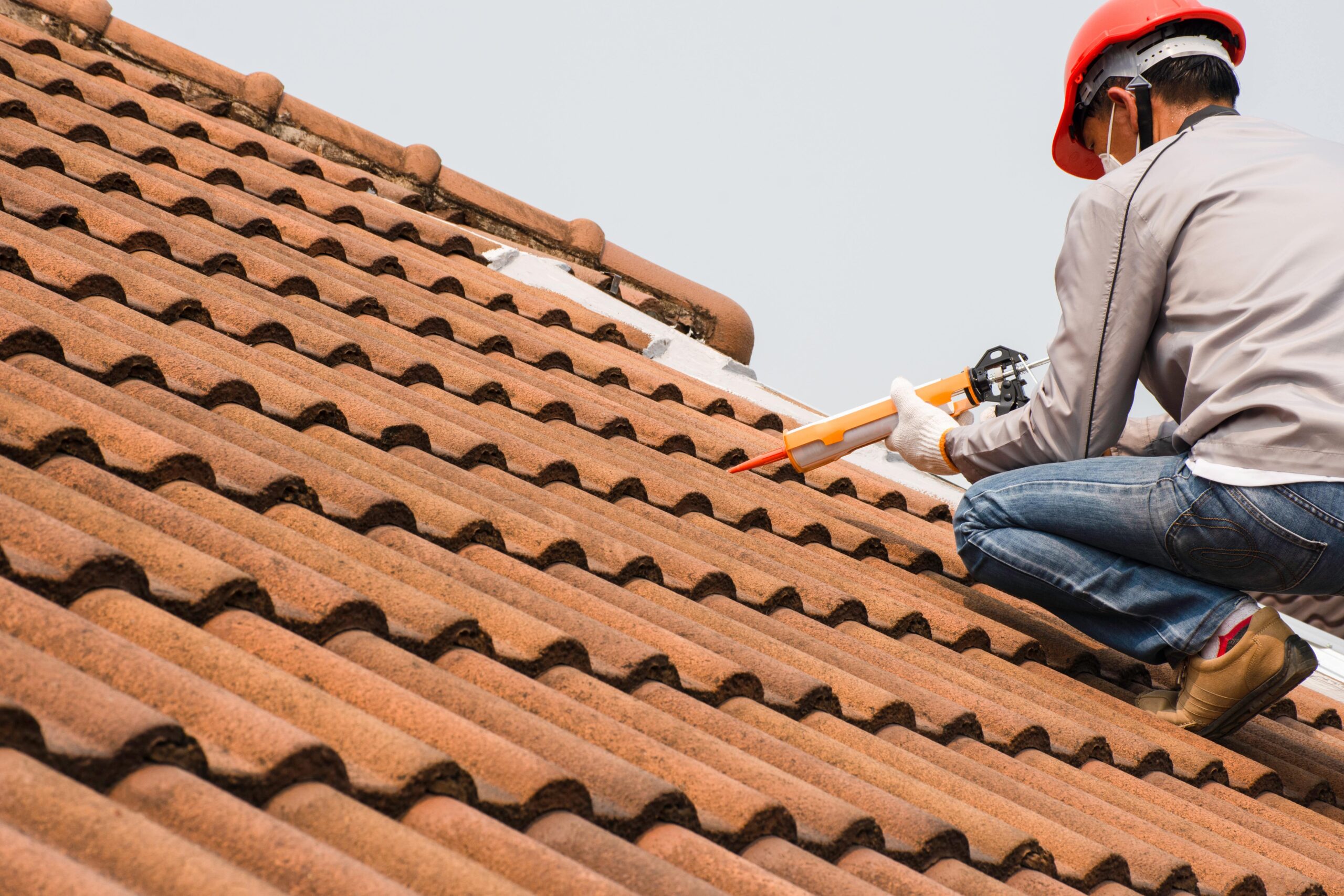 Contact Us Today for a Free Roofing Estimate
Ready to get started on your new roof? GCCS Roofing, Inc. is ready to answer any questions and provide a free estimate for your roofing needs. Call us at (303) 997-2569 or fill out the form today
Professionalism, Punctuality
Very responsive and fairly priced. I would definitely recommend!