Are You Searching for Roofing Contractors Near Me?
Your search stops with GCCS Roofing, Inc.. We are a dependable roofing company in Colorado Springs, CO, providing commercial and residential roofing services you can trust. We are residential roofing contractors and commercial roofing contractors, providing you with fast, quality services that restore function, improve curb appeal, and protect your property. We're available for all roofing services for roofing shingles, metal roofing, and more, giving you confidence in your structure's integrity. You will love how your roof looks and know it is in the best possible condition.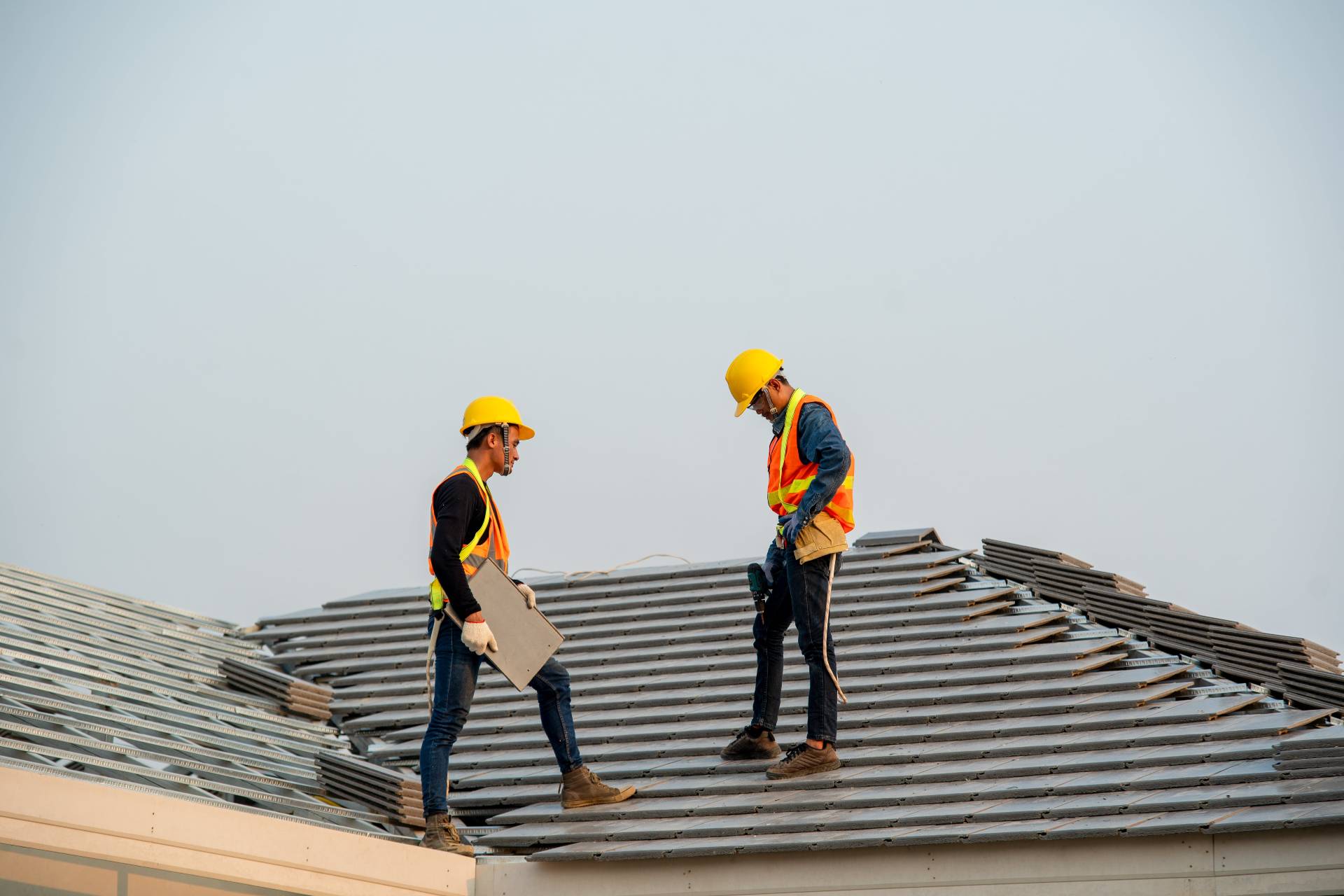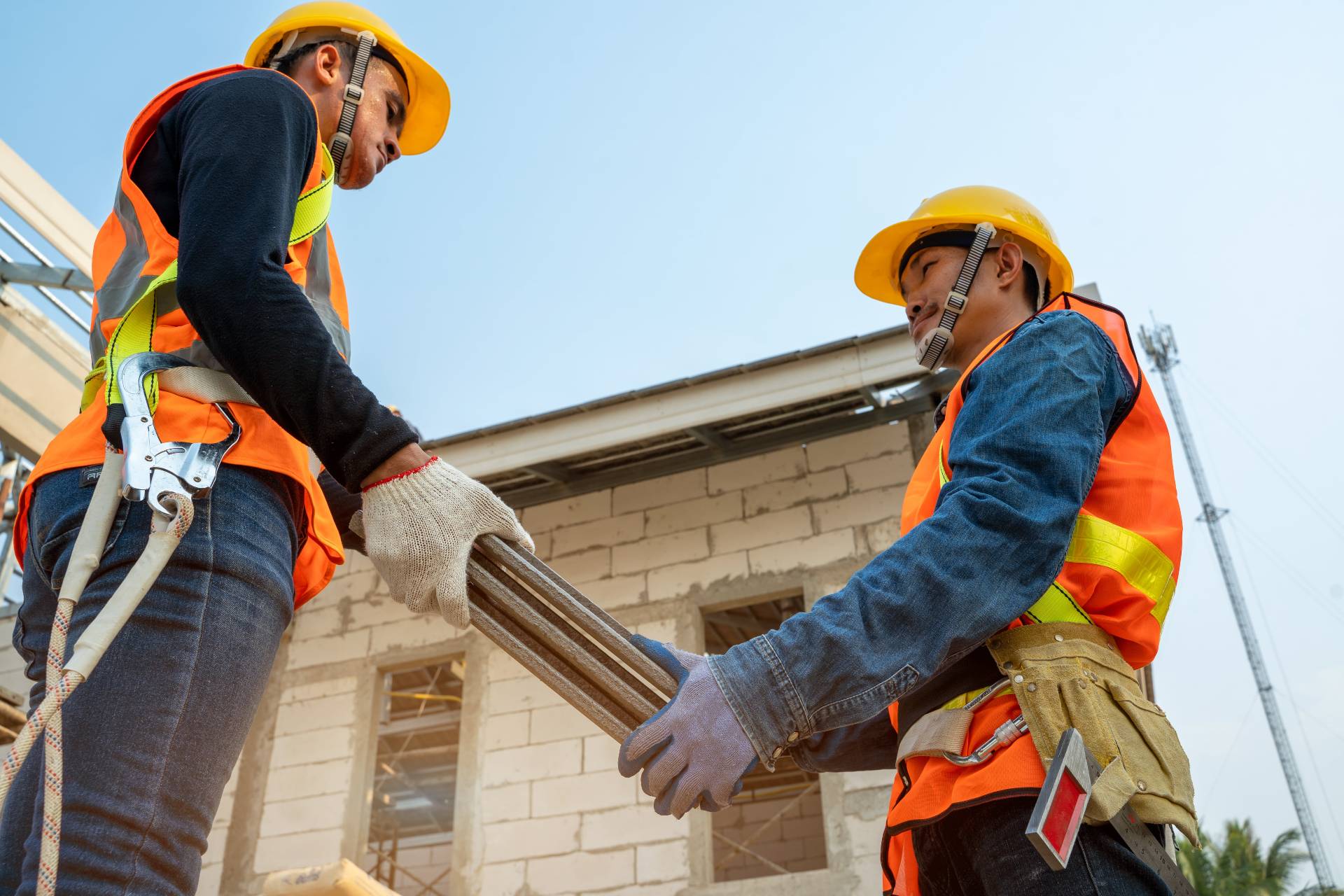 Your Trusted Roofing Company
Whether you need residential or commercial roofing services, you can trust our roofing company in Colorado Springs, CO, to complete work promptly and efficiently. Our team is available for residential roof repair, residential roof installation, residential roof inspections, residential roof maintenance, roof coatings, waterproofing systems, commercial roof replacement, and more. Our residential and commercial roofing contractorsprotect your home or business with roof waterproofing services and ensure you don't have to replace it too soon. If you need storm damage restoration, such as hail damage roof repair, you can trust us to work with your roof insurance to keep your property in good condition and restore function and aesthetics.
Your Home Exterior Services
You can also trust our roofing company to improve your home's exterior with help from expert siding repair contractors and window contractors in Colorado Springs, CO. We help you choose the best materials before completing siding installation and upgrade your home with window replacement. We offer materials that improve energy efficiency, boost curb appeal, and add value to your home. You will love how your home looks after working with our contractors.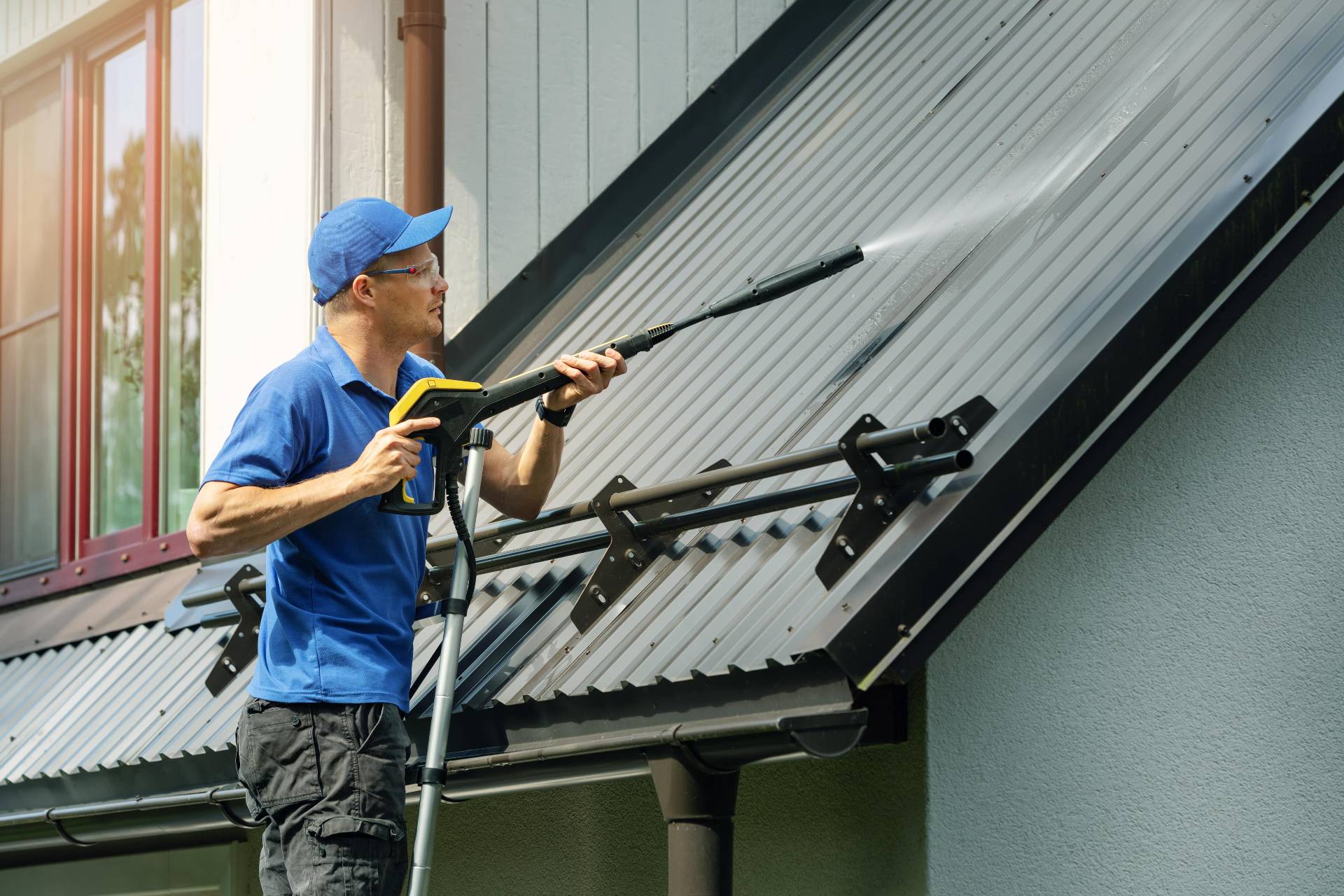 Contact Us Today for a Free Roofing Estimate
Ready to get started on your new roof? GCCS Roofing, Inc. is ready to answer any questions and provide a free estimate for your roofing needs. Call us at (303) 997-2569 or fill out the form today
Professionalism, Punctuality
Very responsive and fairly priced. I would definitely recommend!