At some point, your home or business property might require necessary updates, roof repairs, roof replacements, and more, may have to hire a roofing contractor to work on your home or business property. If you have never worked with commercial or residential roofing contractors before, you may not know what services roofing companies near me in Southwest Florida offer to homeowners or business owners like you. You also might be unsure of what kinds of work roofing contractors near me are equipped to handle. Let us tell you more about our services, such as commercial and residential roof repair, installation, roof replacement, maintenance, and roof inspections.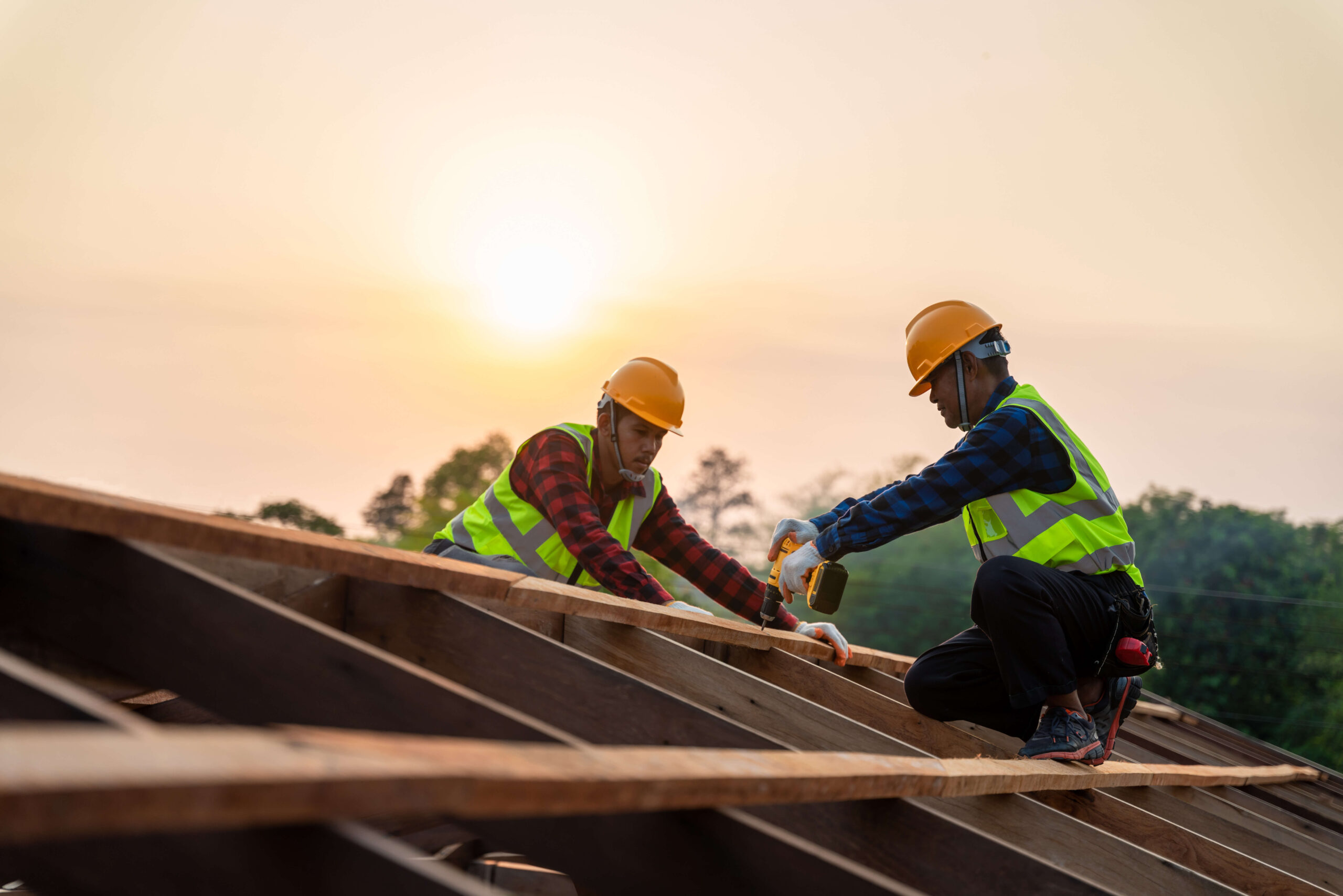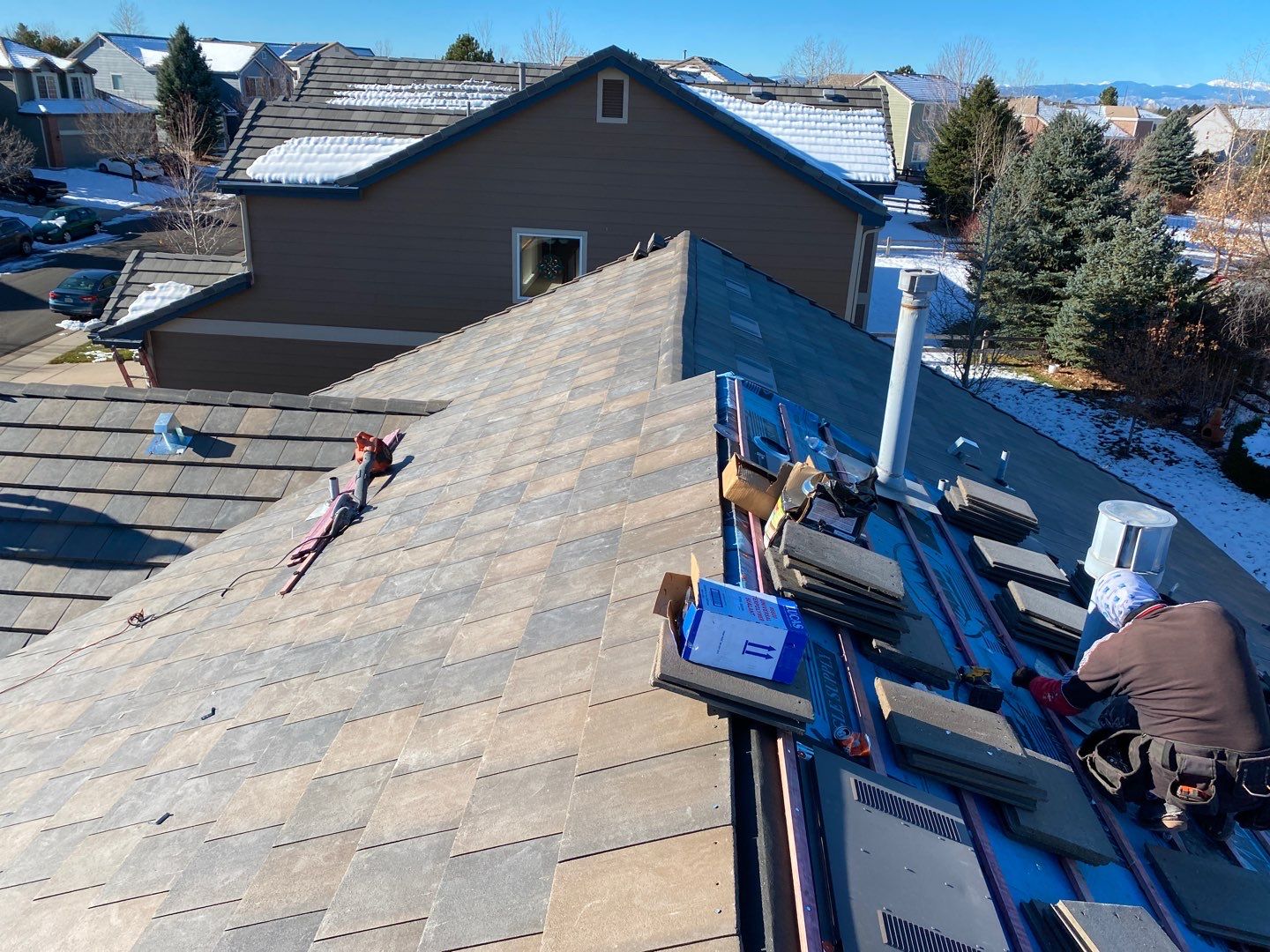 Commercial and Residential Roof Installation and Maintenance
Our knowledgeable and highly trained residential and commercial roofing experts are experienced at a variety of services, from applying new roofing shingles to fully installing new roofing for homeowners in the area. Our team also performs a variety of jobs necessary for recommended roof maintenance, such as applying roof coatings and performing other roof waterproofing services that are designed to protect your roof from the wide variety of Florida's elements, heavy rain being one of them. We offer waterproofing systems for homes of all types.
Our commercial roofing services will always comply with building codes so that your property will pass roof insurance inspections. Look to us when you need storm damage restoration services like wind, water, or hail damage roof repair after severe storms.
Contact our team of full service roofing contractors in Cape Coral, FL to learn more about our roofing services at (239) 846-7663.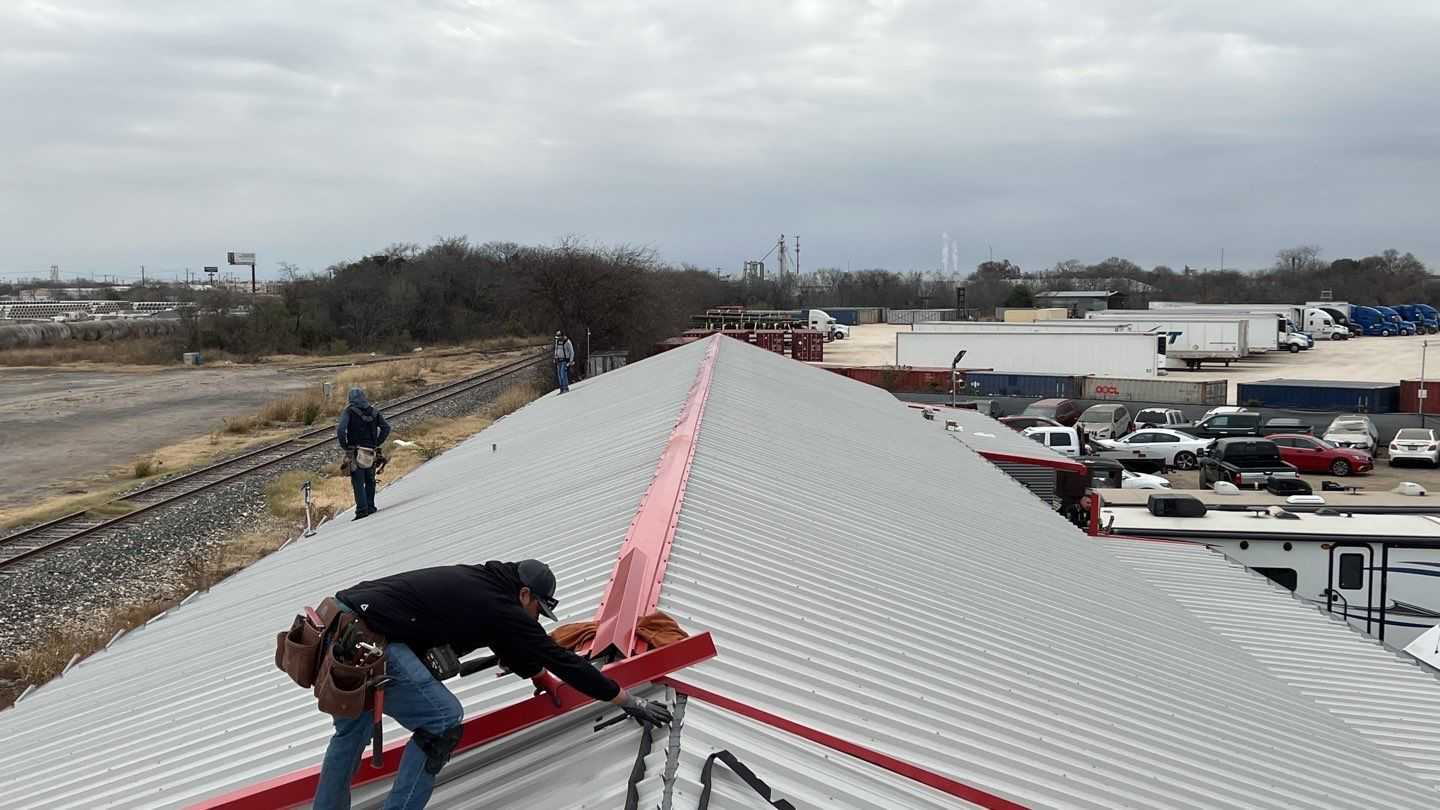 Contact Us Today for a Free Roofing Estimate
Ready to get started on your new roof? GCCS Roofing, Inc. is ready to answer any questions and provide a free estimate for your roofing needs. Call us at (303) 997-2569 or fill out the form today
Professionalism, Punctuality
Very responsive and fairly priced. I would definitely recommend!