Are you looking for a roofing contractor to help you with your Southwest Florida roofing needs? GCCS is a full-service roofing company providing top quality roof coatings, roof waterproofing services, and residential roof repair and installation in Bonita Springs, FL. Our experienced and knowledgeable staff will provide you with the right advice and guidance throughout the process of your roofing project. We take pride in our work and are committed to providing quality roofing services and products at competitive prices. We can also help you with storm damage restoration following extreme weather, working with your insurance for your convenience and peace of mind.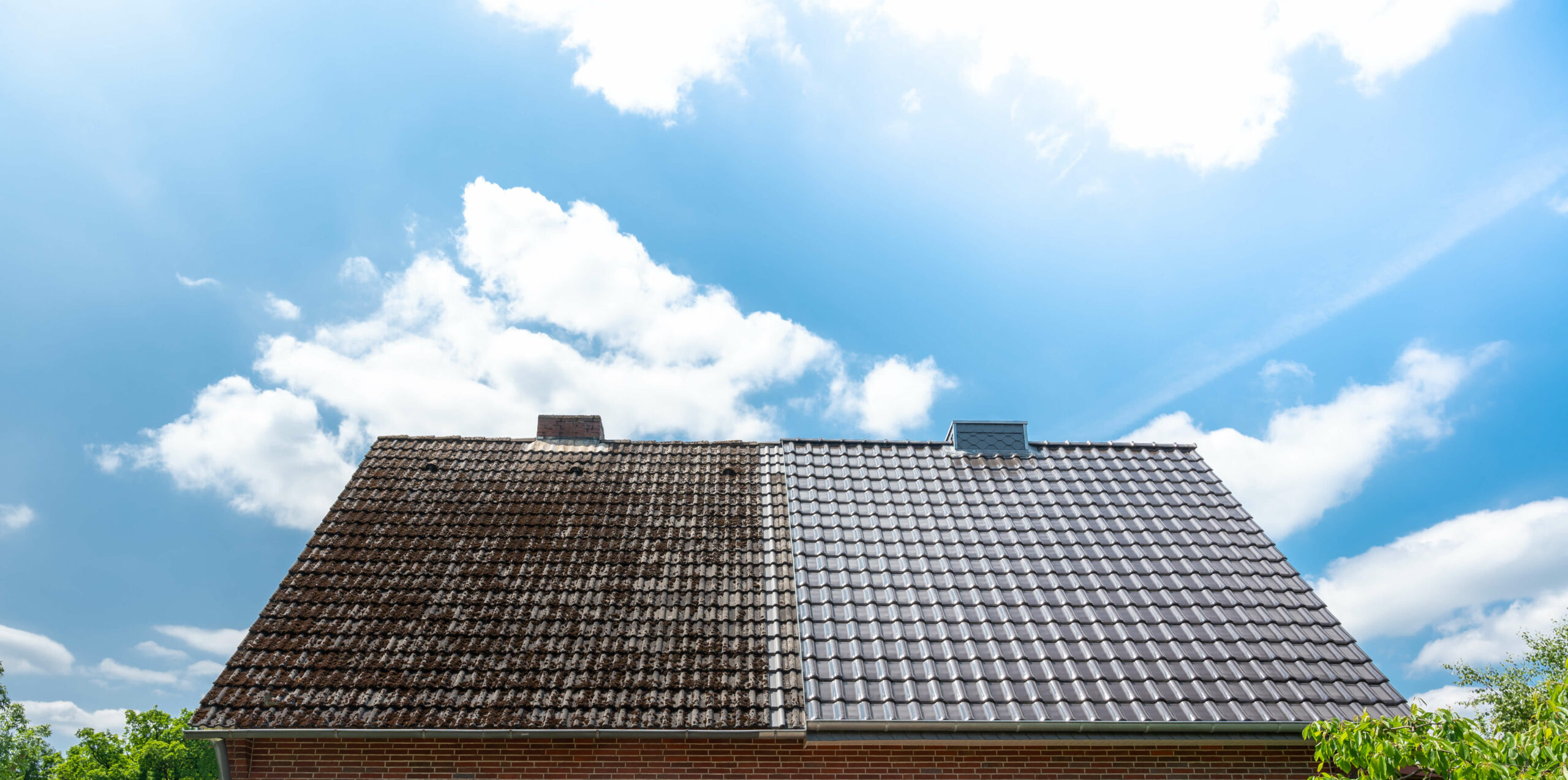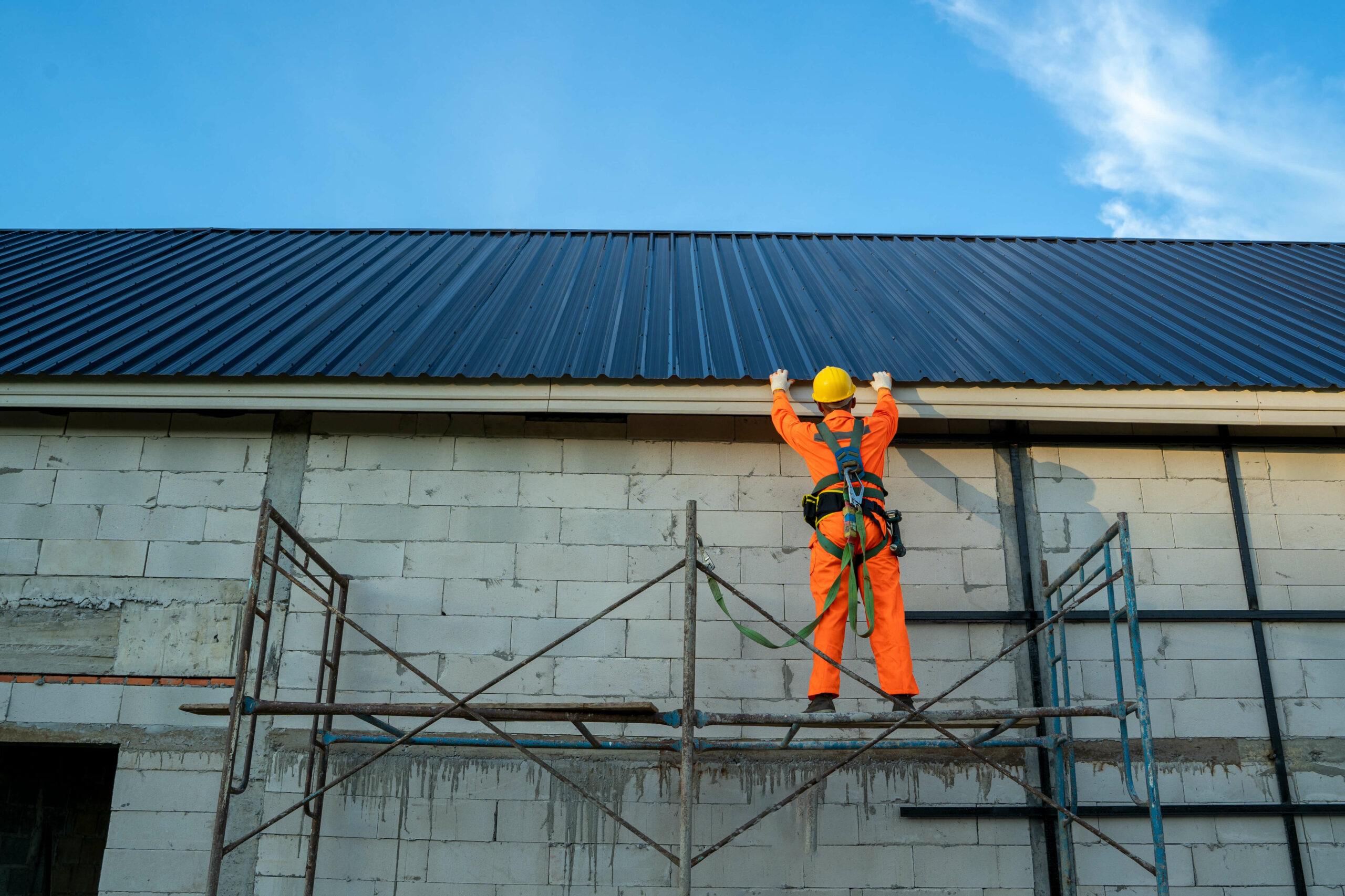 Services Offered by Roofing Contractors Near Me
As full service residential roofing contractors, in Bonita Springs, FL, the team at GCCS can assist with residential roof maintenance, installation and repair, and can also provide quality waterproofing systems to protect your home from excess water or heavy rainfall. Our commercial roofing contractors can help you with commercial roof replacement, offering durable and low maintenance options to fit all architectural styles and specialty roofing.
When looking for a reputable team you can trust, rely on GCCS for your roofing needs. For more, call us today at (239) 846-7663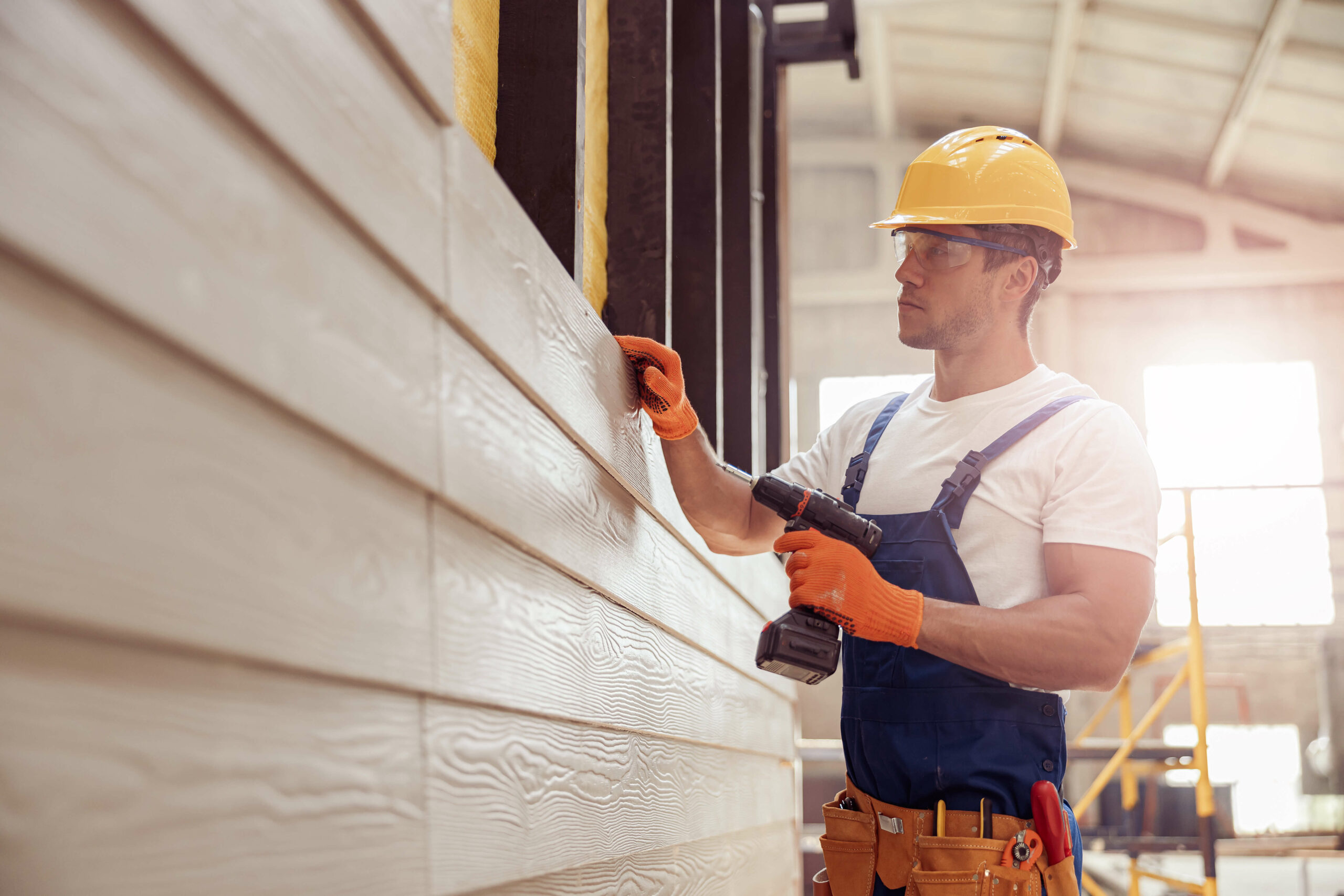 Contact Us Today for a Free Roofing Estimate
Ready to get started on your new roof? GCCS Roofing, Inc. is ready to answer any questions and provide a free estimate for your roofing needs. Call us at (303) 997-2569 or fill out the form today
Professionalism, Punctuality
Very responsive and fairly priced. I would definitely recommend!