Your Reliable Roofing Company in Aurora, CO
Are you searching for roofing contractors near me? GCCS Roofing, Inc. proudly offers the commercial and residential roofing contractors you need to do the job. Whether you need roofing shingles, metal roofing, roof coatings, or waterproofing systems, you can trust our team to give you quality workmanship. We are commercialand residential roofing experts, providing prompt, reliable service to protect your property from the elements and maintain curb appeal.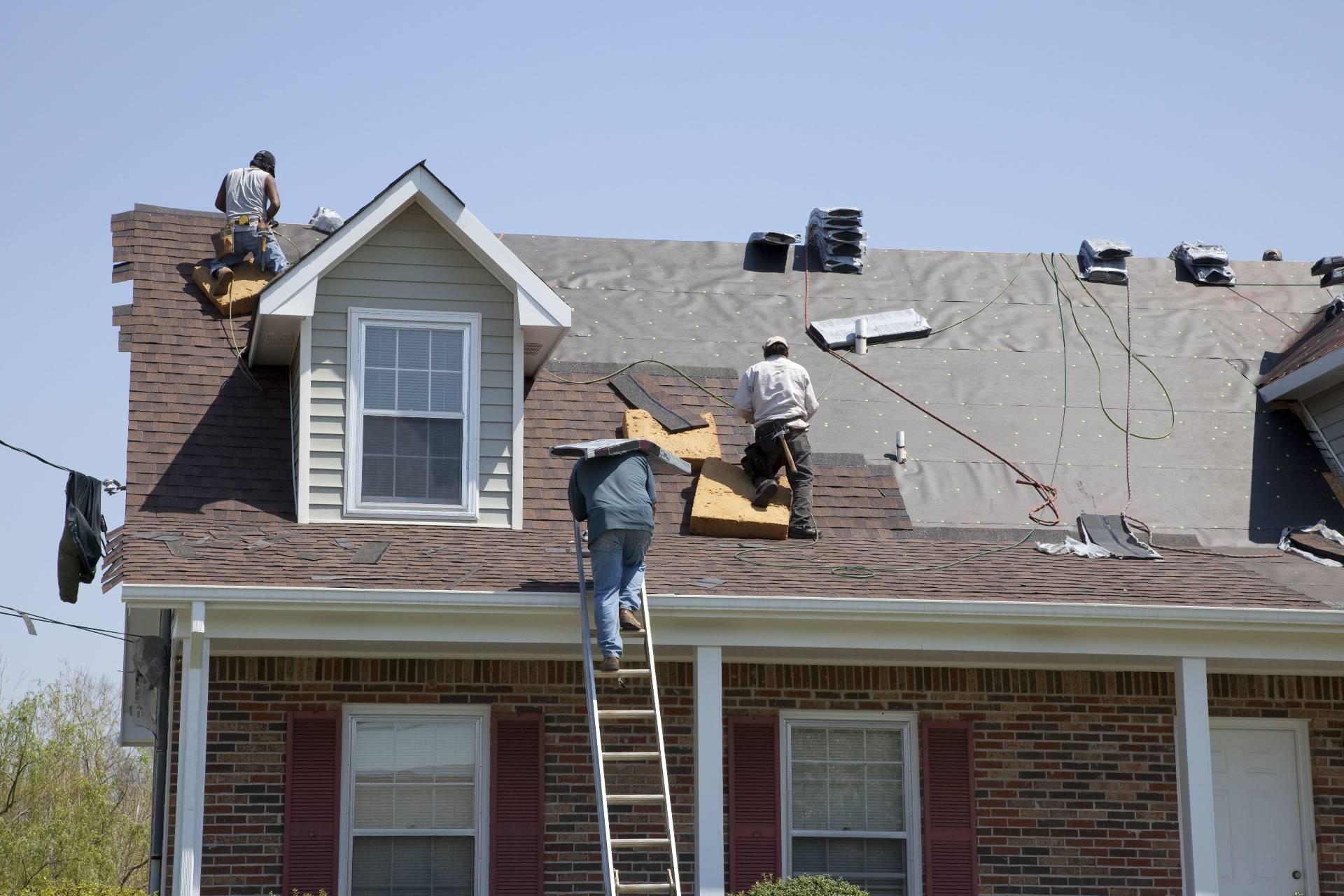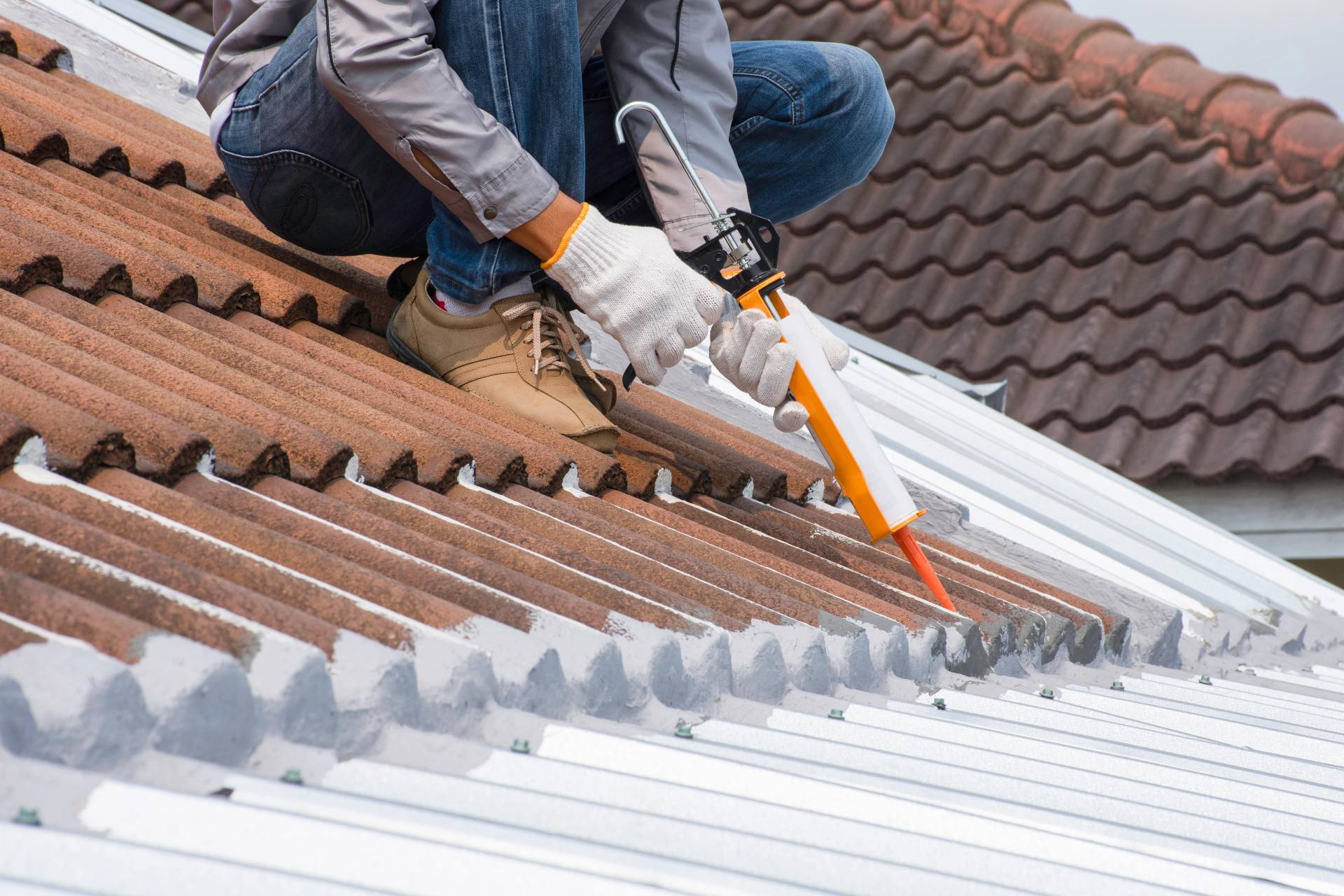 All Your Roofing Services
When you need roofing companies near me, you can trust our team to handle the job. We offer residential roof repair, residential roof installation, residential roof maintenance, and roof waterproofing systems for homes and businesses in Aurora, CO. Our commercial roofing contractors are skilled in working with commercial roofing materials and provide stellar services that ensure the best results. You can trust our team for prompt storm damage restoration, including hail damage roof repair, working with your roof insurance company to ensure you get appropriate coverage.
Other Home Services
In addition to offering services as a commercial and residential roofing company, we are also available as siding repair contractors and window contractors. Our qualified team in Aurora, CO, are siding repair contractors and can provide siding installation and window replacement, restoring functionality and improving your home's curb appeal. When we're done with your home, it will look as good as new, giving you peace of mind that your home is in the best shape possible.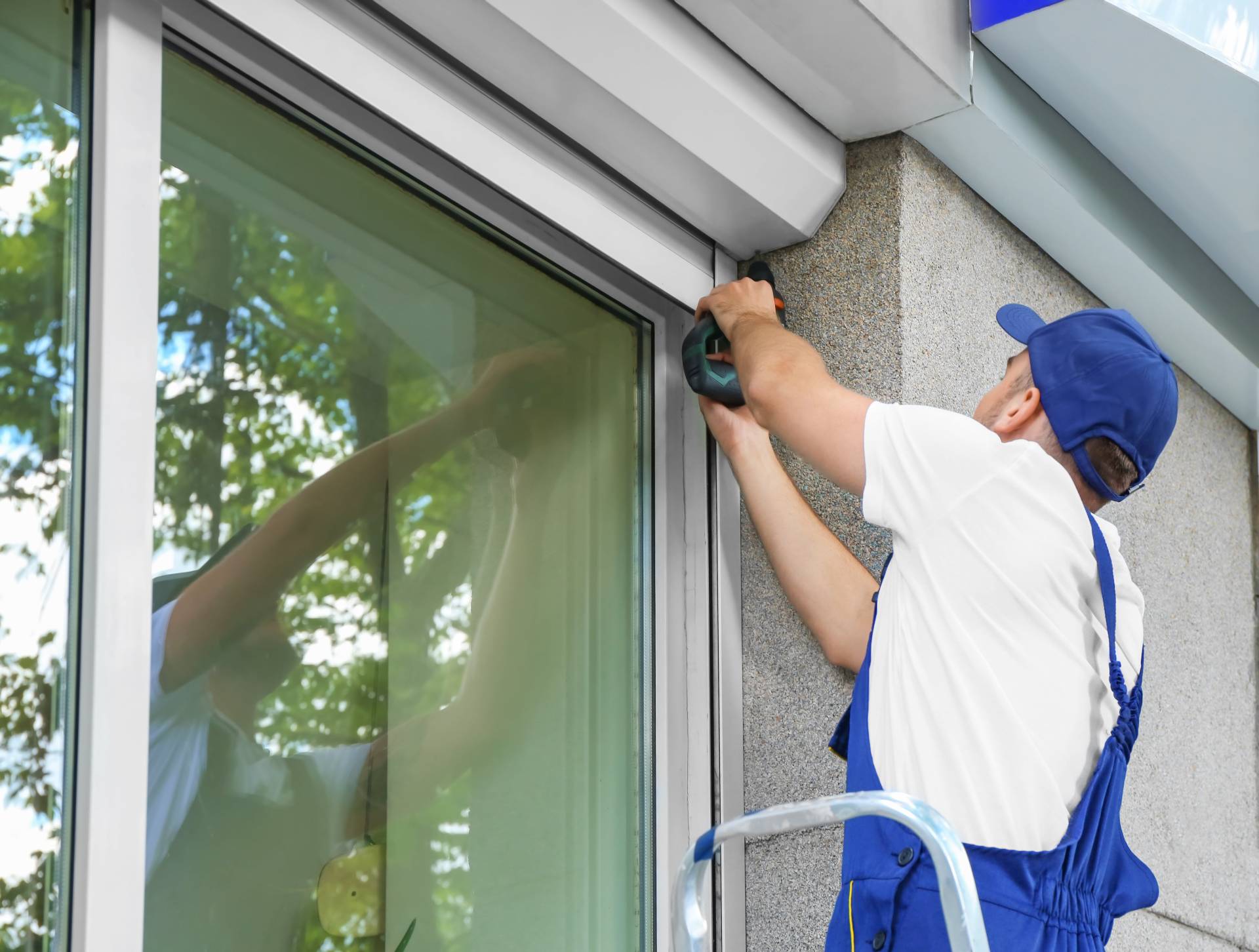 Ready to get started on your new roof? GCCS Roofing, Inc. is ready to answer any questions and provide a free estimate for your roofing needs. Call us at (303) 997-2569 or fill out the form today
Professionalism, Punctuality
Very responsive and fairly priced. I would definitely recommend!