The roof of your home is one of the most important aspects of its overall function and appearance. You cannot look at a home without noticing its roof. You also cannot live in one without noticing the protection and comfort that a good roof provides.
However, the opposite is also true. You cannot see a home with a damaged or aging roof without noticing the way it mars the building's appearance. You cannot stand in a home with a leaking or damaged roof without feeling compromised and worried about the comfort and security of your house.
If you are looking for "roof restoration near me", look no further than the experienced and knowledgeable team here at GCCS Roofing, Inc.. Our local roof restoration specialists can show you what it's like to enjoy a home with a beautiful, functional roof, now and for many years to come.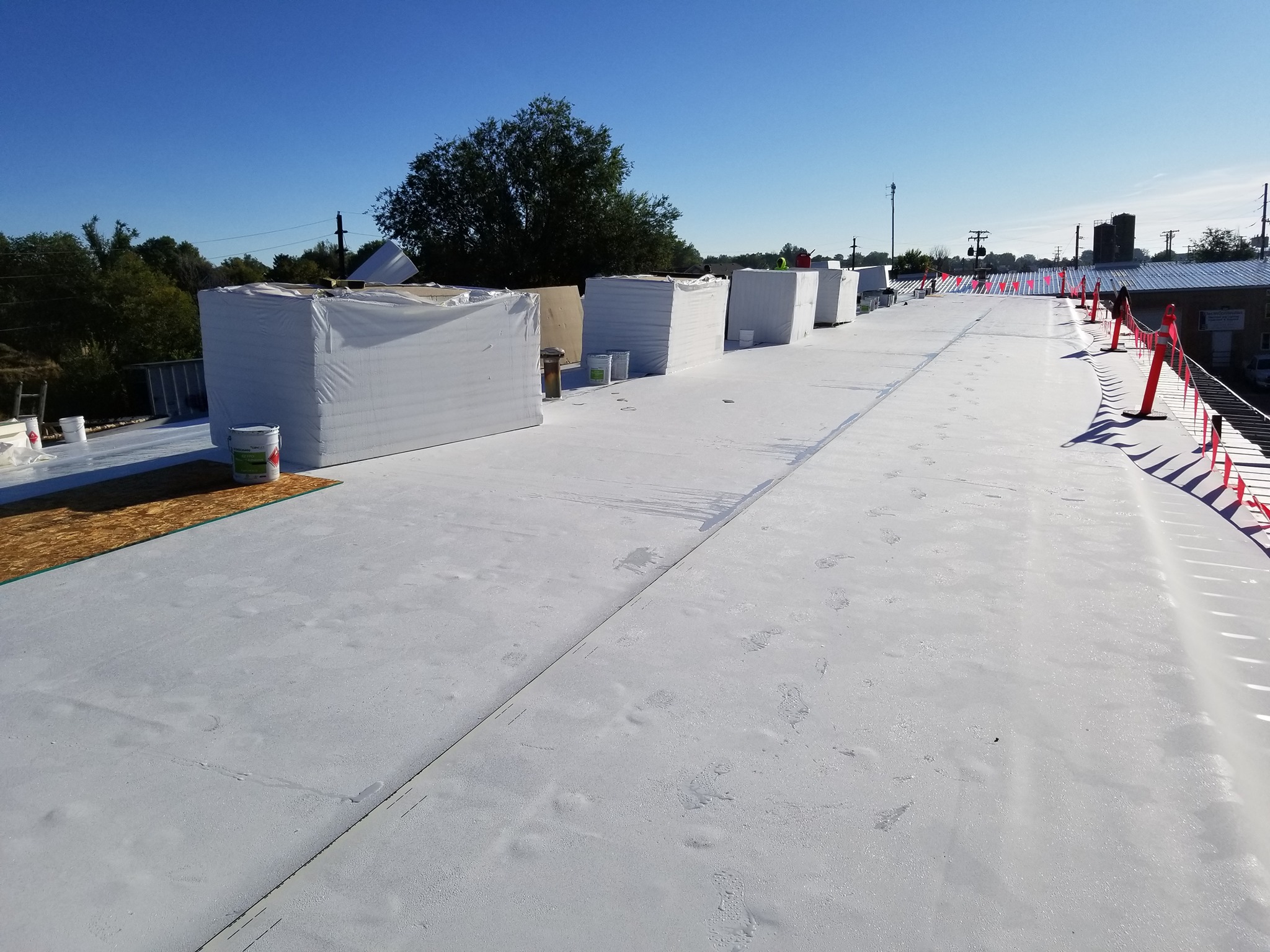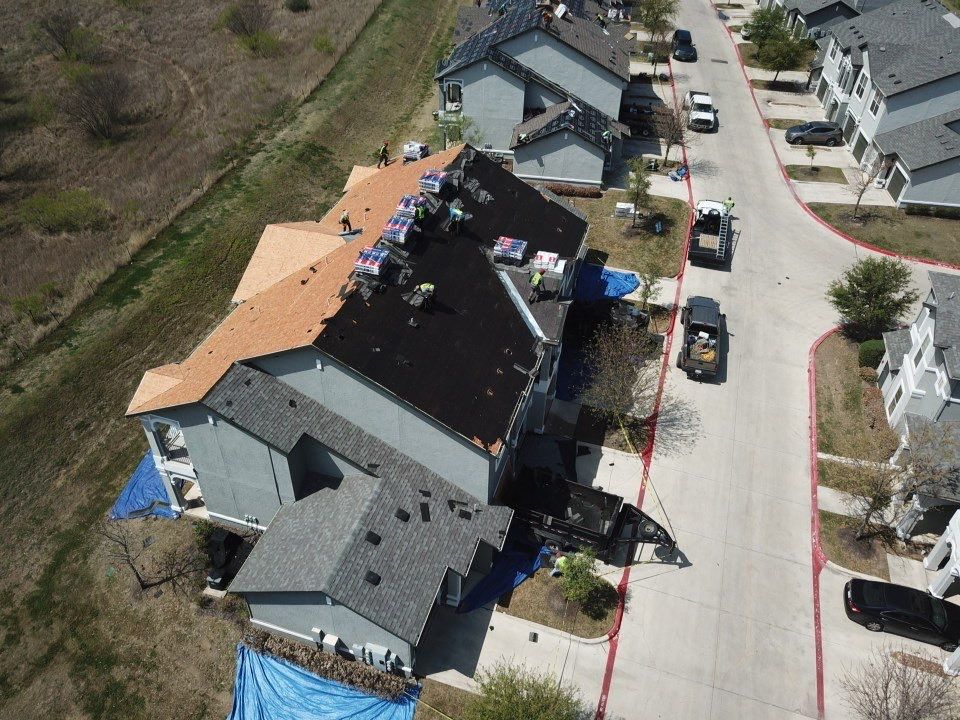 Why Restore Your Roof?
If your home's roof is not actively leaking or visibly damaged, you might wonder if there is any need to restore it. Why would you pay for a whole new roof if you don't need one?
The truth is, Centennial, CO roof restoration may involve a lot more than just fixing a roof leak or replacing a storm-damaged roof. There are many ways to revitalize your aging roof that have nothing to do with repairing damage at all.
Maybe your roof is functional but not energy efficient. We can help you choose a new roof that will keep your heating and cooling costs low. Or, maybe you worry about the water resistance of your current roof. We can add waterproofing to your roof and ensure your family will stay safe and dry. From repairing a few broken shingles to adding new solar panel technology all over your roof, there is no restoration project too big or too small for our team of industry professionals!
We Can Fix Damage, Too
Of course, the most common reason for roof restoration services is damage to the roof. In an area like Colorado, this is especially common. Given the varied and often dramatic weather the area experiences throughout the year, storms and other weather-related types of roof damage are common – and we have seen and fixed it all!
Let us be your restoration roofing specialist. Whether you are looking to spruce up your aging roof or repair what's broken, we can help you enjoy a newer, better, more beautiful roof at a price that works for your budget. Give us a call today to learn more about how!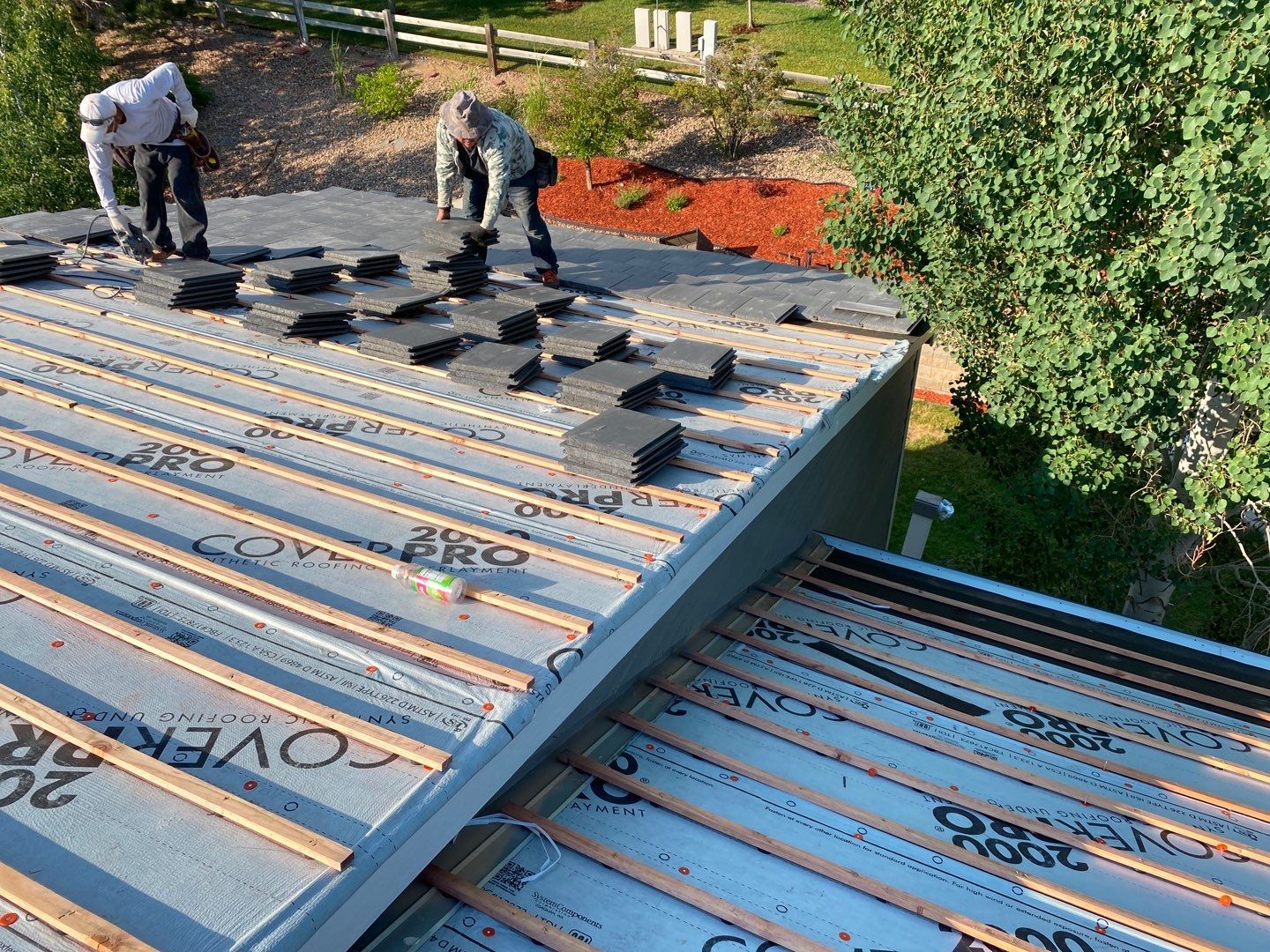 Contact Us Today for a Free Roofing Estimate
Ready to get started on your new roof? GCCS Roofing, Inc. is ready to answer any questions and provide a free estimate for your roofing needs. Call us at (303) 997-2569 or fill out the form today
Professionalism, Punctuality
Very responsive and fairly priced. I would definitely recommend!