When you partner with a professional, your first thought is always their ability to serve you. Nowhere is this more important than in the construction, renovation, or reparation of your home. Whether it is roofing or any other aspect of construction and renovation, experience and expertise matter.
At GCCS Roofing, Inc., we know that you have probably already searched for a "certified roof inspector near me" – that might have even been how you found us! We want to provide you with the kind of peace of mind that only certified roofing solutions can deliver.
We hold several types of roof certification in Centennial, CO. Certified roofing is just one of the many ways that we provide you with the kind of confidence you need when hiring a professional to work on your home, business, or any other structure.
What kind of certification can you expect from a "licensed roof inspector near me"? At GCCS Roofing, Inc., some of the certifications we are proud to hold include: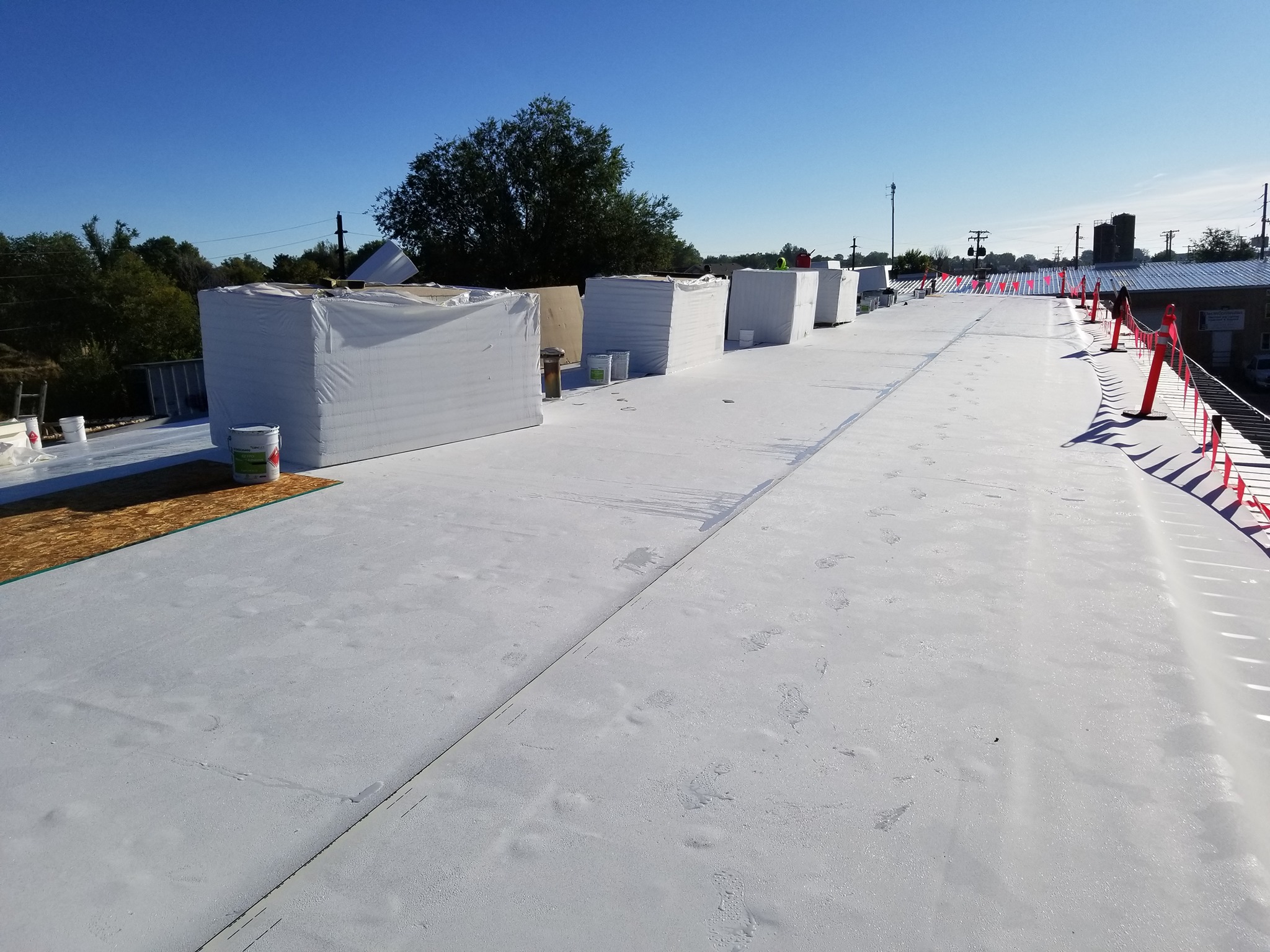 GAF Certified Roofing Contractor
GAF Roofing products are some of the most popular in the industry. Their certification program requires that a contractor be extensively familiar with their products, as well as how to properly install, repair, and replace those products for consumers. If you are looking for a top-quality roof made from the best products for your budget, let us be your guide in finding the GAF Roofing solutions that fit your home!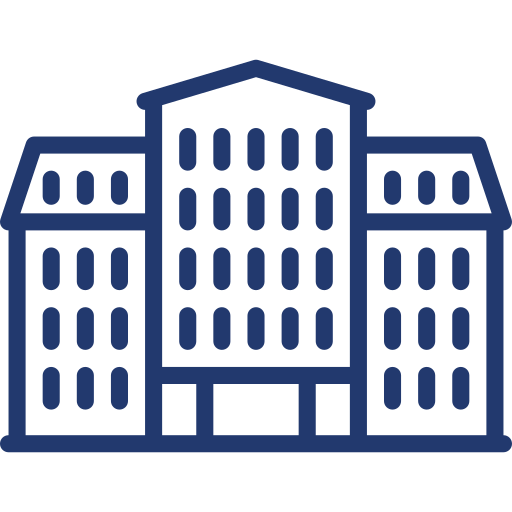 Boral Tile Products Certified Contractor
Boral Tile products are created with superior quality and durability in mind. Crafted from premium concrete, these tiles are hail resistant and may even help homeowners realize reductions in their insurance premiums as a result. Our certified team is well-versed in providing beautifully finished roofs created with Boral Tile products, so give us a call today to learn more about how these heavyweight tiles can make light work of protecting your structure from the elements.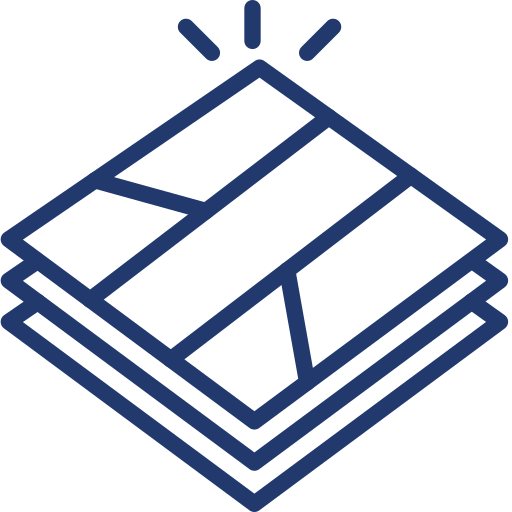 Ludowici Tile Certified Contractor
Part of an extensive certification program, the Ludowici Tile roofing certification program requires successful installations of Ludowici products and extensive knowledge of their uses and benefits. If you are considering this well-known and beloved brand of roofing tile, let us help you crown your home the right way!
We are always adding new roofing certifications to our name, so be sure to check with us to learn more about our experience with your preferred roofing material and style – and how we can turn your roofing project into the best experience you have ever had!
Contact Us Today for a Free Roofing Estimate
Ready to get started on your new roof? GCCS Roofing, Inc. is ready to answer any questions and provide a free estimate for your roofing needs. Call us at (303) 997-2569 or fill out the form today
Professionalism, Punctuality
Very responsive and fairly priced. I would definitely recommend!