Residential Roof Installation in Littleton CO
Expert Roof Replacement & Installation
Our roofing installation team here at GCCS Roofing, Inc. would love to give your home a beautiful new roof. Whether you have a new-construction project that requires a qualified roofing contractor or your existing home needs a roof replacement, our roofers are perfect for the job. We can help you through the entire roofing installation process, from color and material selection to the final phases of installation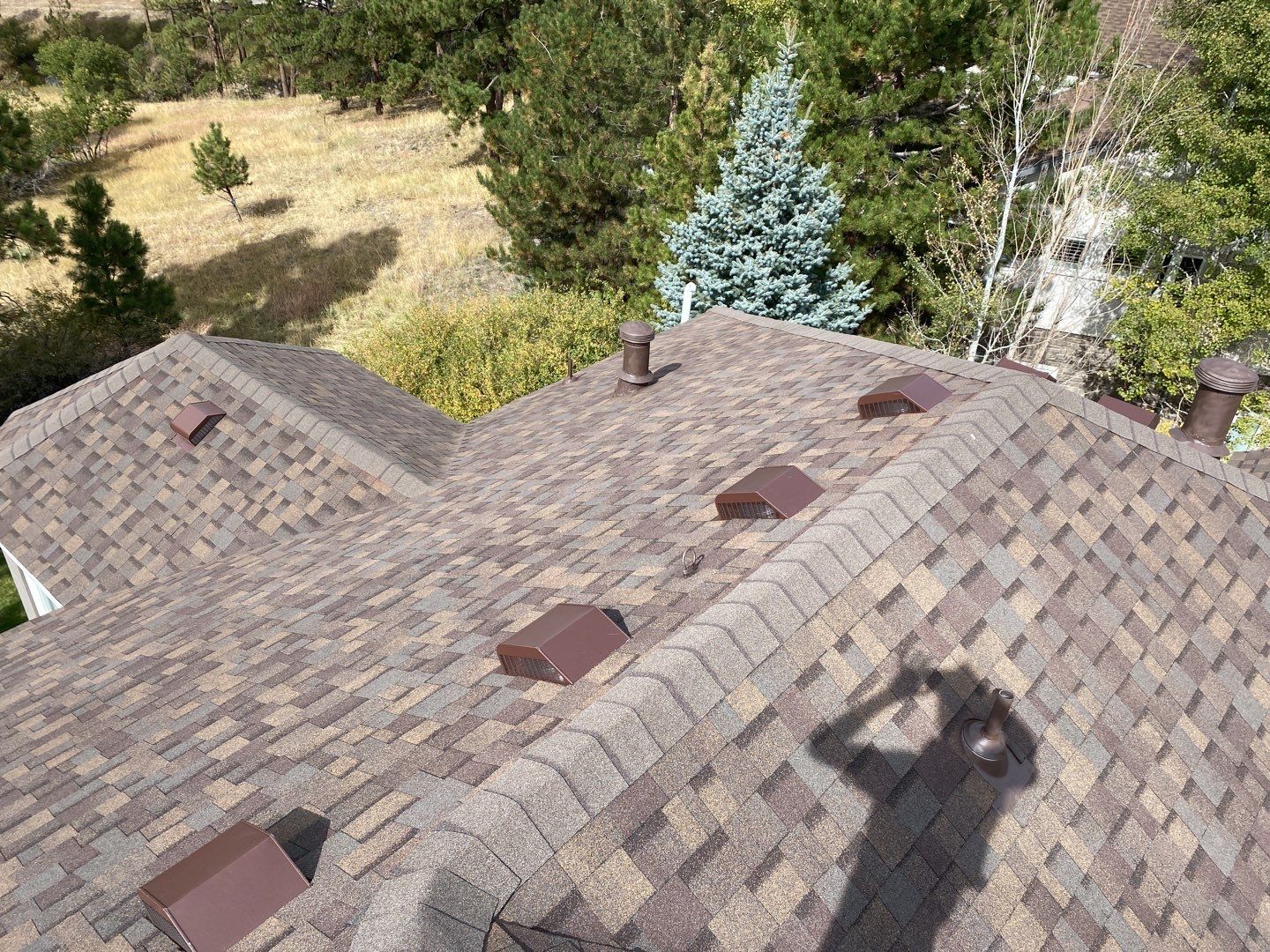 Types of Residential Roofing We Install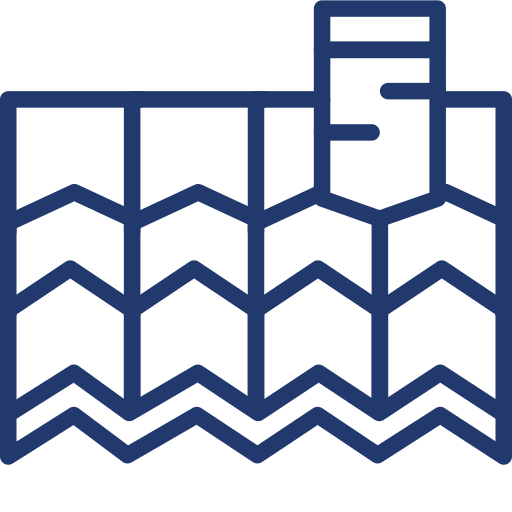 Asphalt shingles
Asphalt is a very common residential roofing common residential roofing material, chosen for its low cost, versatility and variety of colors.n you need a budget-friendly roof installation or roof replacement for your home, asphalt shingles may be the perfect option.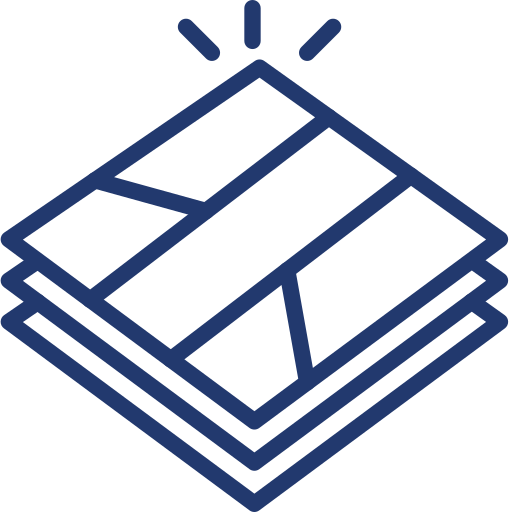 Composite shake tile
One of our most popular choices, composite shake tiles made by DaVinci are designed to mimic natural wood, offering a beautiful, natural appearance. These roof tiles come in various styles, allowing you to achieve the exact look you want for your home.

Slate tile roofing
Heavy slate tiles are long-lasting and wind-resistant, as well as environmentally friendly. While tile costs more than asphalt shingles, its durability is a great investment for property owners.

Standing seam metal
Metal roofing is a great choice for homeowners who want to invest in a long-lasting roof that is also energy-efficient. By reflecting the sun's rays, metal helps keep cooling costs down.
Signs You Need a Roof Replacement
While there are many reasons one may choose to install a new roof, such as a change in preferred style or boosting resale value, the best way to determine whether your roof is nearing the time for replacement is to consider its age and the material used. Asphalt roofs, for example, often last about 25 years, so when your asphalt roof's 25th birthday comes around, it's important to start planning for a roof replacement.
Contact Us Today for a Free Roofing Estimate
Ready to get started on your new roof? GCCS Roofing, Inc. is ready to answer any questions and provide a free estimate for your roofing needs. Call us at (303) 997-2569 or fill out the form today
Professionalism, Punctuality
Very responsive and fairly priced. I would definitely recommend!