At GCCS Roofing, Inc. We have assembled a team of dedicated professionals who share a passion for excellence in roofing and construction.
Get to know the experts behind our success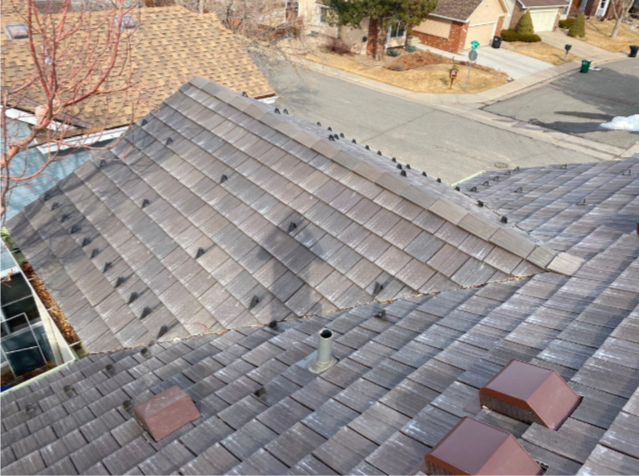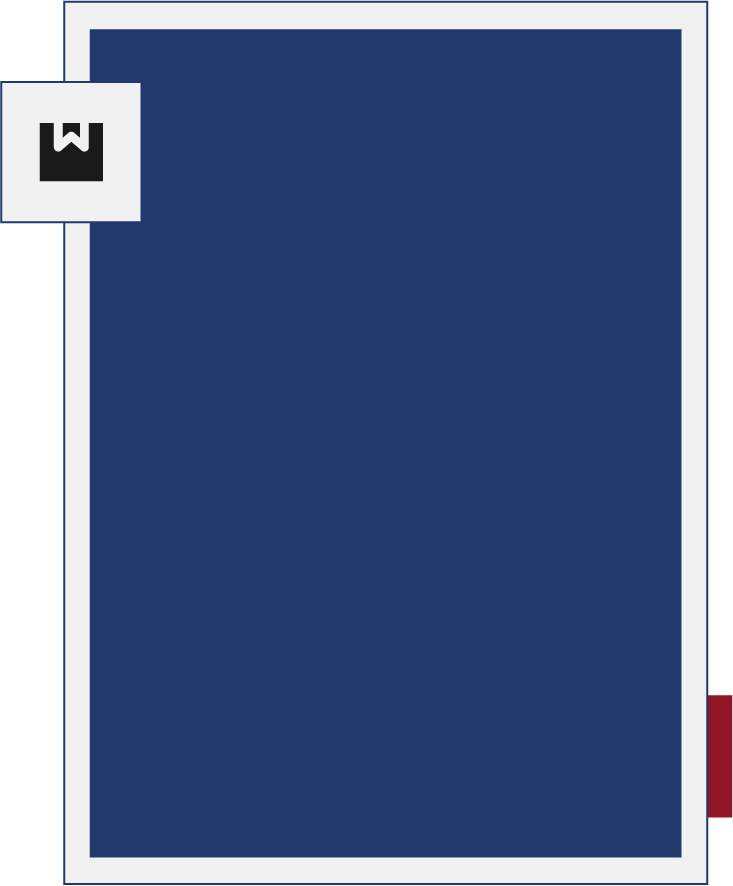 Daniel Chavez-Rey (Danny):
As the owner and fourth-generation general contractor, Danny brings unparalleled expertise and industry knowledge to every project. His commitment to quality and customer satisfaction drives our company's success.
Our highly trained and experienced crew members excel in all aspects of roofing, from installation to repairs and maintenance. With attention to detail and a focus on superior workmanship, they ensure the longevity and durability of your roof.
Our friendly and knowledgeable customer support team assists you throughout your roofing journey. From answering your questions to providing guidance, they ensure a smooth and hassle-free experience.