Your roof is arguably the most important part of your home. When you think of shelter from the elements, the first thing you probably think of is having a roof over your head. A home would not be complete without one – and these days, there are many styles to choose from.
Go Flat, Get More
Have you ever noticed that large businesses, schools, and other buildings generally have flat roofs? Flat roofing is one of the best ways to ensure sturdy protection and comfort for many years. It allows for better roof access, additional space, and makes checking for needed flat roof repairs easier than with other styles.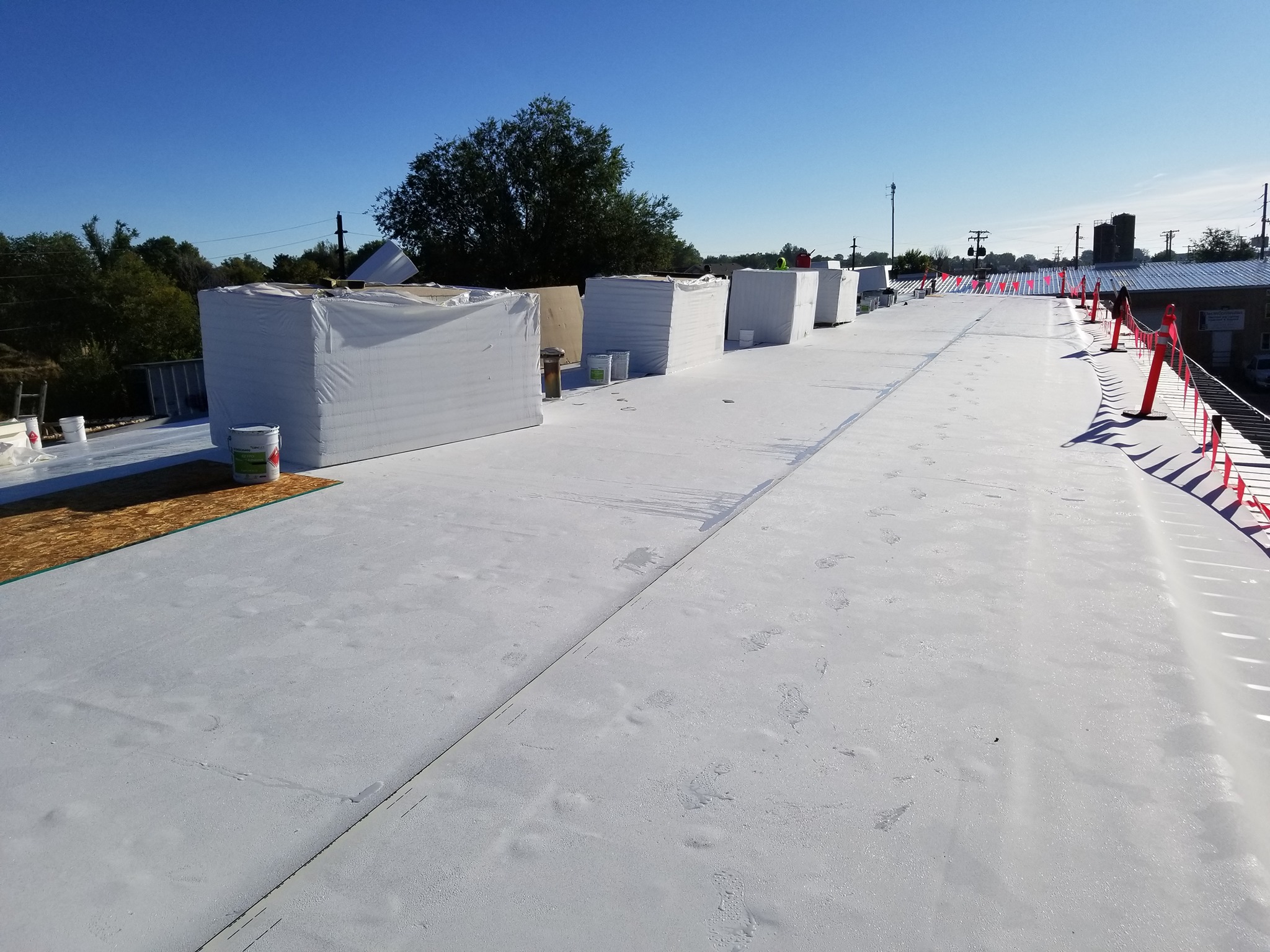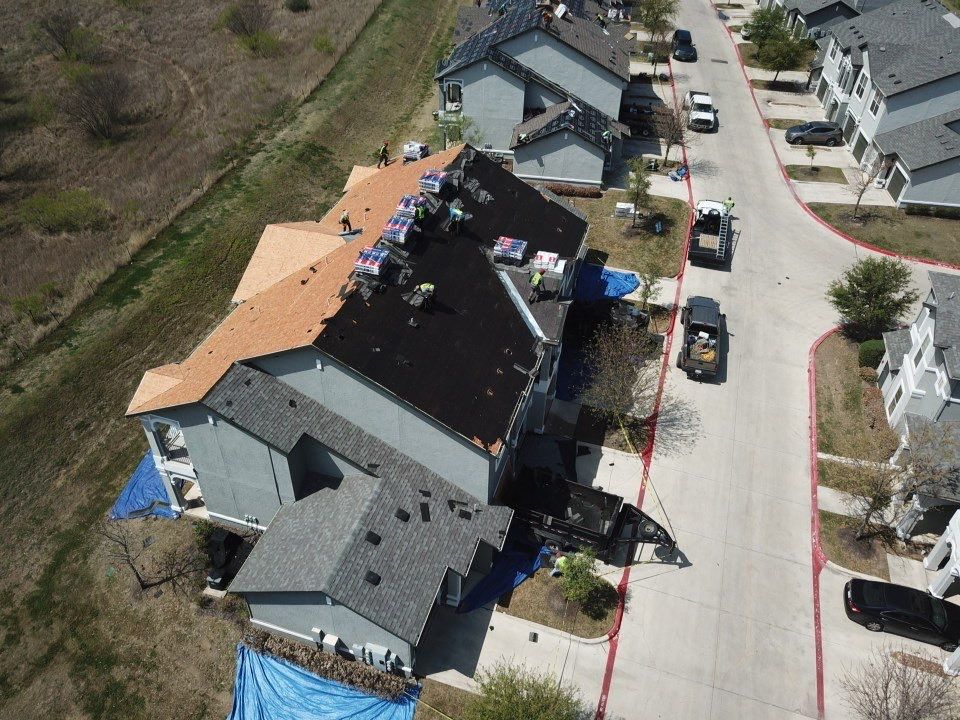 More for Less
In addition to its numerous other benefits, consumers find that flat roofing is less costly to repair and replace. Part of the reason for this is the shape and size; a flat roof means fewer square feet to restore when replacing a roof. The other factor is the type of material used in flat roofing, which is typically much less expensive than a traditional pitched roof.
However, attempting flat roof replacement or repairs on your own can be tricky. Water damage can be more troublesome on flat roofs – but also harder to detect with an untrained eye. Working with a roofing professional is the best way to ensure that your roof will stay strong and useful.
Don't Go It Alone
At GCCS Roofing, Inc., we have the extensive experience necessary to provide excellent flat roofing services in Colorado. We can help you with every stage of the roofing and repair processes, including:
Planning your home's new roof.

Providing regular roof inspections to check for damage.

Identifying wear and tear or weather damage to your roof.

Repairing damaged portions of your flat roof.

Upgrading your roof with the latest materials and techniques.

Replacing your roof at the end of its life span, and more.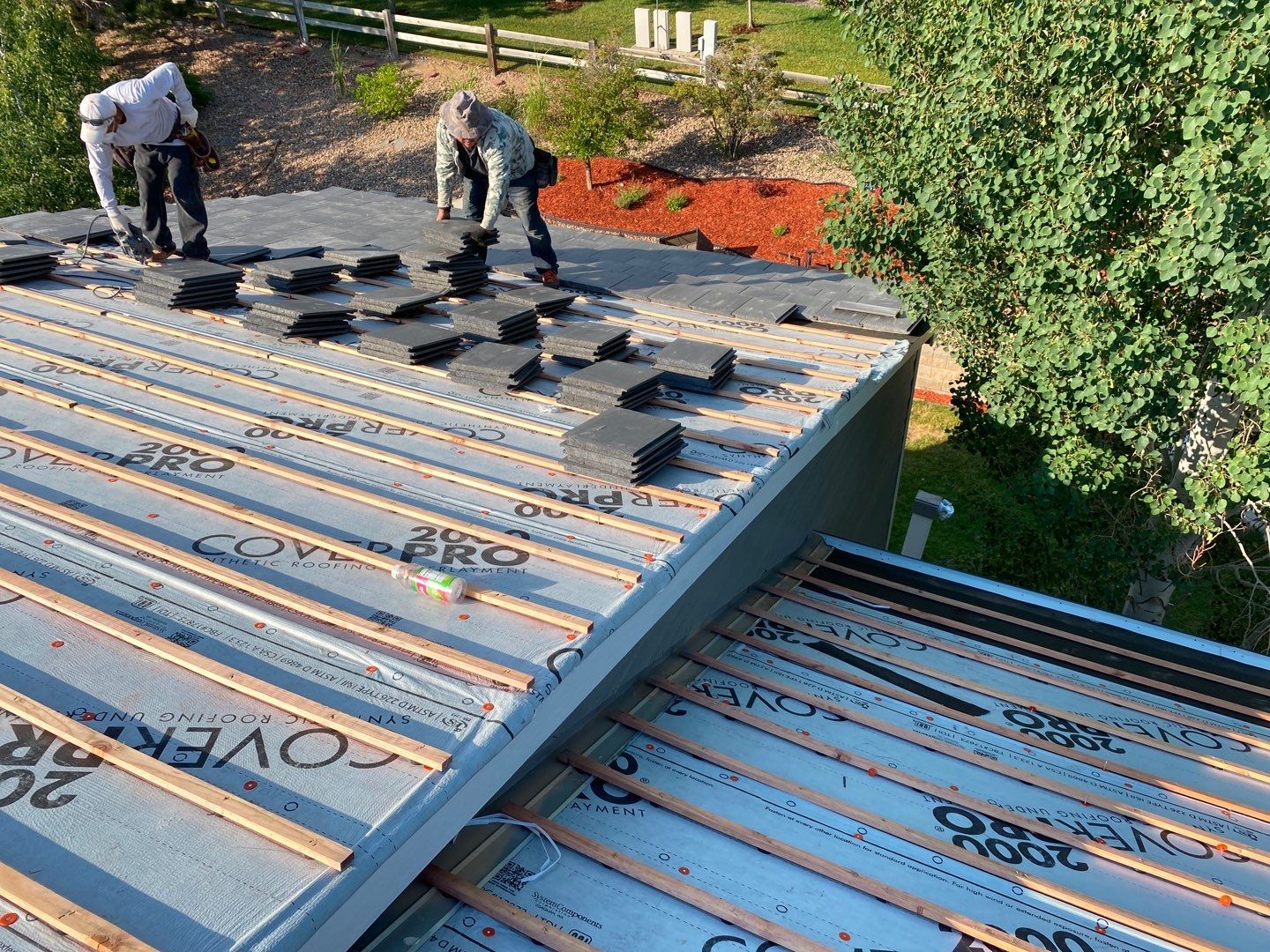 Whether you are looking to affordably re-roof a small structure or want the best roof on the market for a large building, a flat roof may be exactly what you're looking for. Give your building the crowning it deserves – and keep that crown shining and strong with the help of our expert team.
Make us your choice for flat roofing in Centennial, CO and make sure your roof is ready for whatever weather comes your way!
Contact Us Today for a Free Roofing Estimate
Ready to get started on your new roof? GCCS Roofing, Inc. is ready to answer any questions and provide a free estimate for your roofing needs. Call us at (303) 997-2569 or fill out the form today
Professionalism, Punctuality
Very responsive and fairly priced. I would definitely recommend!