Roof Waterproofing Systems in Littleton CO
Waterproofing With Roof Coatings/Membranes
GCCS Roofing, Inc. provides high-quality waterproofing systems for flat commercial roofs and other flat-roofed properties. We perform both new-construction roof waterproofing/sealant application as well as reseals with replacement roof coatings. Our team has experience with a wide variety of waterproofing products, so we can make sure we apply the best roof sealant for your unique roof.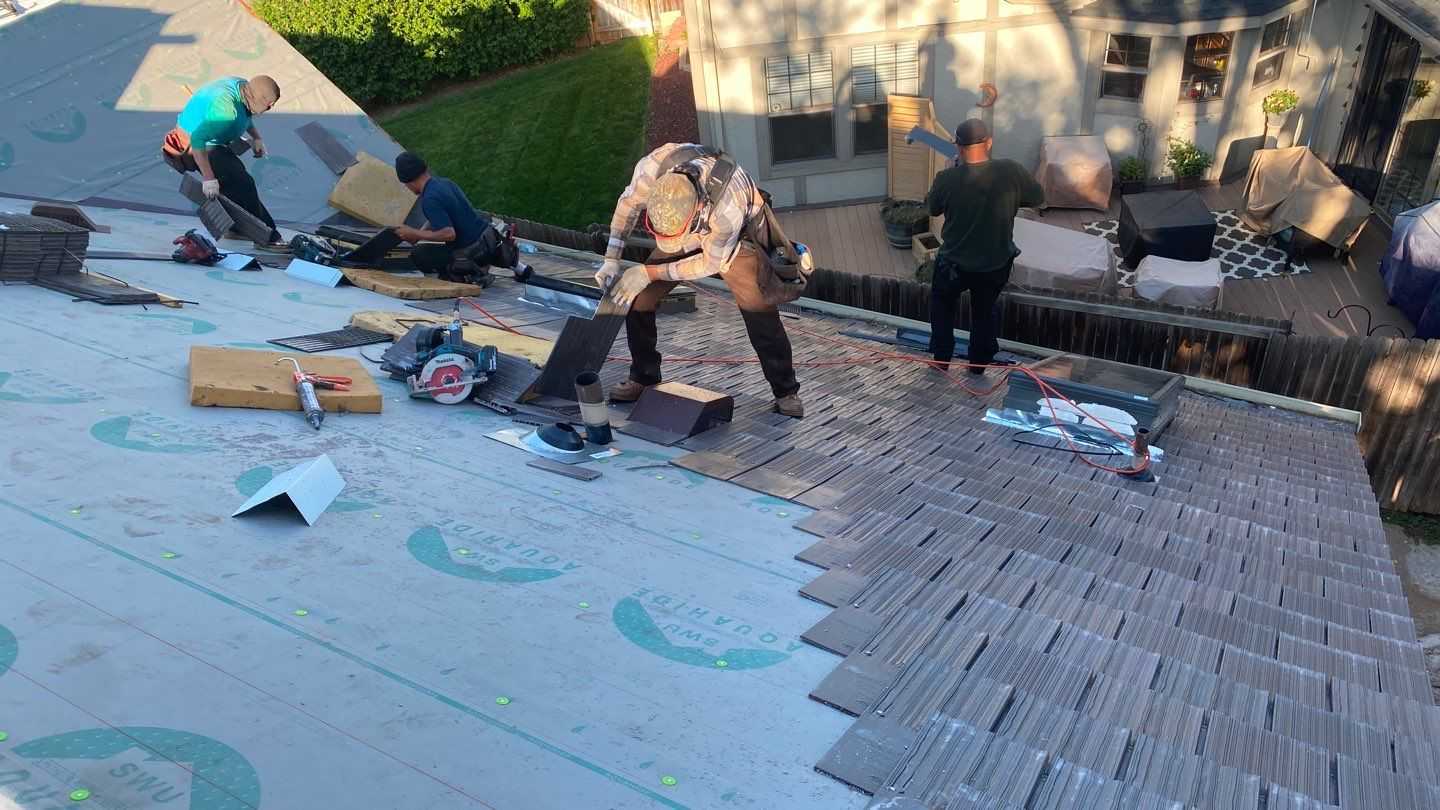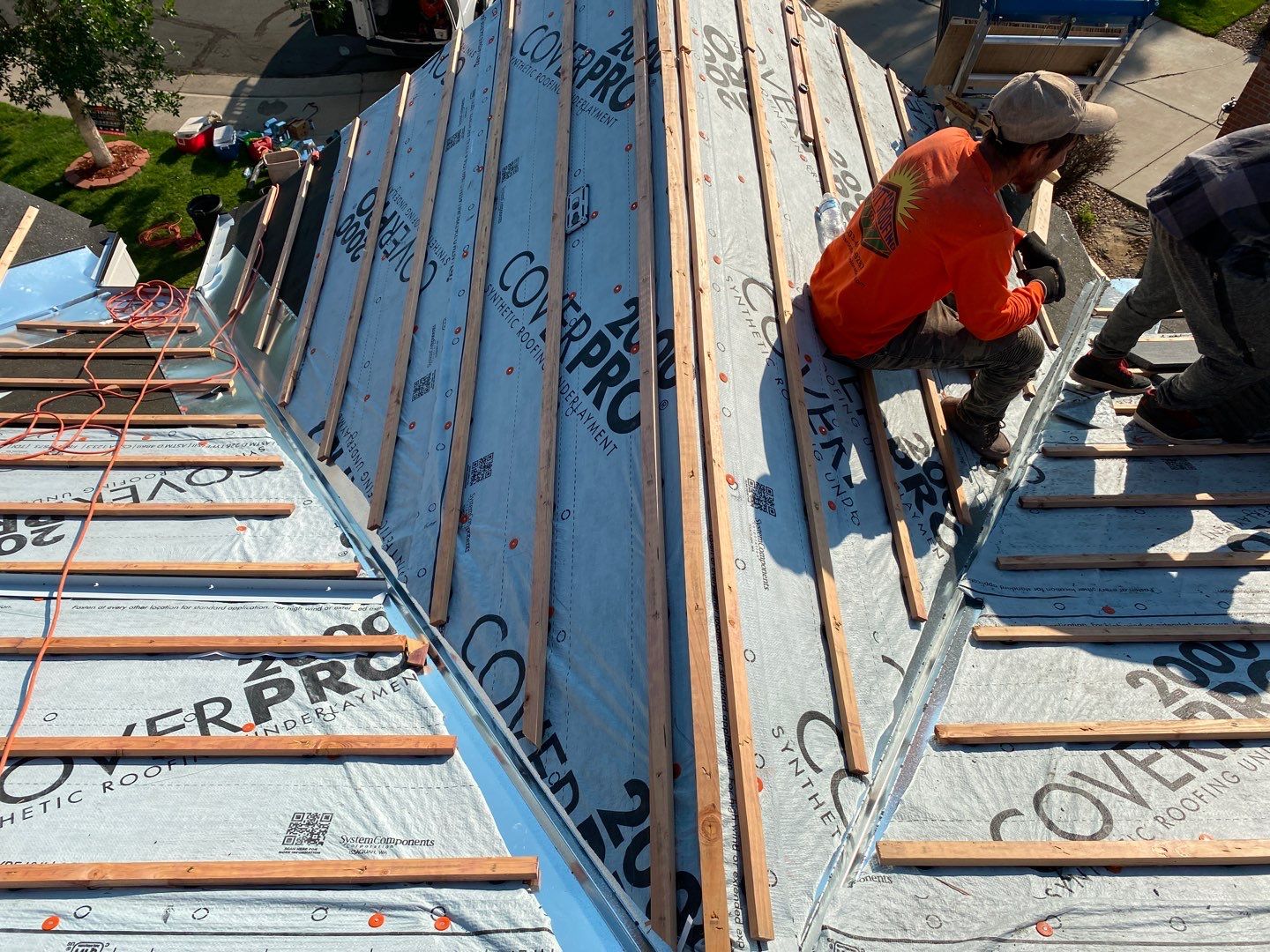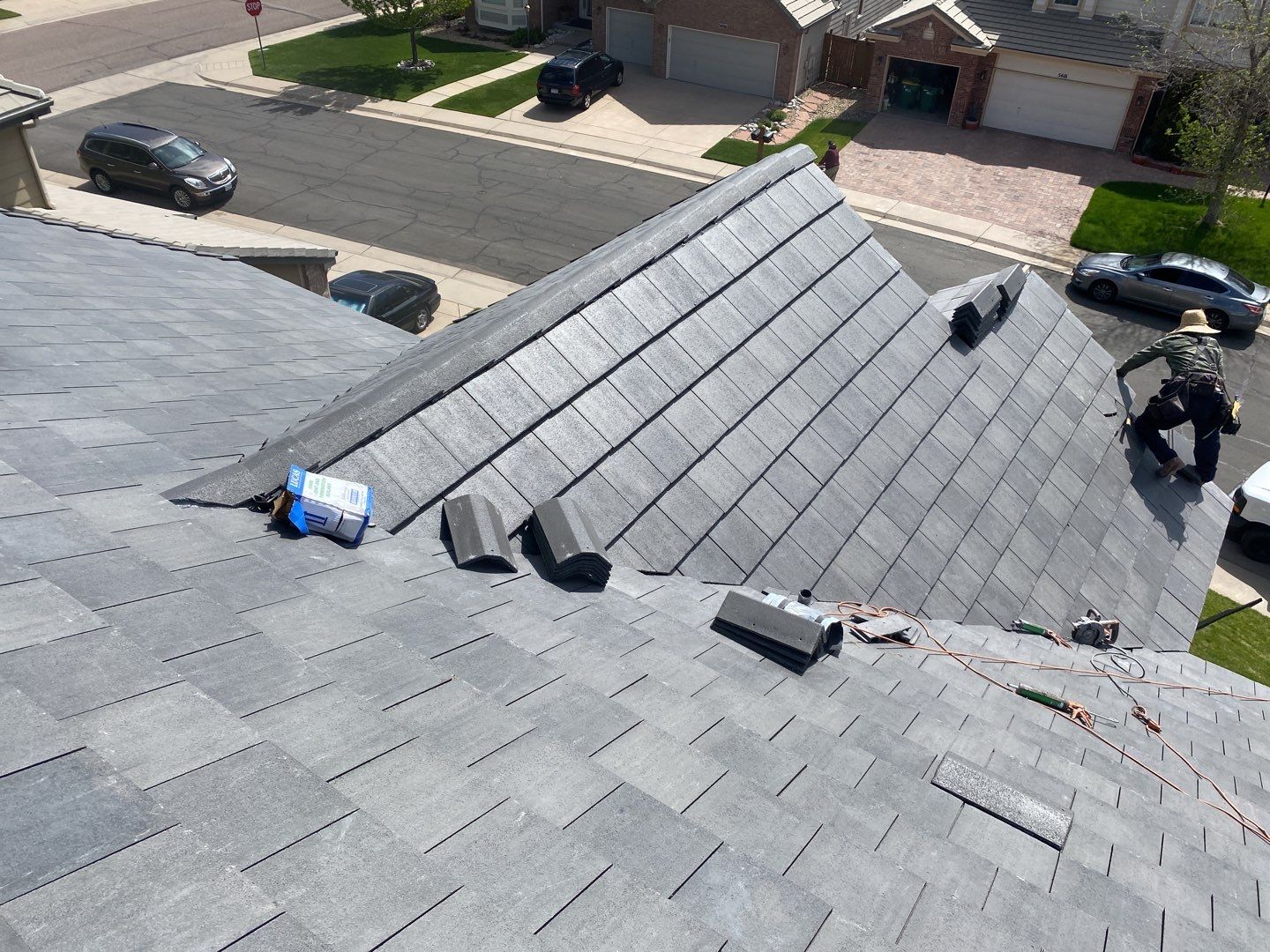 Which Roofing Systems Need Roof Coatings?
Flat roofing systems need reliable waterproofing in order to last a long time and ensure the property doesn't sustain water damage. This is achieved through roof coatings (also known as sealants). A flat roof can be covered with a pool of water after rainfall, so waterproofing is crucial.
GCCS Roofing, Inc. provides professional roof coatings to waterproof all types of flat roofing systems, as well as sloped roofs. While waterproofing isn't as necessary for sloped roofs because the water runs down and away from the building, a roof coating will provide extra protection and potentially lengthen the life of your sloped roof. We can help you decide if a waterproofing sealant is right for your system.
Trust Us for High-Quality Roof Waterproofing
We use only the best industry equipment and waterproofing products to give each and every customer a watertight seal that can last for years to come. We are certified in GACO, Lucas and Mule-Hide roof waterproofing products. Each product offers a 10-year to 20-year manufacturer warranty. Not only do we deliver high-quality results, we'll also save you time and money by providing top-notch service at affordable rates.
Contact Us Today for a Free Roofing Estimate
Ready to get started on your new roof? GCCS Roofing, Inc. is ready to answer any questions and provide a free estimate for your roofing needs. Call us at (
303) 997-2569
or fill out the form today.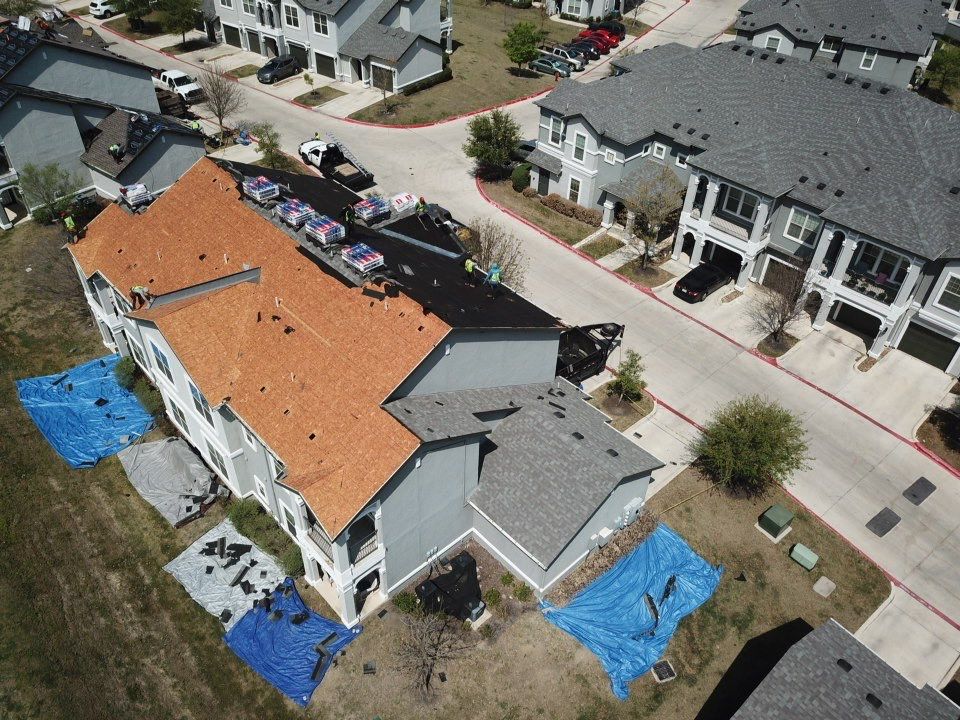 Professionalism, Punctuality
Very responsive and fairly priced. I would definitely recommend!
You Can Now Free Estimate & Consultation.We serve both residential and commercial customers, providing expert roofing and general contracting services you can trust.